Joe Mullins, Chair of the Flagler County Commission, was shown on video to have had somewhat argumentative encounters while being pulled over by Florida Highway Patrol troopers in multiple recent traffic stops. The Commissioner was pulled over in Seminole and Flagler counties recently, both for speed violations.
Mullins in both instances attempted to invoke his status as a County Commissioner in conversation with the troopers who'd pulled him over. In a June incident, he was stopped on I-4 in Seminole County for going over 90 mph in a 60 mph zone. Two FHP cars dispatched to stop him, both remarking afterward that it seemed to them that Mullins was trying to ignore them and potentially try to escape the traffic stop.
ADVERTISEMENT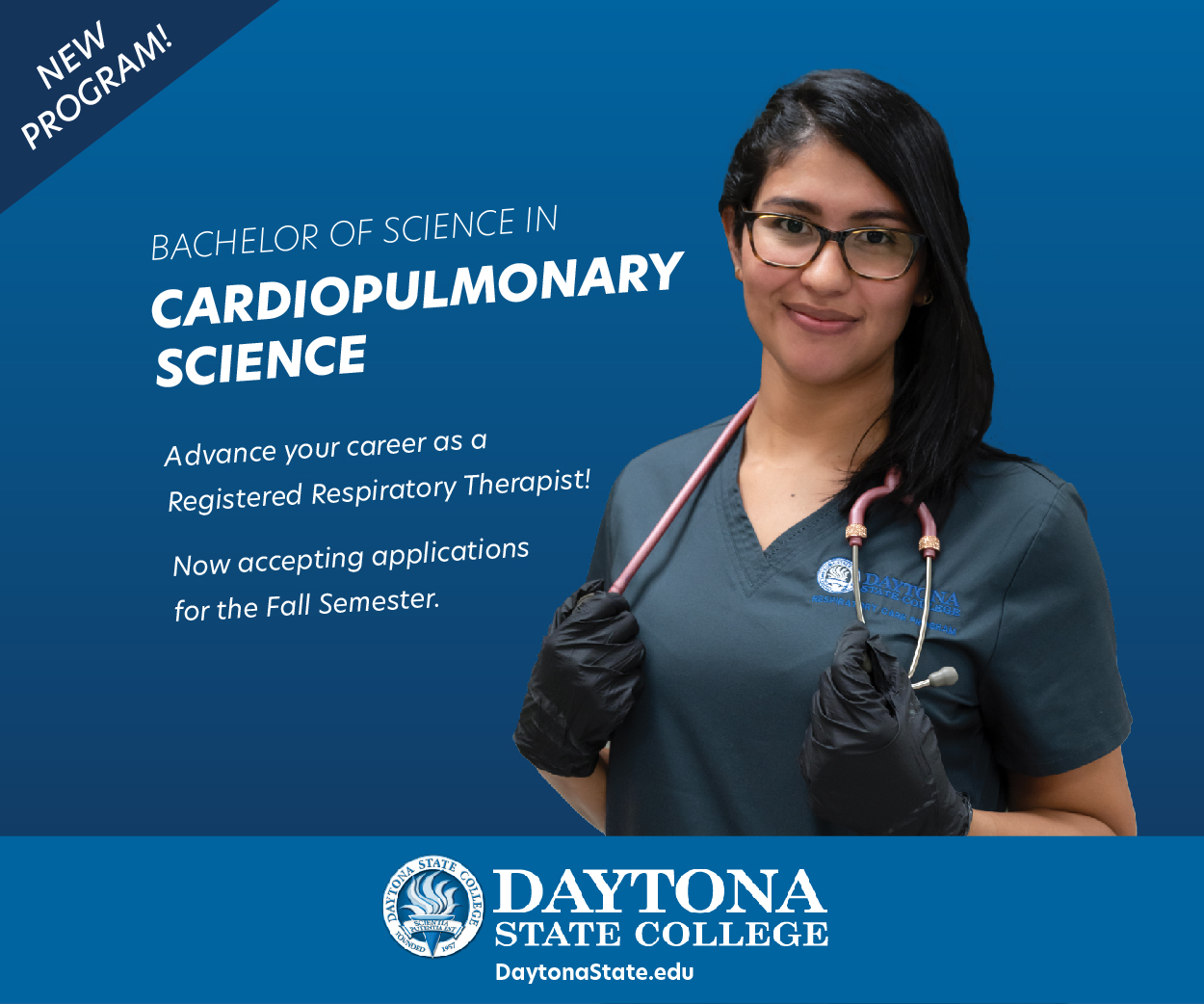 Mullins and the trooper who issued the ticket exchanged in a verbal discussion about the incident, with Mullins at one time being told "if you get out of that car, you're going to jail". Most of the exchange was hard to make out in the FHP dashcam video, but Mullins at one point appeared to have told trooper "I'm over the state". It's not immediately clear how or if Mullins was describing the power dynamic of a elected official, but the troopers were acting within their jurisdiction in writing him a citation. He also issued a sharp critique of a maneuver by one of the troopers during the stop in which they'd briefly pulled up alongside his car before falling back.
A report from the stop states that Mullins flashed his business card to the trooper, invoking his status as a County Commissioner. The report described him as "extremely condescending, belligerent, illogical, and disrespectful". It also stated that Mullins told the trooper his career in law enforcement would be over if he made an arrest, for failure to obey a lawful order.
In both the Seminole and Flagler County stops, Mullins invoked his status as a County Commissioner to the trooper who pulled him over. In Flagler on I-95, Mullins again handed a business card explaining as much to the trooper; it didn't seem to affect the outcome of the traffic stop. In both situations he wrote the same letter to the applicable county judge asking for leniency and to not issue points to his license. He was assigned a four-hour driving course for his Flagler infraction.
In 2017, Mullins was given a speeding ticket in St. Johns County. He subsequently attempted to contact Flagler Sheriff Rick Staly to have him ask then-St. Johns Sheriff David Shoar to help with his situation. Staly rebuffed Mullins' request. In 2020 Mullins was the passenger in a traffic stop in Palm Coast; in this stop he invoked his name and told the deputy that he knew Sheriff Staly personally.
Title X, Chapter 12, Section 6 in Florida law states: "No public officer, employee of an agency, or local government attorney shall corruptly use or attempt to use his or her official position or any property or resource which may be within his or her trust, or perform his or her official duties, to secure a special privilege, benefit, or exemption for himself, herself, or others."
Mullins has not yet issued an official response to discussion surrounding these traffic stop incidents. He is currently campaigning for a second term on the County Commission, against challengers Leann Pennington and Jane Gentile-Youd.