PALM COAST – One woman was injured Wednesday afternoon after being shot by a Florida Highway Patrol trooper at Palm Coast's Hammock Beach Resort. The incident was confirmed by Florida Highway Patrol Wednesday evening after initial reports rumored that one suspect had been killed. That detail has not been confirmed by law enforcement as of the writing of this article.
Currently known on the record is that an FHP trooper conducted a routine traffic stop at around 5:40 pm on Wednesday near Palm Coast. The vehicle, which was occupied by two women, allegedly fled the traffic stop and were pursued. That vehicle then crashed, the FHP's statement says, and the pursuing trooper attempted to make an arrest. It was during this process that he fired his handgun into the vehicle, striking at least one of the two women.
ADVERTISEMENT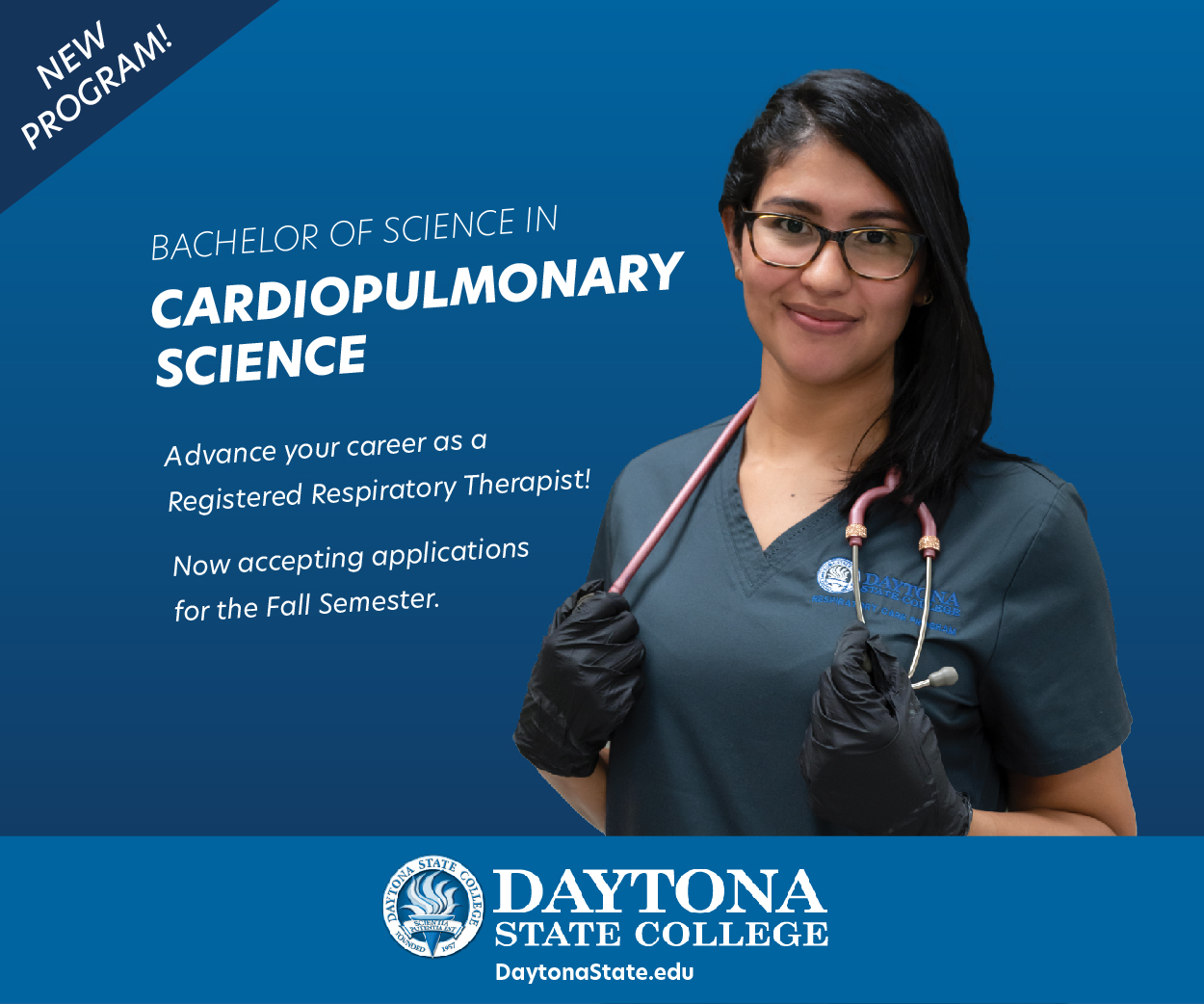 The FHP's statement also said the woman who was hit was taken to the hospital. It didn't explicitly state that the woman survived, but the language of the statement was consistent with instances in which the victim was alive (at least, as of the statement's writing). If one of the women was killed it's possible it was the other occupant, and that the FHP statement excluded any mention of her being hit, likely an omission pending further investigation if that were to be the case.
The shooting was, incidentally, caught on tape by a Snapchat user who happened to be staying in the nearby resort. This footage captured FHP troopers smashing in the car's glass windows, with at least five troopers and three FHP vehicles surrounding the car. At one point the car moves slightly forward, seeming to strike one of the FHP vehicles. From here, the troopers draw their guns and at least four shots are fired. The passenger door of the car is opened by troopers, and an individual is apparently pulled from it seconds after the shooting. The video was first posted by FlaglerLive.
Florida Highway Patrol has said that the Florida Department of Law Enforcement has taken over the investigation in the aftermath of the shooting. The Flagler County Sheriff's Office responded to the scene, but were not present when the shooting occurred and are not currently major players in the story.
This story is still developing, and updates will be added as more information becomes available.
The aforementioned Snapchat video is available below. Viewer discretion is advised on account of profane language and a shooting that resulted in bodily injury and/or possibly death.