The budget
Calling the budget, "One of the best budgets ever done for mental health resources, especially amid this pandemic," Governor Ron DeSantis signed into law a $101.5 billion budget, which draws on federal stimulus funds as well as revenue collections that have exceeded expectations. The spending plan for the fiscal year begins July 1.
DeSantis stated that the budget focused on public safety, education, the environment, and infrastructure while keeping Floridians at the center. The budget also makes the tax burden per capita the lowest of any state in the country. The budget will also include $169 million in tax relief.
ADVERTISEMENT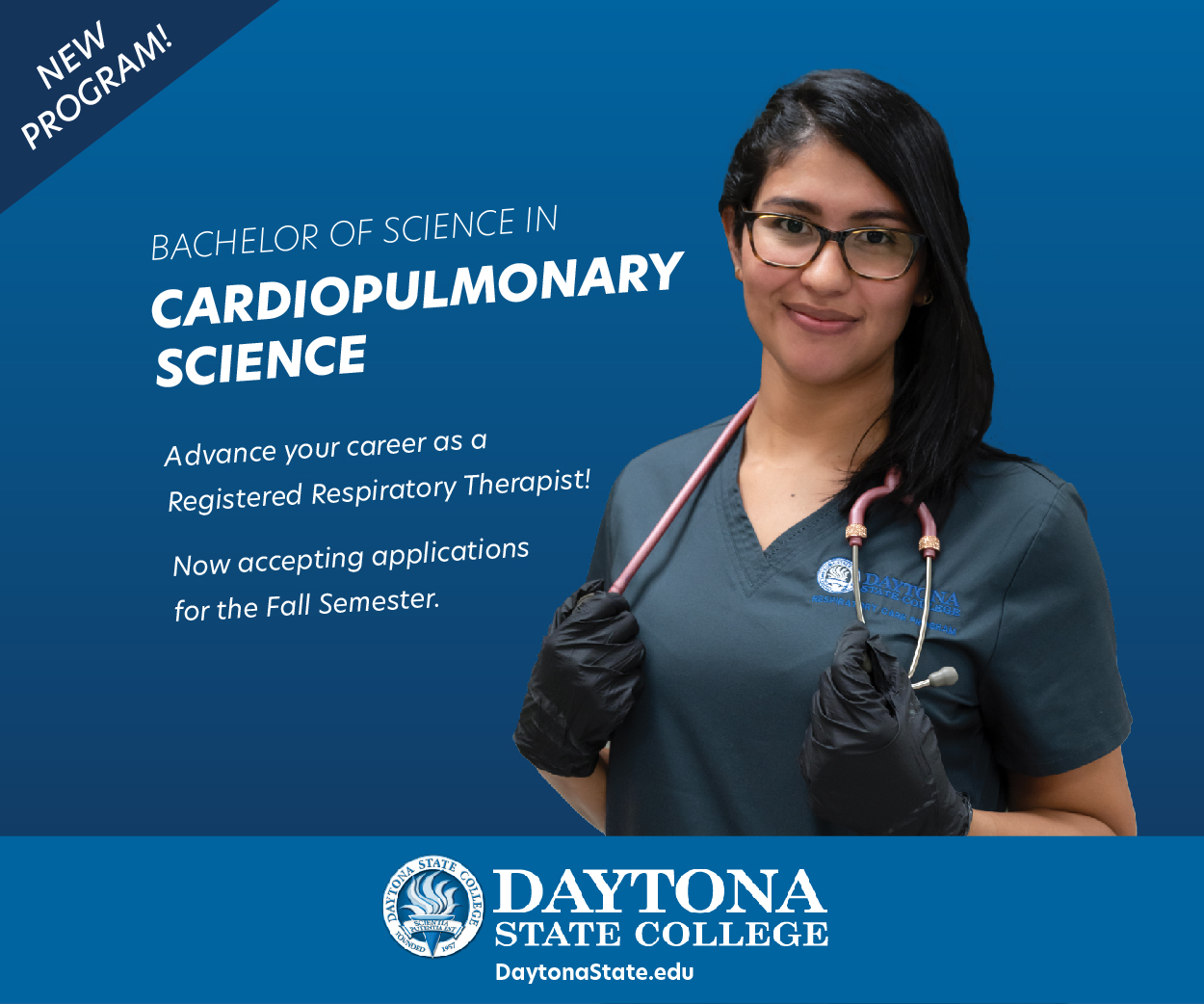 The total budget is about $9.2 billion over the current year and will be boosted by $6.9 billion in federal funds. Florida will see a portion of that money go to insure access to early childhood education services. Teachers and first responders will receive a $1,000 check that will include 175,000 full-time teachers and 3,000 principals.
Additional budgetary breakdowns
$120 million will be allocated for mental health but DeSantis stated in his press conference, the best thing the state did for mental health was keeping the state open during the COVID-19 pandemic.
"(Things) would have been exponentially worse had we been locked down for a year," DeSantis said. "When you try to isolate people for months on end, that's not normal."
He continued, "While other states advocated for never-ending lockdowns during the pandemic, Florida followed the science and led the nation in ensuring there were opportunities for Florida families to go to school, go to work and provide for themselves and their families."
$28 million will be set aside for military veterans and their families.
$134 million is set aside for welfare services for children and families in addition to community-based services for people with behavioral health needs.
$250 million will go to replenish Port Canaveral, as the cruise industry tries to sustain itself in current restarts.
Support to K-12 education with 22.8 billion, which includes the goal of a salary for all teachers in the state of $47,500.  The current average teacher salary in 2019-2020 for Florida was 48,395, according to Education Week. For clarity, this would boost the minimum salary for all teachers to $47,500, which would give raises to veteran teachers. Florida currently ranks 47th in the country. When adjusted for cost-of-living, Florida comes in at $58,675, ranking 35th in the country.
Higher education in the Florida College System will receive $1.3 billion of the state operating funding. The State University System will see $2.8 billion. $126 million will be designated for historically black colleges and universities throughout the state.
What was vetoed for Flagler County
Vetoed items for Flagler County:
The Critical Nursing and Health Sciences (HB 3233). – $895,000. 
Flagler Beach Wastewater Treatment Plant Improvements (HB 2269). – $900,000. 
Flagler County West Flooding and Environmental Mitigation Water Control Project Phase I (HB 4979). – $200,000. 
"We did all this while maintaining strong fiscal reserves and lowering taxes to make sure Florida families benefit this year and for decades to come," DeSantis said in a statement. The state has $9.5 billion of reserves across various funds, about 9% of the current budget.