PALM COAST – Randall T. Howard was arrested in connection to felony charges in South Carolina by the Flagler County Sheriff's Office on Monday. He was staying at a hotel on Kingswood Dr, off Old Kings Rd, at the time of the arrest and was placed in custody at that location.
Howard is accused of driving under the influence of 'meth and amphetamines' on May 13th 2021, causing a vehicle accident that resulted in two deaths. He's said to have been driving on Interstate 26 in Calhoun County, South Carolina when he veered off the road and slammed into a large box truck that was parked in the emergency lane.
ADVERTISEMENT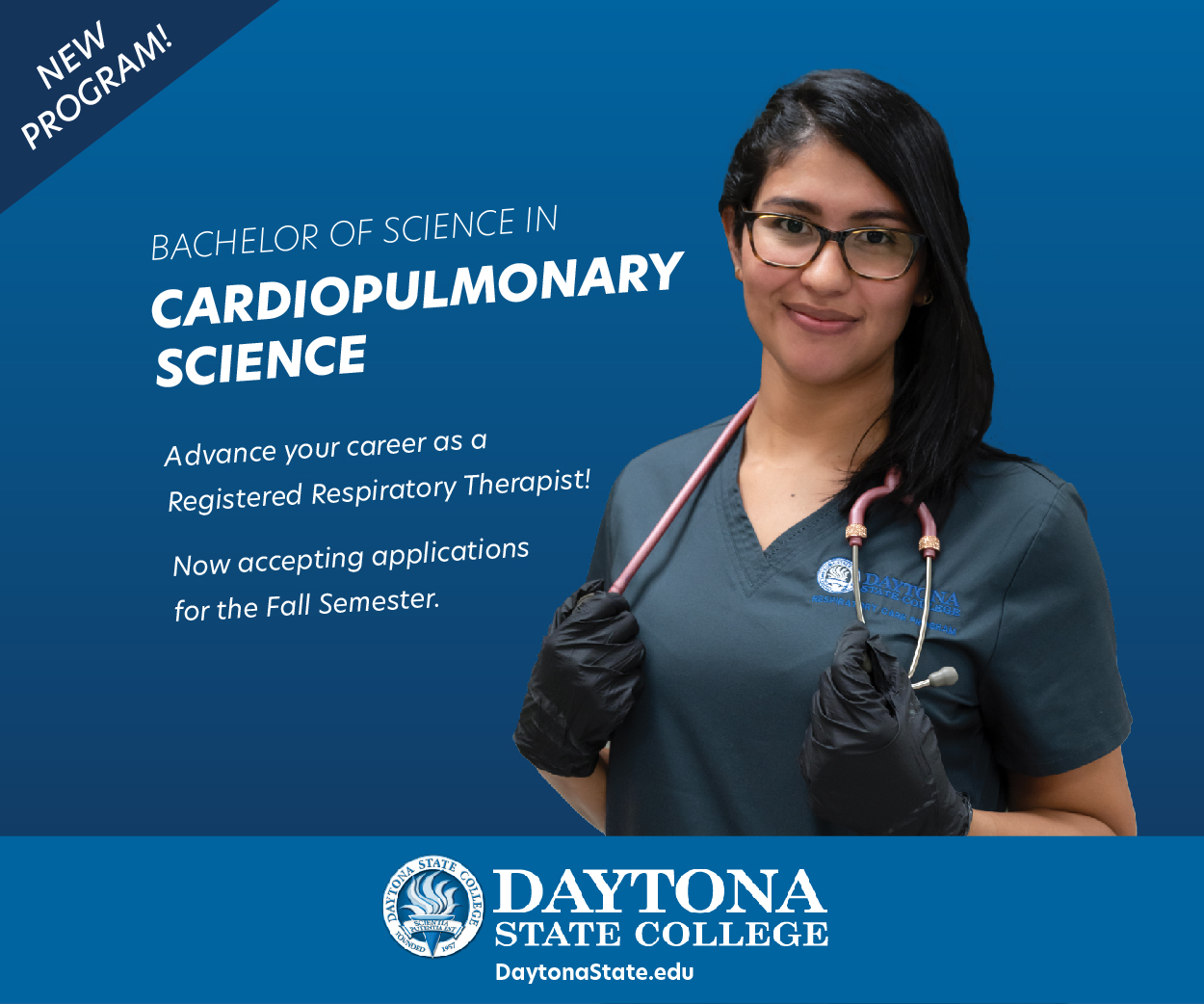 On top of these charges, Howard is also charged by the FCSO with possession of 4.7 grams of crystal meth. Upon being booked into the Sheriff Perry Hall Inmate Detention Facility, Howard was discovered by police to have a bag with 0.8 grams of 'a green leafy substance', leading to another charge of introducing contraband into a correctional facility. The initial arrest was without incident, and took place at around 5:00 pm Monday.
"Another fugitive found out that he came to the wrong county," said Sheriff Rick Staly. "Two people died as a result of his reckless actions and he's been on the run ever since. He'll now have a free stay at the Green Roof Inn while awaiting extradition to South Carolina. Kudos to my deputies for working alongside our federal partners to apprehend this fugitive."