UPDATE 2/11 3:08 pm: The Flagler Sheriff's Office has confirmed that 14 families are exploring taking legal action against McNeill at this time. All 14 are from the Wednesday incident; no families from the students in the Monday collision have joined at this time.
PALM COAST – 60-year-old Flagler school bus driver Mark McNeill was arrested Wednesday on three charges, one of them a felony. In addition to the felony Child Neglect charge, McNeill was also charged with misdemeanor DUI w/ Passengers Under 18 and Resisting an Officer. He was reported to have blown quadruple the legal limit on a breathalyzer shortly after he'd been driving a bus with 40 Buddy Taylor School students aboard.
ADVERTISEMENT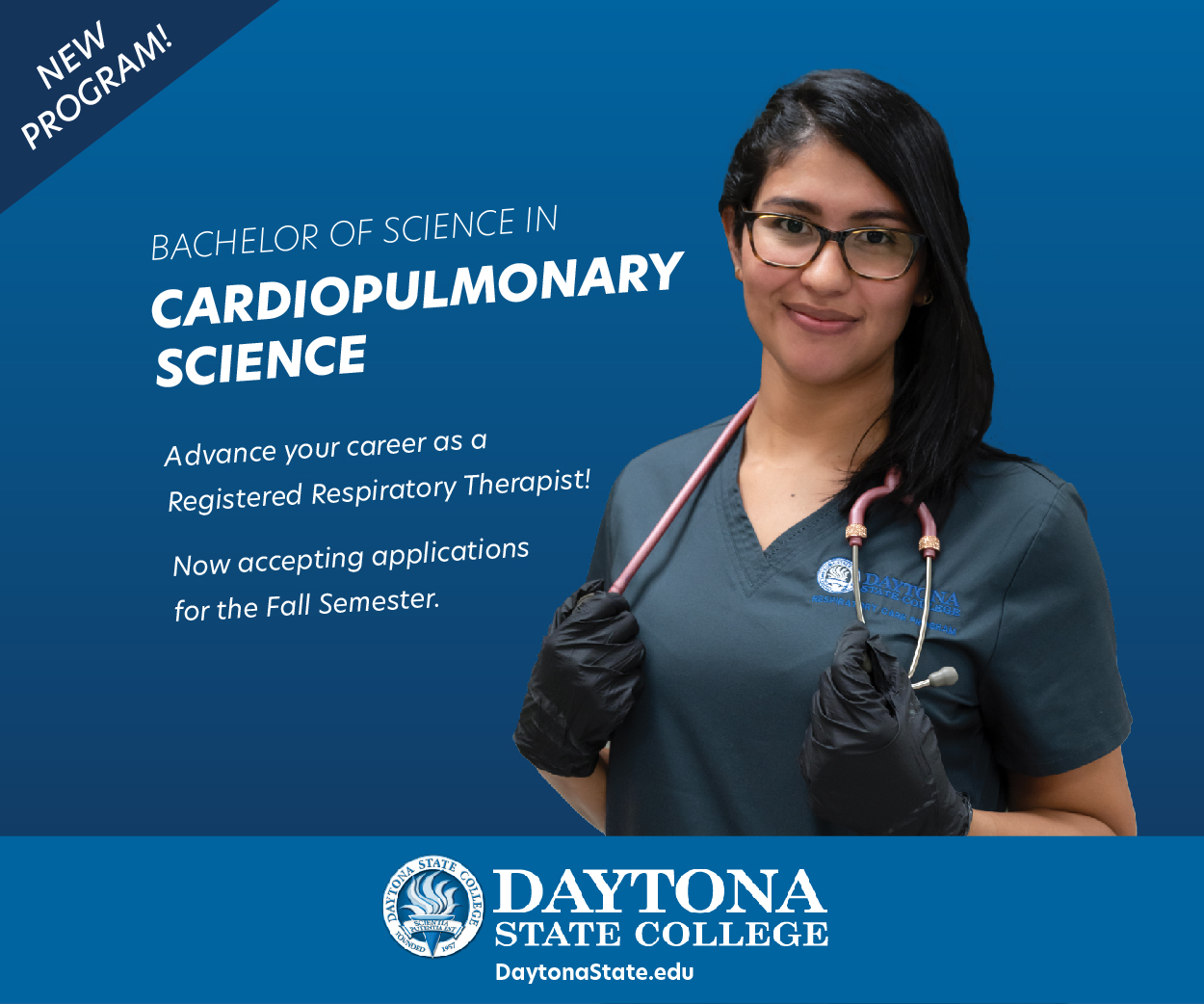 If it seems like the school bus-related incidents are piling up, there is a common theme. McNeill was also the driver in the Monday accident in which his bus collided with a Nissan Sentra. 23 OKES students were on board when that took place, but no one was hurt aside from the Sentra driver who'd sustained minor injuries. His drug and alcohol tests came back negative after that incident, but he was cited by Florida Highway Patrol for running a stop sign.
An employee of McNeill's bus depot reportedly noticed a distinct alcohol smell coming off of him before he went on his route. He proceeded to board the wrong school bus, and ignored multiple attempts by Transportation Director Dontarrious Rowls to get him to pull over. He reported a 'medical emergency,' which drew the response of paramedics and Flagler Sheriff's deputies in the K Section.
McNeill exited the bus and fell in a heap into a nearby ditch. It's not clear whether this was caused by the aforementioned medical emergency or McNeill's inebriation (or whether the two are one and the same).
He was reported to have been disagreeable with both the paramedics and with FCSO deputies. After being treated at AdventHealth Palm Coast, he was taken to the county jail where he blew his staggering breathalyzer test.
After being booked at 4:45 pm, McNeill posted bond and was released at 12:50 am. He is on paid administrative leave while the district figures out what to do with him. He'll face up to five years prison time for his felony Child Endangerment charge, as it's a third-degree felony when without great bodily harm. The DUI and Resisting an Officer charges could carry up to six months and one year jail time respectively.