UPDATE Wednesday 12:21 pm: The Flagler Sheriff's Office has confirmed the bone is a human femur. Audio of the phone call reporting the find is available at the bottom of this article.
PALM COAST – Human remains have been uncovered at a construction site off Old Kings Rd, the Flagler County Sheriff's Office has confirmed. The area was previously wooded before being cleared for construction. 'Several bones' have been recovered from the area, according to a follow-up report from WESH reporter Claire Metz.
ADVERTISEMENT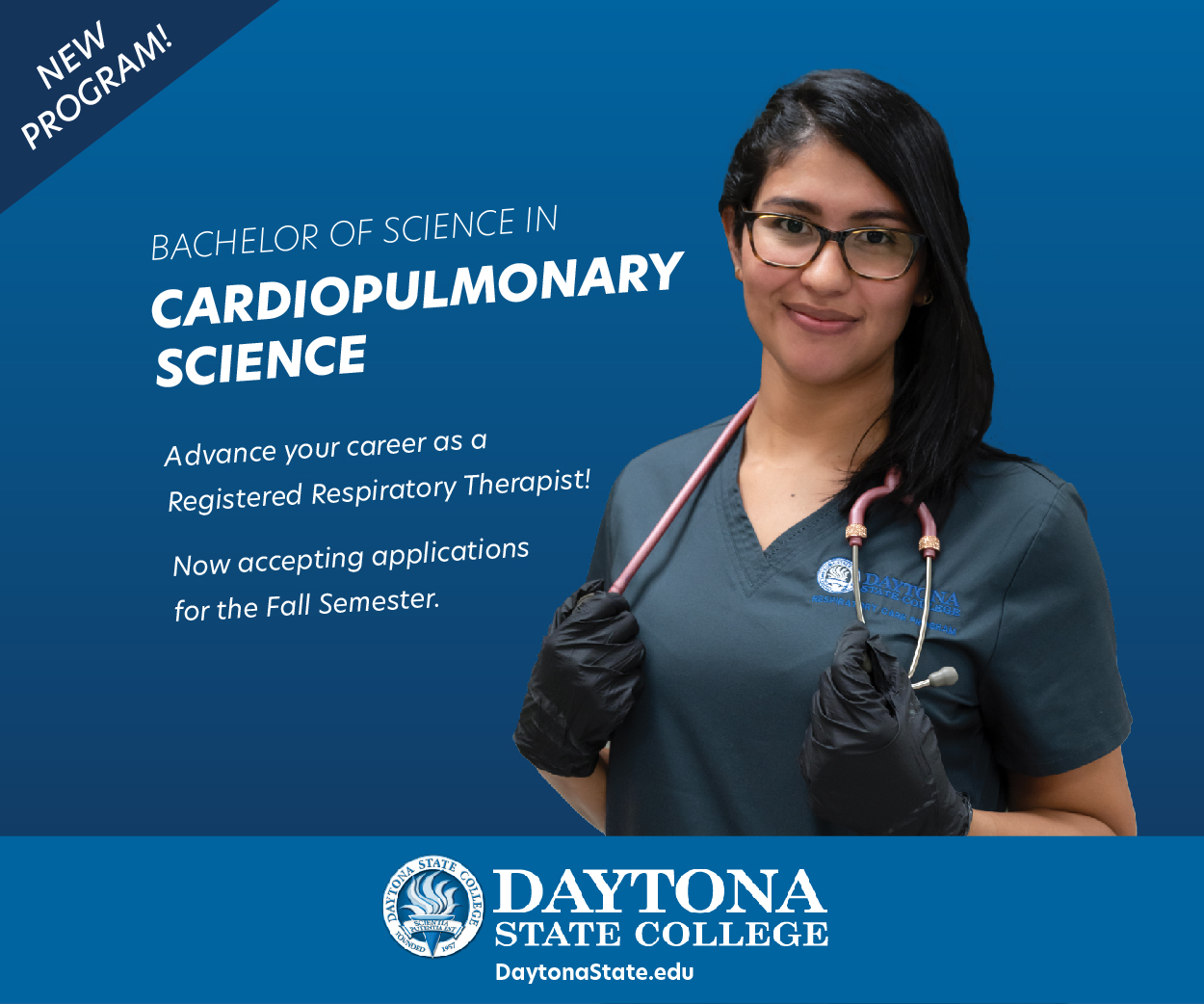 There will be a large Law Enforcement Presence in the area of the Tuscana development of Palm Coast. Human remains have been unearthed during construction in this area. The investigation is ongoing and an update will follow. We are asking the community to avoid this area. pic.twitter.com/dZUsGGtcXW

— FlaglerSheriff (@FlaglerSheriff) July 19, 2022
Little else is known about the discovery as of Tuesday afternoon, aside from the fact that an investigation is underway. Sheriff Rick Staly confirmed the find is not archaeological in nature.