Jeff Hardy, the 44 year-old professional wrestler known for his time in the WWE and AEW, was arrested in Volusia County Monday for driving under the influence and with a suspended driver's license. He was pulled over by a Florida Highway Patrol trooper while travelling north on I-95 toward Flagler County.
The arrest, made after a traffic stop by FHP trooper Zachary Steiner, marks Hardy's third DUI charge in the last ten years. When given two breathalyzer tests, he blew blood alcohol levels of 0.294 and 0.291, both over triple the legal limit of 0.080. He was booked into the Volusia Branch Jail on three charges, his bond totaling at $3,500.
ADVERTISEMENT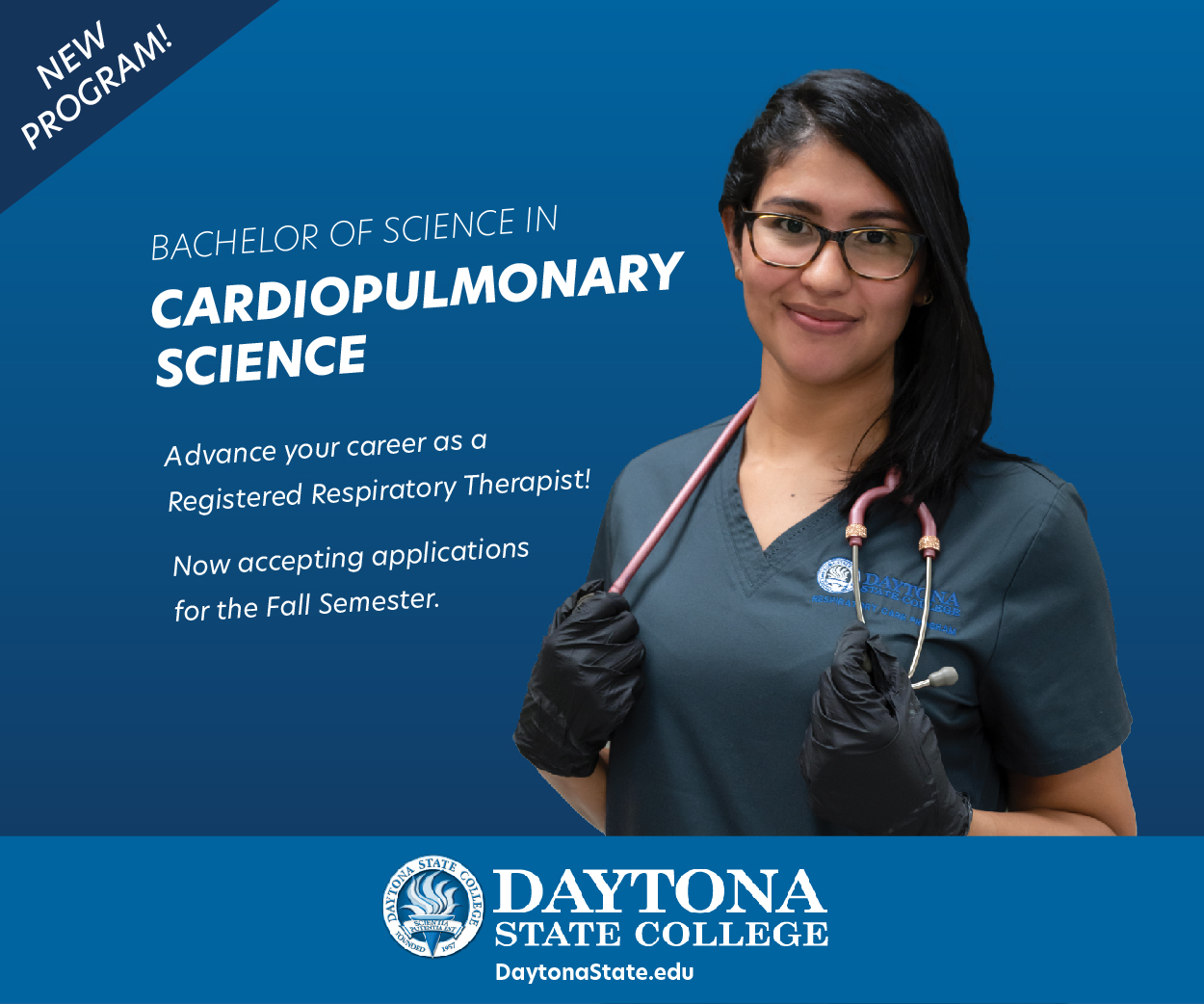 Hardy was a very well-known wrestler during his professional career, appearing on multiple pro wrestling circuits both solo and as part of 'The Hardy Boyz' with brother Matt Hardy. He competed with the WWE in three stints, and had recently joined the All Elite Wrestling (AEW) league in 2021 following the conclusion of his third WWE tenure. Additionally, Hardy has lent his persona and voice to various wrestling video games since the late 90's.
In 2009 Hardy was charged with the possession of various prescription and narcotic drugs, leading him to serve a 10-day jail sentence. His first DUI charge was in July 2019, when he was arrested in Myrtle Beach, North Carolina. The second occurred in October 2019 in Moore County, North Carolina.
Just on May 6th, another wrestling star in Tamara Sytch was arrested in Volusia County for a crash that killed 75 year-old Julian Lasseter. Sytch was found with a blood-alcohol level of 0.280 and open bottles of Grey Goose vodka in the vehicle. In a much publicized saga, Sytch would have her bond revoked by Judge Karen Foxman as she awaits further legal action.