In an exciting development for fans of Flagler high school football, former FPC safety Marquise Gilbert has committed to play at Auburn University. Before choosing the Tigers in his video announcement Monday, Gilbert was also considering the Florida State Seminoles, Colorado Buffaloes, and the Tennessee Volunteers as his final choices.
Since this summer, Gilbert received offers from Tennessee, Kansas, Louisville, Florida State, North Carolina State, Mississippi State, Oregon State, Indiana, Central Florida, Auburn, Utah, Maryland, Texas Tech, Kent State, Colorado, Tulsa, Hawaii, Oklahoma State, Buffalo, Toledo, Middle Tennessee State, East Carolina, North Carolina, Troy, Middle Tennessee, Abilene Christian, Mercer, Western Carolina, and Florida A&M. He's clearly had a tough decision, being so high in demand since recruiting began to amp up.
ADVERTISEMENT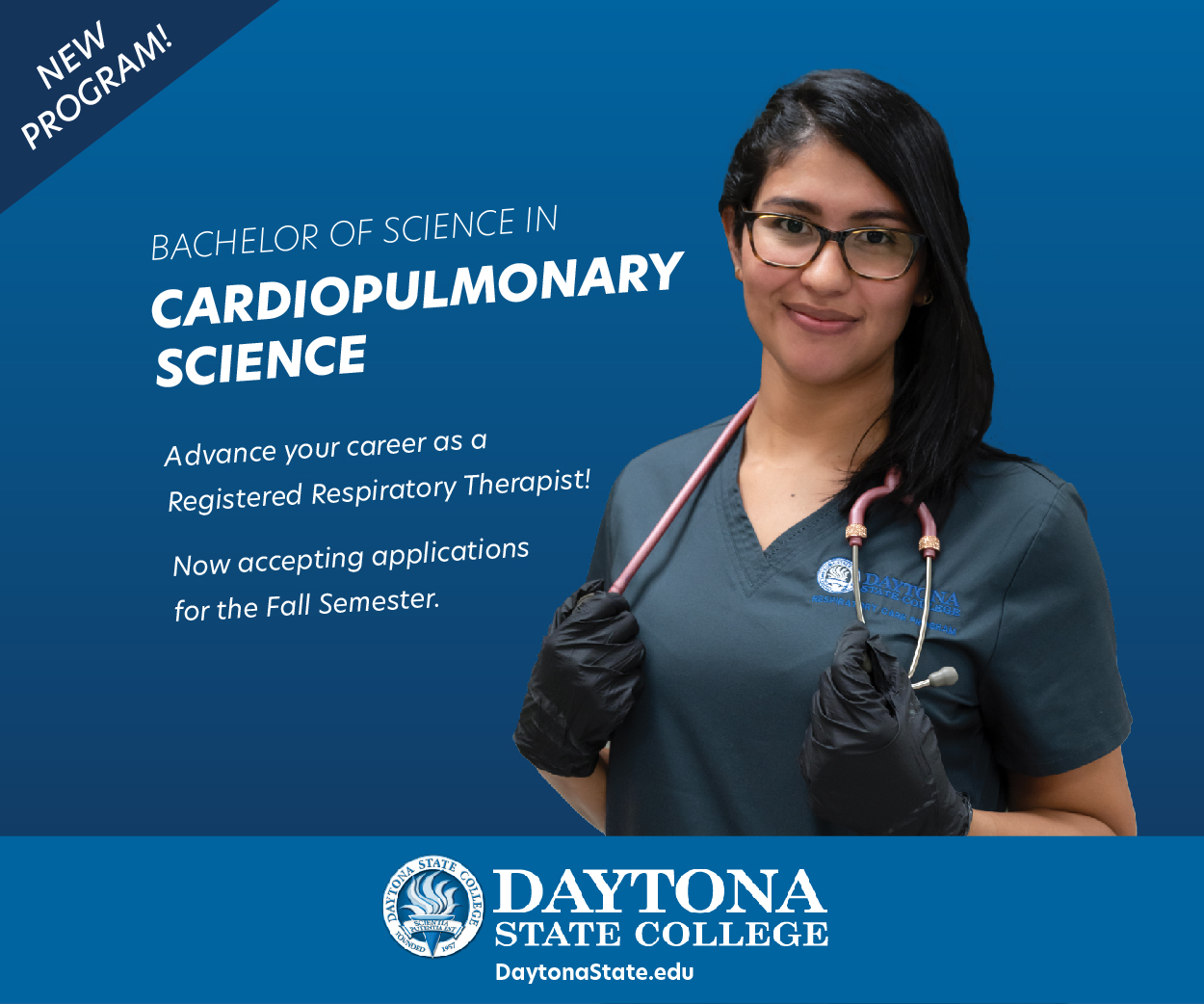 Due to a technicality with his qualifying, Gilbert played football for Bethune-Cookman University before being able to move on to a larger university. In his 2019 season at BCU, Gilbert recorded three tackles in as many games played.
"The interest was there from the bigger schools, but he qualified late," said Travis Roland to the Daytona Beach News-Journal. Roland, now the head coach for Mainland High School, was Gilbert's coach during his tenure at Flagler Palm Coast High School. "Cookman was willing to stick with him through the process, so it was a blessing in disguise for them."
The hype behind Gilbert leading up to his momentous decision has been considerable. According to rankings from 247Sports, the 6'2″, 180 lb defensive back is the #7 rated junior college prospect in the nation. He leads all safeties nationwide in that same metric.
"I want to give thanks for my family for believing me and guiding me in my vision," Gilbert said. Between his own signing and their other major acquisition of note, cornerback Austin Auberry, Auburn's national class ranking improved from #35 to #27 in a single day.
1000% committed let's get to work ‼️ #WDE 🐅 @CoachDerekMason @CoachHarsin @ZacEtheridge4 @AuburnMade @TrovonReed pic.twitter.com/raCzL5vCr7

— Marquise Gilbert (@_Rambo3k) December 14, 2021