DAYTONA BEACH – Just weeks after being hired, Ed Reed is now out as the head football coach at Daytona Beach's Bethune-Cookman University. The former NFL superstar was the school's coach for less than four weeks before negotiations broke down. The news comes in the wake of a video on social media that depicted Reed sharply critiquing the school's facilities, something he'd later apologize for.
In confirming the news to his official Twitter, Reed hinted that the decision may have been more B-CU's than his own. "I was committed to coaching and cultivating a relationship with the University, Players, Community and the Fans," he wrote. "It's extremely disappointing this won't be happening."
ADVERTISEMENT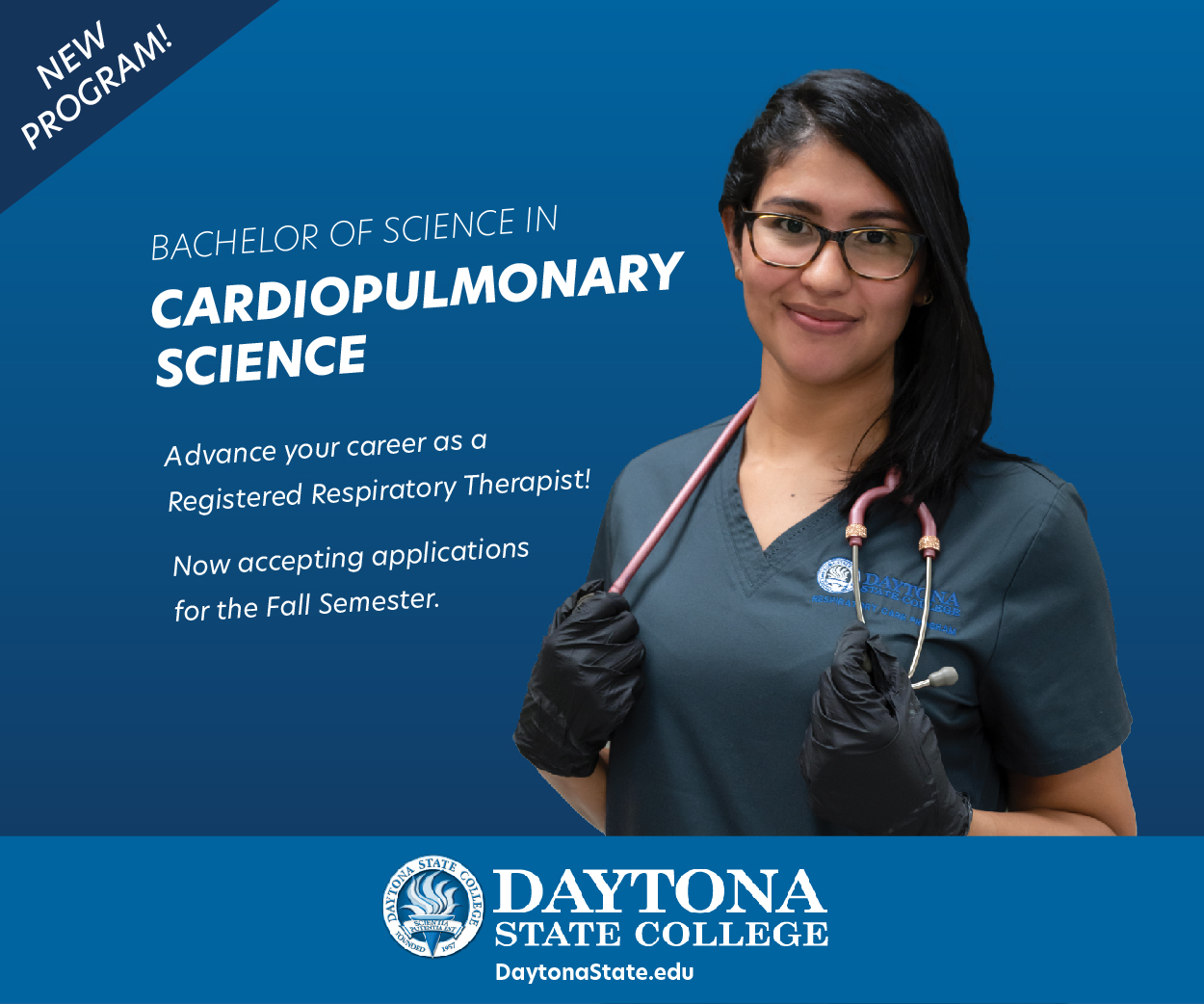 He also stated that the university chose not to ratify a previously agreed upon contract. Neither Reed nor B-CU has commented on the role Reed's video played in the breakdown of the agreement.
With the Reed era having reached its quick conclusion, Bethune-Cookman is tasked finding a new head football coach before the season begins in September. Late last year they parted with Terry Sims, the man who led B-CU football through seven seasons.
Prior to accepting a job with Bethune-Cookman, Reed played in the NFL from 2002 to 2013, primarily as a Baltimore Ravens safety. He worked one year as a defensive backs coach for the Buffalo Bills before transitioning to a role as an advisor for the University of Miami Hurricanes. He was inducted into both the Professional and College Football Halls of Fame, and won a Super Bowl championship with the Ravens in 2013.