DAYTONA BEACH – The storied Bethune-Cookman University football program has found a star for its new head coach. NFL Hall of Fame inductee Ed Reed has a preliminary agreement with the school to move into the job for the upcoming season.
Bethune-Cookman University Athletics has entered an agreement in principle with Pro Football Hall of Famer Ed Reed to be its 16th head football coach.

More information will be forthcoming.#𝙇𝙚𝙩𝙨𝙂𝙤 | #𝙃𝙖𝙞𝙡𝙒𝙞𝙡𝙙𝙘𝙖𝙩𝙨 | #𝙋𝙧𝙚𝙮𝙏𝙤𝙜𝙚𝙩𝙝𝙚𝙧

— Bethune-Cookman Athletics (@BCUAthletics) December 27, 2022
The job opened up when B-CU parted ways with Terry Sims, its former coach of seven seasons. Sims started his tenure on a high note, winning multiple conference titles under his leadership. However, two consecutive seasons with a 2-9 record led the school to part ways with its coach in late November.
ADVERTISEMENT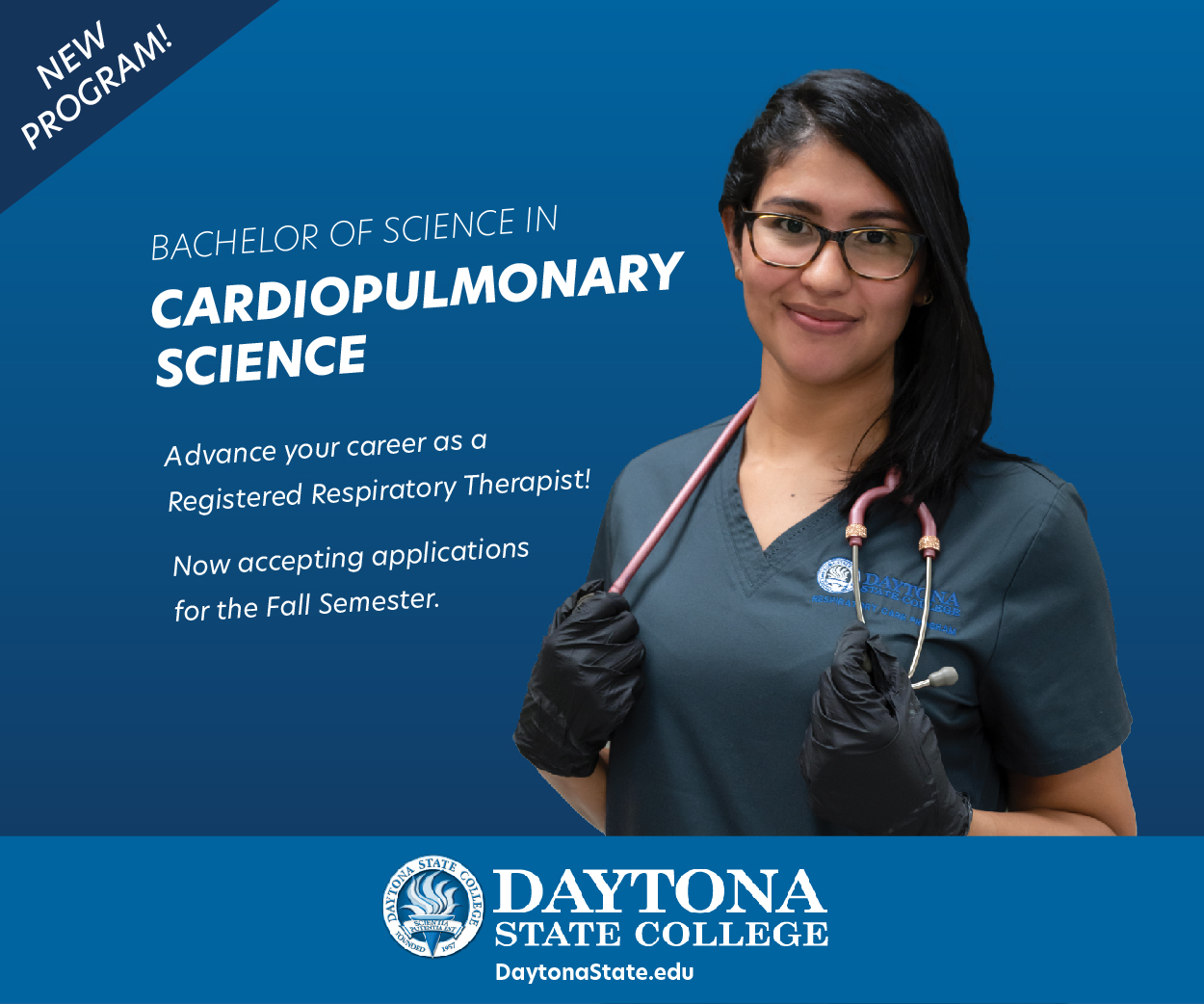 Reed will transition from a job at the University of Miami, his alma mater. After being drafted first round in 2002, Reed quickly became one of the star safeties in the NFL, playing for the Baltimore Ravens. He won Super Bowl XLVII a decade ago, was awarded Defensive Player of the Year in 2004, received nine Pro Bowl selections, and was selected to the NFL All-Time Team by a panel of his peers in 2019. He was inducted to the NFL Hall of Fame that same year.
Following his playing career, Reed served a brief stint as a defensive backs coach for the Buffalo Bills, before moving on to the college football world. Dan Radakovich, the athletic director for the Miami Hurricanes, wished his colleague the best as he prepared to move up Florida's east coast: "We are excited to hear that Ed has been named the head football coach at Bethune-Cookman. Ed is one of the best to ever wear a Miami Hurricanes uniform and he has served as a great mentor to our student-athletes the past three years."
Many drew comparisons from Reed's hiring to the stint of Deion Sanders as Jackson State University's head coach. Like B-CU, Jackson State is a historically black college/university (HBCU) which made headlines by bringing in a marquee football star. Sanders departed to coach for Colorado State University following the 2022 season.