DAYTONA BEACH – Bethune-Cookman University says it's finally found its new head coach for the 2023 season: Raymond Woodie Jr. Having once played for B-CU himself, Woodie has been in coaching for 26 years. His latest job has been the post of linebacker coach for Florida State University.
The hiring of Woodie comes in the shadow of the short period in which former NFL safety Ed Reed was named as the next coach. Reed was announced as the new hire on December 27th, 2022 by B-CU. After Reed sharply critiqued the state of the school's facilities the next month, the school announced they wouldn't be ratifying his contract on January 21st, 2023. Reed continued his criticisms of B-CU afterward, saying "they do not want me because I tell the truth".
ADVERTISEMENT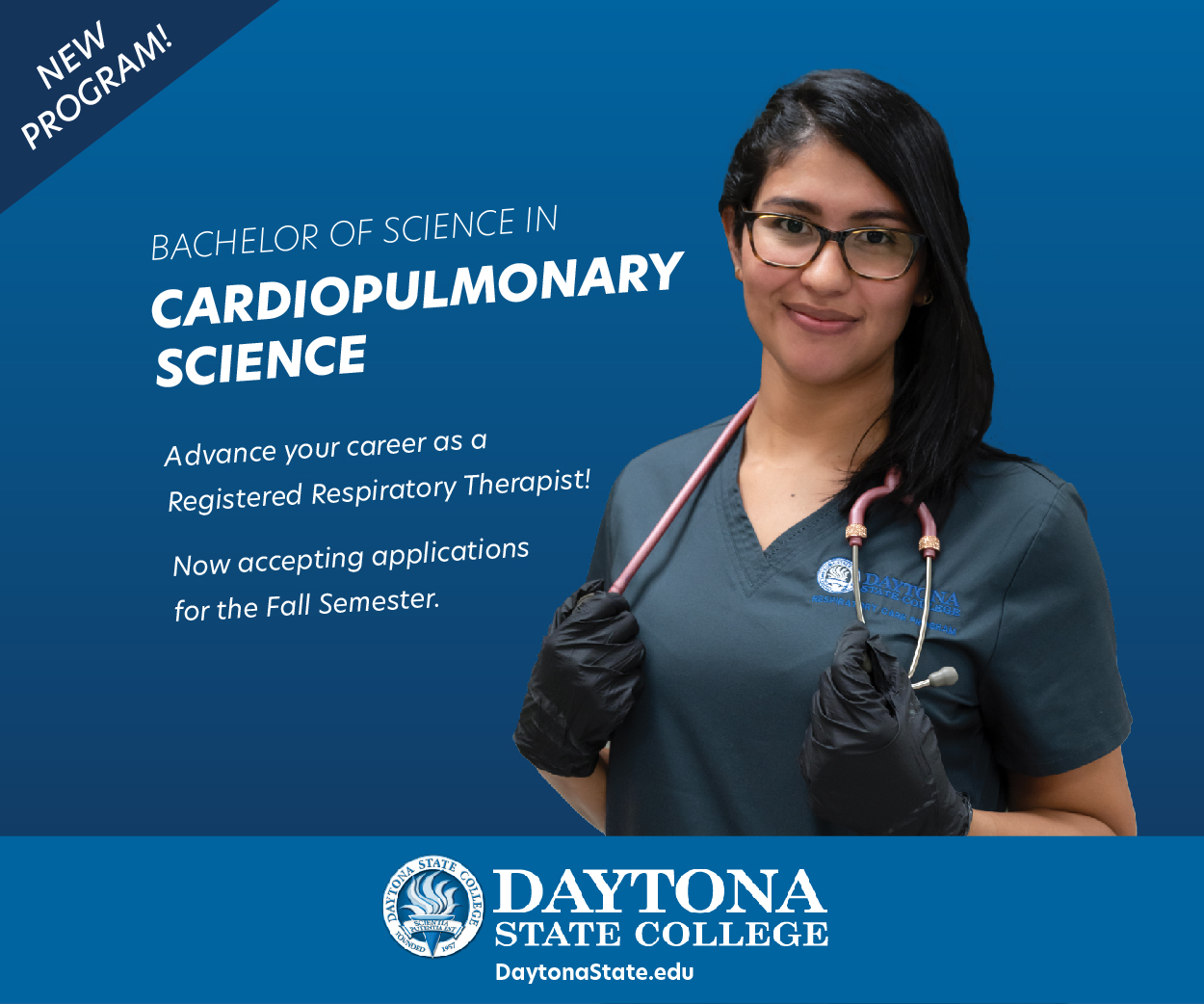 Now, as Bethune-Cookman looks to move past its Ed Reed controversy, Raymond Woodie will hope to improve on the final seasons of Terry Sims, the longtime coach who was dismissed after the end of last season. Sims led B-CU to relative success early in his tenure, being named the 2015 Mid-Eastern Athletic Conference Coach of the Year along the way. The results gradually declined, however, and Sims finished off his career at B-CU with a 38-39 record.
Like Reed, Woodie comes from a background of defensive expertise. His college coaching career started at Western Kentucky University in 2010 after leading two high schools prior to that. He served in various defensive coaching positions at WKU and three subsequent schools: the University of South Florida, University of Oregon, and Florida State University.
The incoming coach announced his hiring in a Facebook post on Thursday. "Grateful, thankful and blessed to announce that I will be returning to my alma mater to serve as the next Head Football Coach at Bethune-Cookman University," he said. "I look forward to bringing a winning culture back to the city. Winning on and off the field are my top priorities for our team. I know we have work to do, and I hope that Wildcat Nation will be behind us!"