After helping on a successful campaign to elect David Alfin to Palm Coast's mayorship, Fernando Melendez will look to join Alfin on the dais. The Republican activist will run for the District 4 Palm Coast City Council seat as its current occupant, Councilman Eddie Branquinho, currently does not plan to seek re-election.
Melendez was a close presence with the Alfin campaign from its inception in May of this year. When Alfin launched in an event at European Village on the northern end of town, Melendez emceed the event and introduced his candidate. When he spoke at that event, Melendez made a point to condemn the perceived 'far right' participants in Flagler's political scene. This less than one month after what many saw as a rushing of the dais by one member of the local Flagler Liberty Coalition (and a five-week trespass order) caused renewed discussion of decorum at government meeting.
ADVERTISEMENT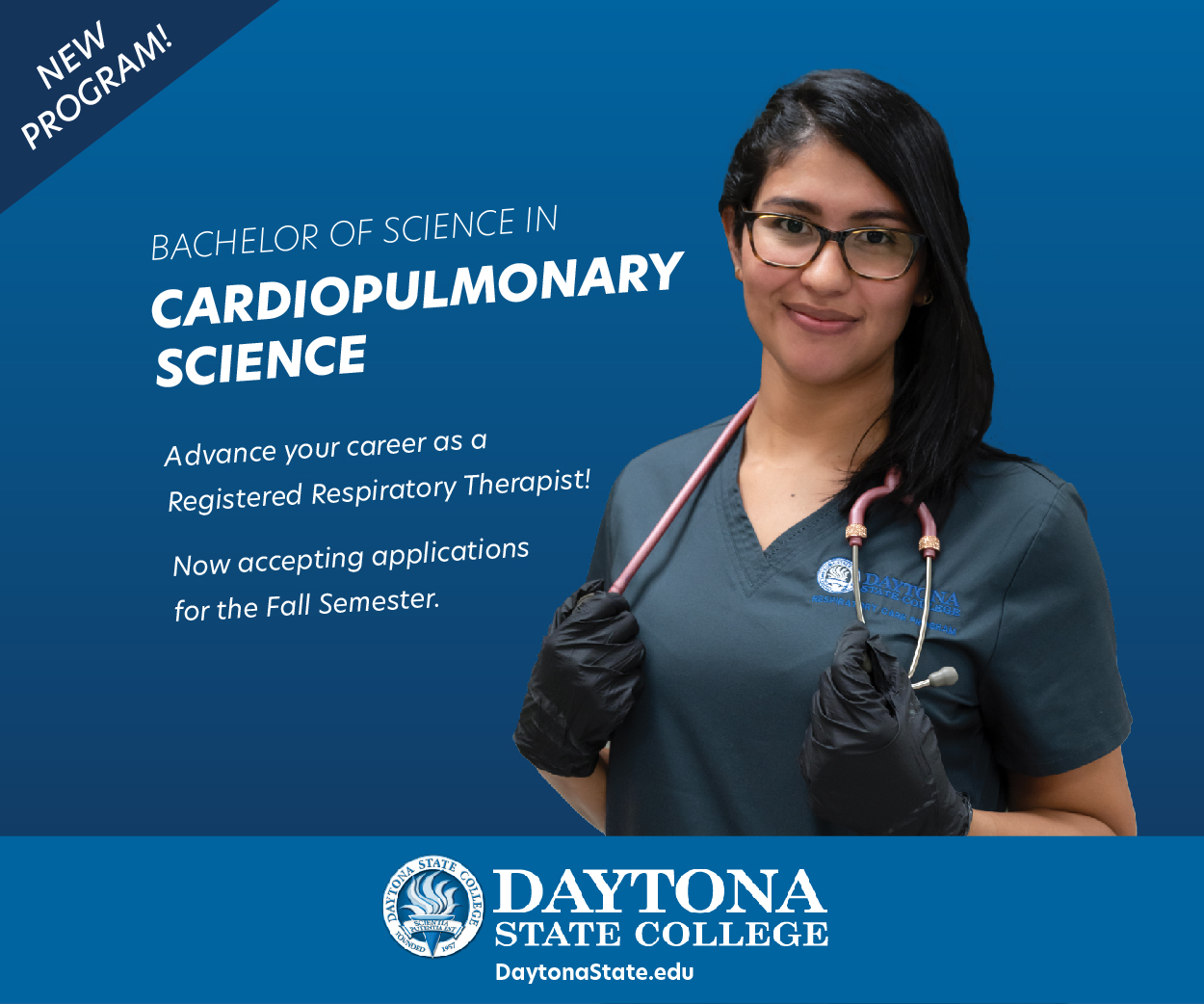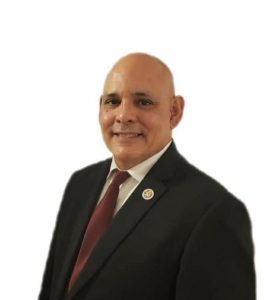 As of the writing of this article, two candidates are actively pursuing the seat which Branquinho plans to vacate. Melendez is one, and the other is Stephen Swarner, a branch manager at a mortgage lender. Candidate Tim Sharp was also previously filed to run for the seat, but withdrew to instead issue a primary challenge to State Representative and Speaker-elect Paul Renner. Branquinho himself has said he will reverse course and run for the seat in the event someone ran who he perceived as an extremist.
Over the summer, a complaint was filed by Melendez to the Florida Commission on Ethics alleging that Council members Ed Danko and Victor Barbosa were communicating with one another by cell phone during Council meetings – an action which could be a violation of the Florida Sunshine Law if it were true. The Commission did not weigh in one way or another whether there was a corruption case to be made against the two Councilmen, but instead referred to the jurisdiction of the courts, State Attorney, and Attorney General's offices. The Commission made another highly publicized ruling that day which cleared former Mayor Milissa Holland of five out of six charges against her while issuing a monetary fine for the sixth.
Melendez issued the following press statement to kick off his campaign:
"Diversity, Determination, and Dedication, I am very excited to announce my candidacy for the Palm Coast City Council District 4 seat. I am a committed resident of our city who has an even-handed common- sense approach. I recently graduated with a  masters degree in Political Science with a concentration in economic growth. I took interest in Political Science with my main aim being to get an insight of how to help lead a community with inclusivity. Under my leadership I intend to continue to improve the quality of life in our city in terms of quality amenities, infrastructure and most of all public safety without any marginalization.

"I hope that the citizens of  the City of Palm Coast will support me in my quest to make Palm Coast a better and friendly environment to live in."
The alliterative slogan, 'Diversity, Determination, and Dedication' hark back to a similar message by then-candidate Alfin, who stressed the importance of 'Collaboration, Consensus, and Confidence'. Along with Melendez, candidate Sims Jones has also announced his bid for the District 2 seat. Primary elections are scheduled to be held on August 23rd, 2022.
Melendez held a launch event at Latino Market Cuban Restaurant Thursday evening, located near St Joe's Plaza on Palm Coast Pkwy. The event was attended by a few dozen guests, including Mayor Alfin and County Commissioner Greg Hansen. Campaign treasurer Michael Tennyson kicked things off with an introductory speech.
When he spoke, Melendez stressed focusing on agenda items, juxtaposing against a Council that he says has "just been a circus act." 
Asked if he planned to endorse his former campaign volunteer, Mayor Alfin said he was still undecided on whether he'd cast endorsements in the '22 Council elections. In the 2021 special election for Mayor, Alfin received the endorsements of Councilmen Nick Klufas and Eddie Branquinho, while Ed Danko and Victor Barbosa went for Alan Lowe.
Melendez also harped on his education, having received a master's in political science just last year. "You will never have me go up there and vote on something just out of spite," he said of his planned approach, perhaps alluding to Councilmen he felt have done so in the past.
A little under year out from the election, Melendez has a volunteer team and a campaign infrastructure in place to make his bid for Palm Coast City Council.