The results of former Palm Coast Mayor Milissa Holland's July 23rd Ethics Commission hearing have now been made public: Holland has been cleared on five of six charges, with the remaining one resulting in a fine.
The statement from the Ethics Commission read as follows:
ADVERTISEMENT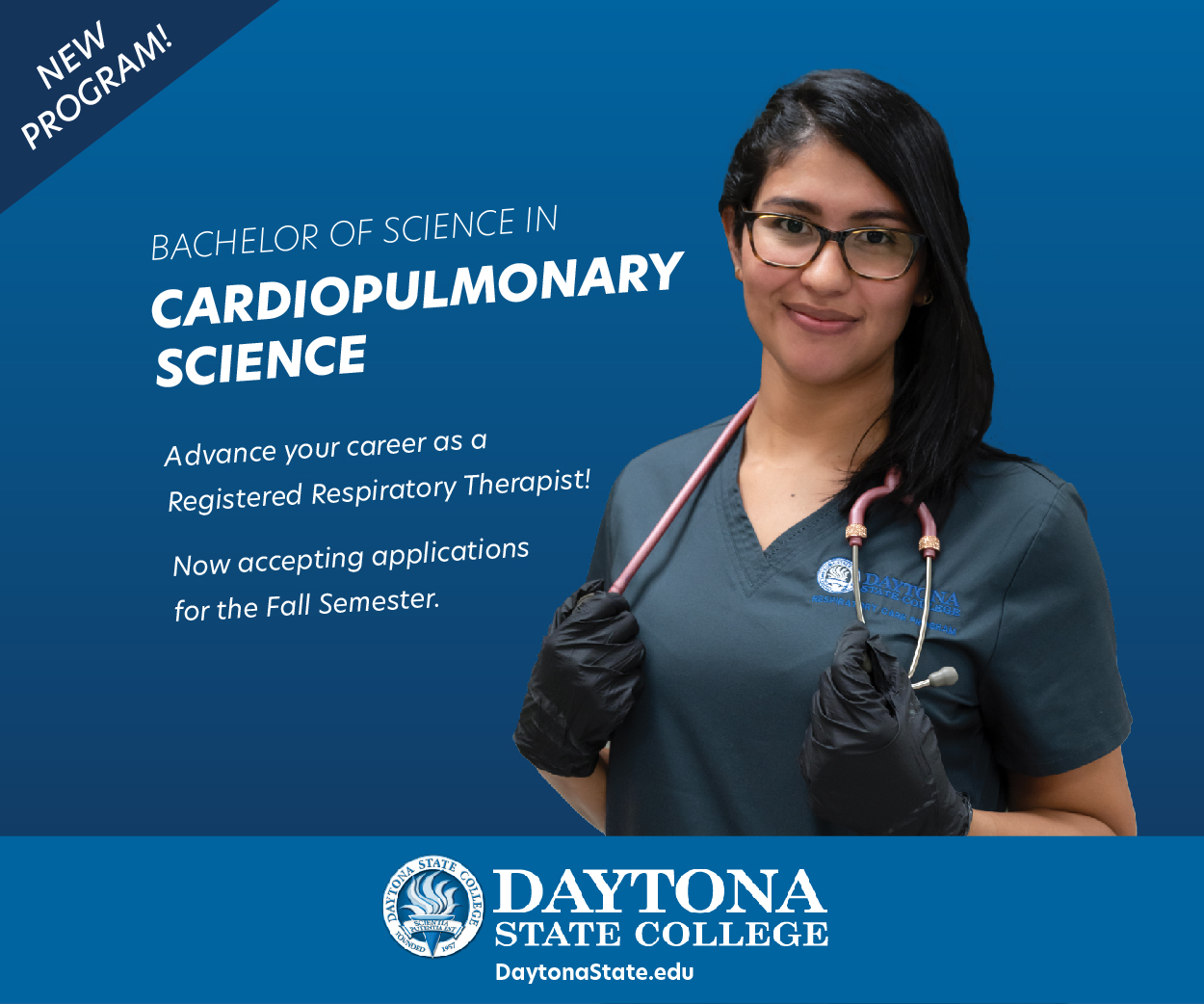 "The Commission held a probable cause hearing on multiple allegations regarding former City of Palm Coast Mayor MILISSA HOLLAND. Probable cause was found to believe Ms. Holland misused her public position and/or public resources to send emails promoting her private employer from her City account to the City of Orlando. However, the Commission found no probable cause on five additional allegations: doing business with her agency concerning a contract from her employer; misusing her position and/or public resources to benefit herself and/or her employer regarding emails sent to the City of Palm Coast Council Members; misusing her position to influence the City of Palm Coast actions regarding a technology study; doing business with her agency regarding an event she sponsored; and misusing her public position to write recommendation letters for her employer's daughter. Further, the Commission rejected the

State of Florida Commission on Ethics 3 Press Release July 28, 2021
recommendation of its Advocate and found no probable cause to believe that Ms. Holland had a conflicting employment or contractual relationship that created a continuing or frequently recurring conflict between her private interests and the performance of her public duties, or that would impede the full and faithful discharge of her public duties."
The hearing for Holland's six accusations, filed by former City employee Jay Maher, occurred on the 23rd in private session. It was only known to the public that the hearing would happen after the News-Journal was tipped off anonymously. The Commission also dismissed two other Palm Coast complaints for lack of legal sufficiency, made against Councilmen Ed Danko and Victor Barbosa.
Former Mayor Holland issued a statement in regards to the hearing:
"Upon leaving the Ethics commission meeting I was extremely grateful of the outcome. Other than what I have already acknowledged and addressed to the public, the media and the Commission several months ago in regards to the 2 emails sent, I am thankful that the Commission unanimously saw through and confirmed what I have stated from the very beginning that the allegations in the complaint were shown to have no merit. This was nothing more than a political stunt brought on by a few desperate people that attempted to use an entity to advance their personal interests. I am relieved that this has been exposed as nothing more than that and I look forward to resolving the one outstanding issue with the Commission. The damage however has been done and we as a community should never tolerate these baseless and malicious attacks moving forward. We must move past this as a community. We must rise above this as our future is reliant on this. It has been my distinct honor to have served this community for several years and will continue to advocate for the best of Palm Coast moving forward."
The hearing outcome is, for all intents and purposes, a win for Holland. The size of the fine for her one outstanding issue will be negotiated through a settlement. Holland has reiterated that the issue of misusing her public position to send emails promoting her employer Coastal Cloud to the City of Orlando from her city email account, was done in error and apologized for.
The rundown of July 23rd's Ethics Commission meeting is available here.