Choosing a Vice Mayor
The Palm Coast City Council voted unanimously to maintain Eddie Branquinho as the city's Vice Mayor on Tuesday. The item was placed on the agenda for Tuesday's meeting in accordance with regular decorum; a Vice Mayor is selected on an annual basis.
"Most of all I would like to thank my colleagues, some of whom I've had my differences with," Branquinho commented after the meeting. "We were able to put those differences aside and work for the betterment of the city, and by them actually voting me in they showed me the trust that a man in this position needs, and especially when I was told that it was based on what I'd done before. I'm proud of it and I want to thank them very much."
ADVERTISEMENT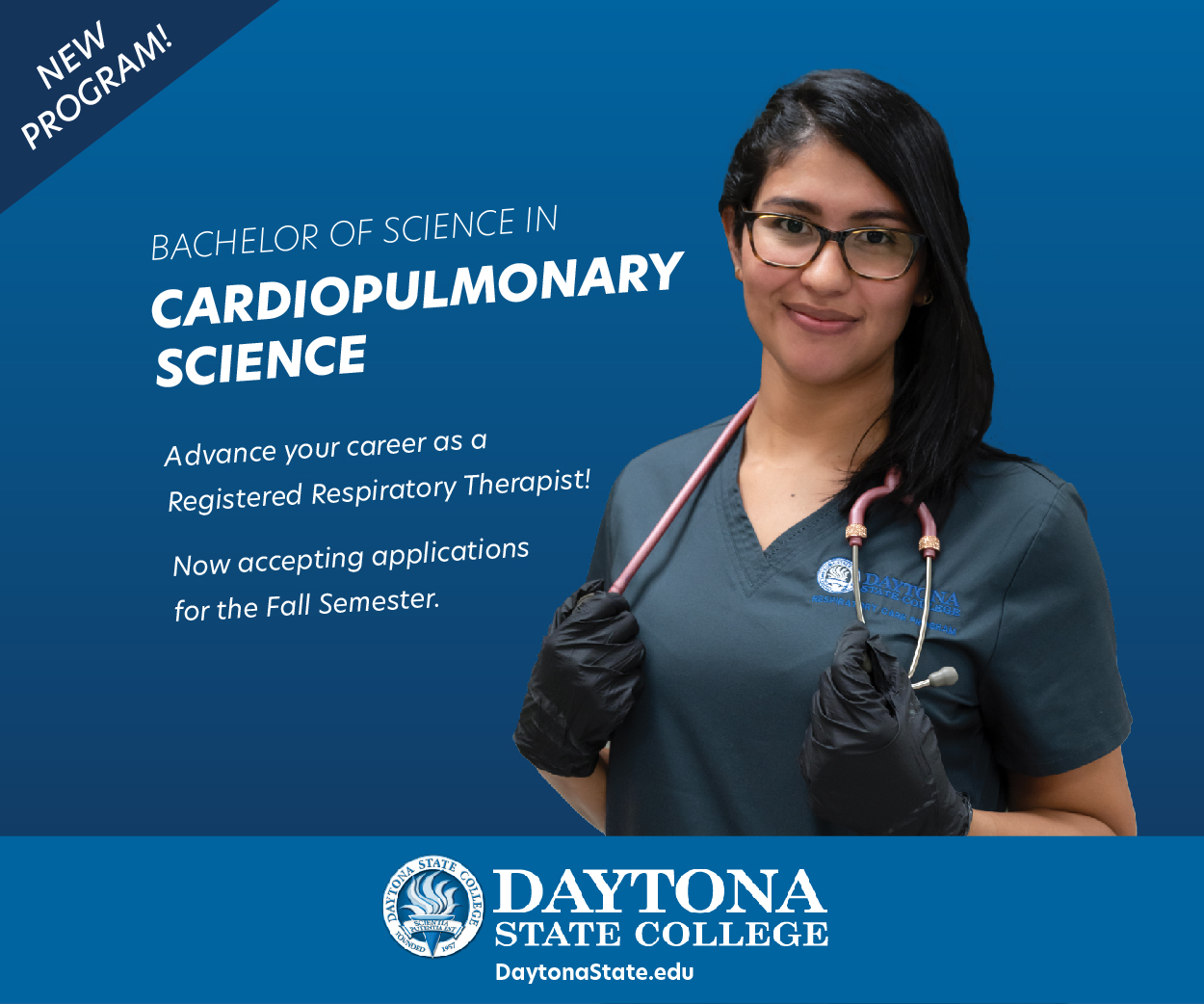 Branquinho is no doubt among the most consequential Vice Mayors in Palm Coast's history; in period between former Mayor Milissa Holland's resignation on May 18th and the swearing in of Mayor David Alfin on July 30th, Branquinho presided as Acting Mayor over a sharply divided Council. "Other than driving me crazy, I loved it!", he said of the experience. But even where Branquinho himself has had his disagreements with fellow Council members, he had their full support on Tuesday morning.
"Sometimes we don't agree," said Councilman Ed Danko, "but you did a wonderful job [as Interim Mayor]." Danko spoke up as the first Council member to float a suggestion in the discussion. No other Council member was suggested before Branquinho's Vice Mayorship was renewed.
On the dais, only Councilman Nick Klufas also has experience as Vice Mayor. Klufas served in the post in 2019 and 2020 according to City documentation, the only Councilman who's held the post in consecutive years. Branquinho now joins his fellow Councilman in that distinction.
Councilman Branquinho announced last month that he was not planning on running for re-election on the 2022 ballot. He did leave a possibility of seeking a second term under certain circumstances: "I would like to leave the door open. If the crew out there running for my seat are in any way, shape, or form a bunch of extremists, and I mean left and right…then I'll leave the door open for running. But I would like to see, first, who's out there."
As of right now, only one candidate is filed to run in Branquinho's district: Stephen Swarner, a branch manager at Home Team Lending. Another candidate, Tim Sharp, was previously filed bur dropped out to instead run a primary challenge against State Representative Paul Renner.
Branquinho is a member of an exclusive list of Vice Mayors in the city's two-decade history:
2000 – James Holland
2001 – Ralph Carter
2002 – William Venne
2003 – Jon Netts
2004 – Ralph Carter
2005 – Mary DiStefano
2006 – William Venne
2007 – Jon Netts
2008 – Alan Peterson
2009 – Mary DiStefano
2010 – Holsey Moorman
2011 – Frank Meeker
2012 – Bill Lewis
2013 – Bill McGuire
2014 – Jason DeLorenzo
2015 – Bill McGuire
2016 – Heidi Shipley
2017 – Steve Nobile
2018 – Robert G. Cuff
2019 – Nicholas Klufas
2020 – Nicholas Klufas
2021 – Eddie Branquinho
2022 – Eddie Branquinho
Other Business
In addition to selecting Branquinho, the City Council also held five proclamations and presentations, and voted on a number of items.
The proclamations and presentations were as follows:
"Be Local, Buy Local", presented by Victor Barbosa
GIS Day recognition, presented by Nick Klufas
Employee Recognition video
Recognition of volunteer firefighter Charles Esposito, presented by David Alfin
Update on upcoming holiday festivities
The honoring of Charlie Esposito drew an enthusiastic crowd of colleagues from the Palm Coast Fire Department. Mayor Alfin read Esposito his proclamation, and thanked him for his decades of unimpeachable service for the city of Palm Coast.