ORLANDO – The Slingshot Group, the company responsible for building the Free Fall ride that a teenager died on earlier this year, is being issued a fine by the Florida Department of Agriculture & Consumer Services. Tyre Sampson was killed at 14 years old on March 24th after being thrown from the ride and falling to the ground.
The fine is in the amount of $250,000, and comes on the heels of an October announcement that the ride would be disassembled permanently. According to an investigation by FDACS, the ICON Park ride had been operating while in violation of multiple safety regulations since being opened last year. The park itself has not been issued a fine at this time.
ADVERTISEMENT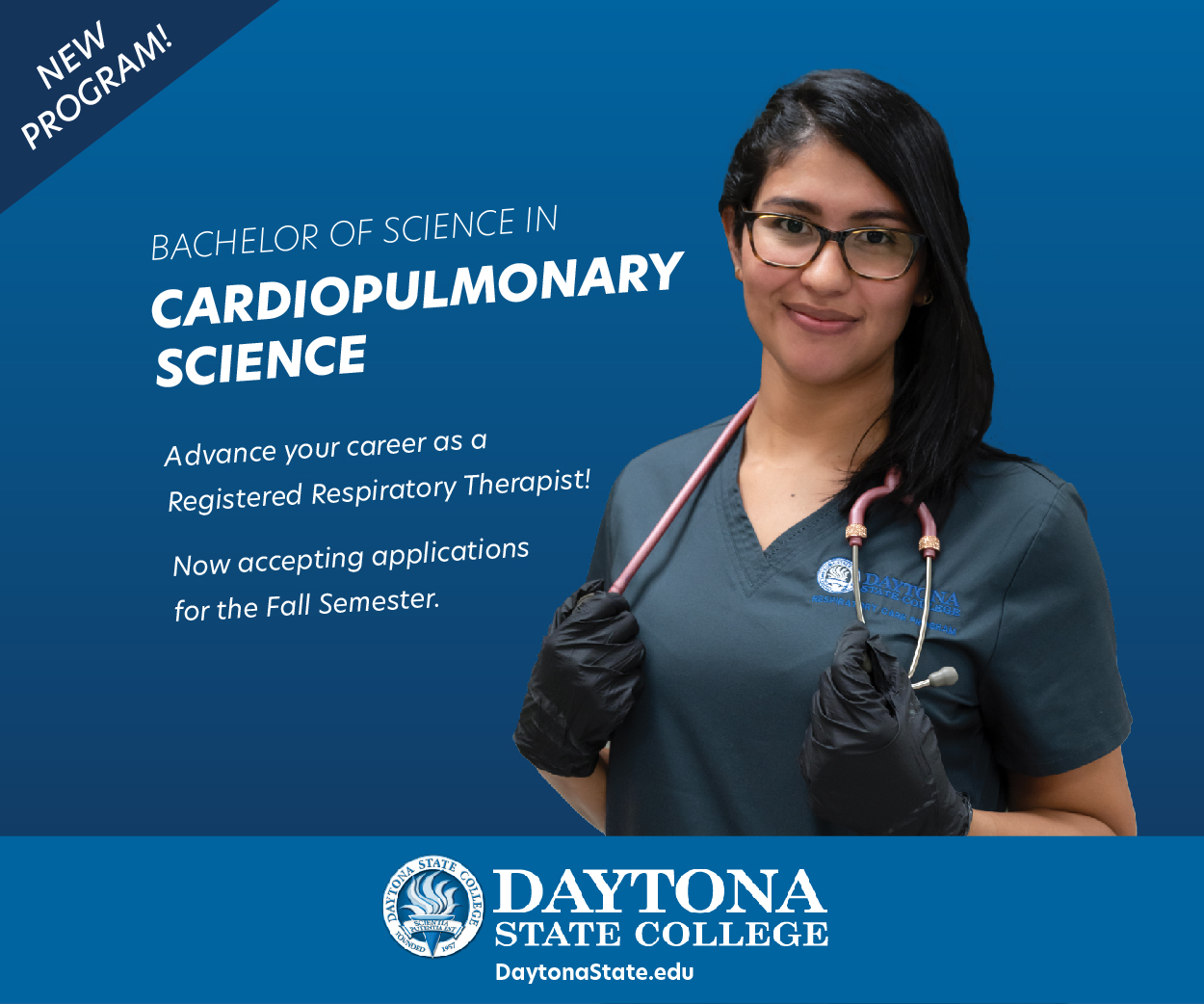 Sampson had been visiting Orlando from St. Louis, and had reportedly been allowed to ride despite being almost 100 pounds heavier than the recommended weight limit. A harness was adjusted to accommodate his size, and a sensor was tampered with to allow the ride to operate. According to FDACS Commissioner Nikki Fried, this directly caused Sampson to fall to his death.
"His seat's harness proximity sensor had been improperly adjusted, the ride was allowed to commence even though the ride was unsafe," she said in a statement. "This is not a Republican or Democrat issue. This is a safety issue." Fining the Slingshot Group will go down as one of the last major initiatives of Fried's term as Commissioner; she chose to run for Governor in 2022 instead of seeking re-election.
In addition, Sampson's families are suing both the ride-makers and the park for their role in the tragedy. Prosecution is still a possibility, and Fried has pledged cooperation with the Orange County Sheriff's Office in the event of criminal charges.