An announcement out of Tallahassee Monday revealed that Casey DeSantis, wife of eleven years to Governor Ron DeSantis, has been diagnosed with breast cancer. In addition to being First Lady of Florida, Casey is also mother to the couple's three children, aged four years, three years, and eighteen months.
Prior to becoming Florida's First Lady, Casey DeSantis (born Jill Casey Black) was an equestrian as well as an on-air host for the PGA golf tour. Her accomplishments include a Bachelor of Science Degree from Charleston University, three national championships as an equestrian, and an Emmy Award for her work with the PGA Tour.
ADVERTISEMENT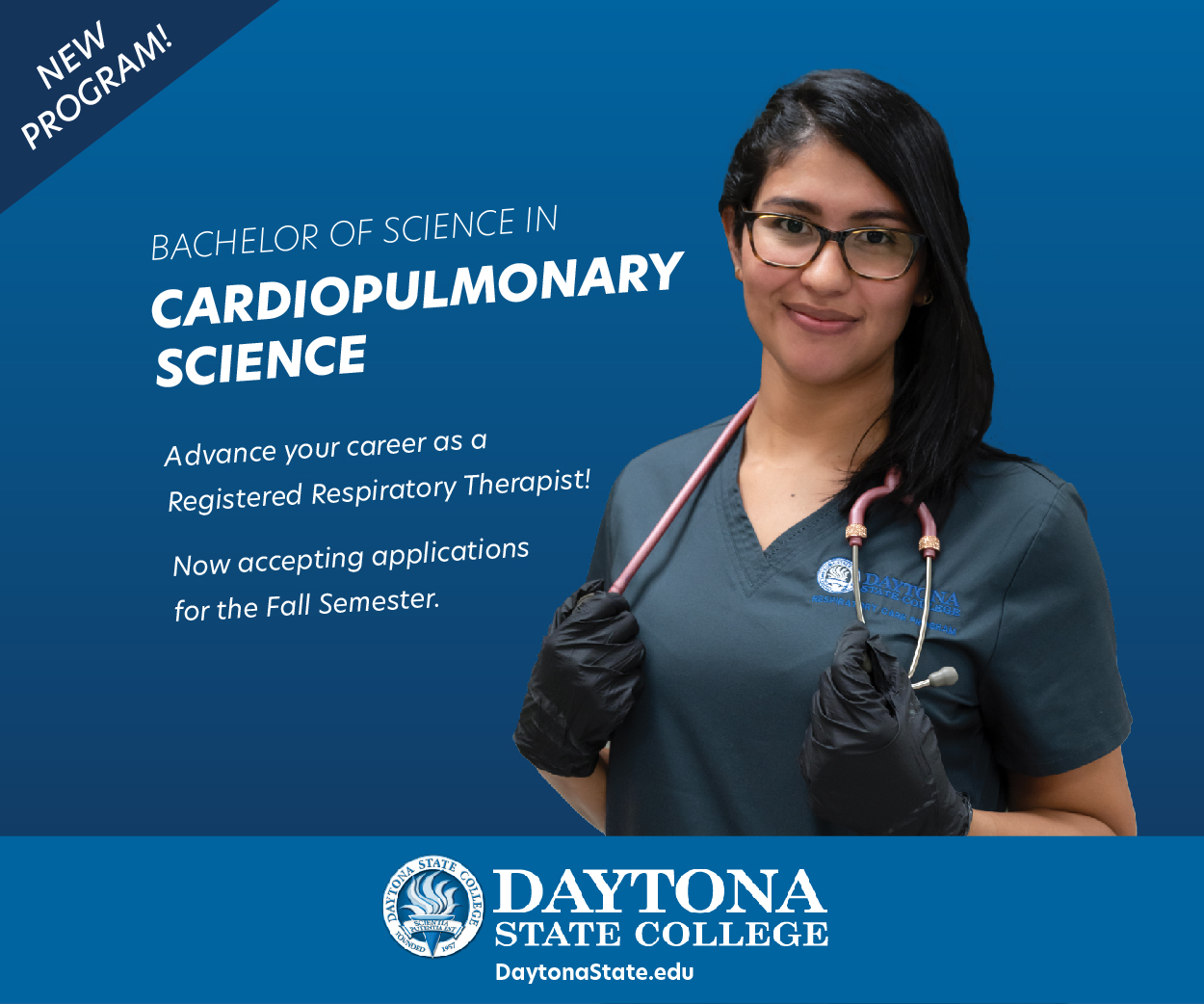 The survival rate for breast cancer is different depending on what stage it's identified in. The press release supplied by the Governor's office did not specify which stage Casey's cancer is in at the moment. For non-metastatic invasive breast cancer, the survival rate is 90% for five years and 84% for ten years, according to the American Society of Clinical Oncology.
"I am saddened to report that Florida's esteemed First Lady and my beloved wife has been diagnosed with breast cancer," said Governor DeSantis in a statement. "As the mother of three young children, Casey is the centerpiece of our family and has made an impact on the lives of countless Floridians through her initiatives as First Lady. As she faces the most difficult test of her life, she will not only have my unwavering support but the support of our entire family, as well as the prayers and well wishes from Floridians across our state. Casey is a true fighter, and she will never, never, never give up."
After the announcement of her diagnosis, the First Lady received an outpouring of support from both sides of the political aisle. Her husband's two major opponents in the 2022 Governor race both sent their well wishes:
Our hearts are with Florida's First Lady Casey DeSantis and her family. We are all praying for you! 💜🙏

— Nikki Fried (@NikkiFried) October 4, 2021
Praying for the First Lady and her family. Here's to a successful treatment and a speedy recovery. Almost every family has been touched in some way by cancer, and our hearts are with you in this fight. God bless.

— Charlie Crist (@CharlieCrist) October 4, 2021
Fried was quick to raise objection to social media commenters with less-than-supportive remarks about Casey DeSantis's plight, saying to her followers: "If you choose to reply to this tweet, please show some empathy. Casey is a mother of three and deserves our support in this difficult fight."
More updates on Casey's condition will be posted as they're given by the DeSantis family.