Flagler Schools has changed its official statement advising that two principals tendered their own resignations, and were not released as district officials previously said. It was only after articles covering the development were published on AskFlagler and the Palm Coast Observer when district personnel reached out to the media to make a new statement: that the two had indeed resigned of their own volition.
It was first said that Principal Greg Schwartz was released against his intention by School Board member Cheryl Massaro via a phone interview Thursday afternoon. Massaro stated that she'd heard it was the Superintendent's call to part ways with Schwartz. "Nobody likes to serve a year and then not be there the next year," she'd said after giving this confirmation.
ADVERTISEMENT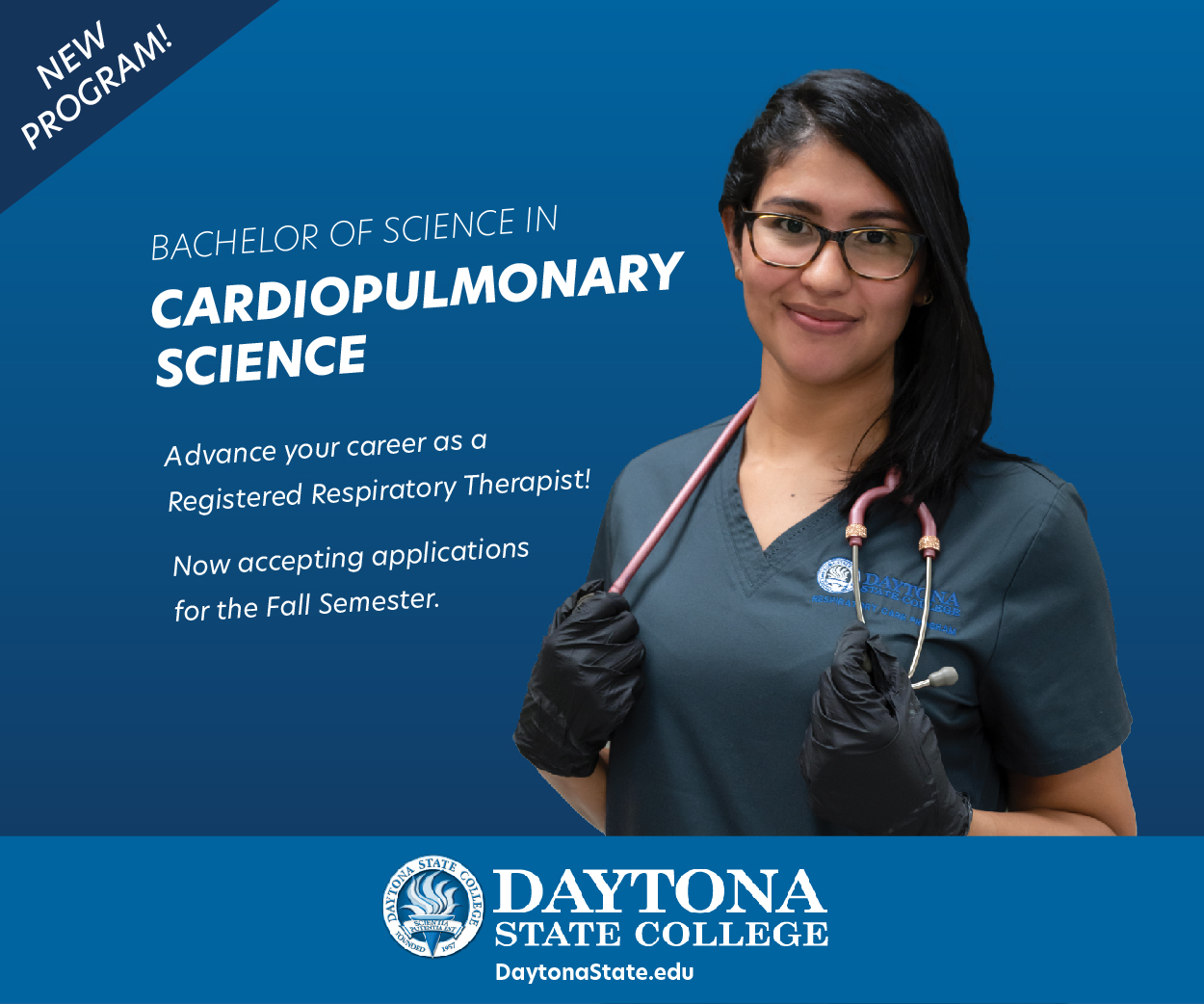 Schwartz's release was affirmed a second time in an email from district spokesperson Jason Wheeler, which read in part: "The superintendent has decided both campuses were in need of a different leadership style as we transition into a new school year." It was in this email that the release of Wadsworth Elementary School principal Mary Kate Parton was also affirmed.
Shortly after 6:00 pm, a statement was issued by Wheeler to AskFlagler and the Palm Coast Observer which read:
"A clarification on info I sent earlier: Mrs. Parton announced she was stepping down to tend to pressing family concerns. Mr. Schwartz tendered a notice of resignation effective the end of his contract."
Asked if a resignation was requested from either principal, the above sentiment was merely reiterated. It represents a sharp change in the district's official stance from earlier in the day. Neither Parton nor Schwartz have released official statements commenting on their parting with the district as of Thursday evening, but both have been contacted by AskFlagler for clarification on the discrepancy.