UPDATE 4:06 pm: The releases of Schwartz and Mary Kate Parton are not tied to any specific event or factor, per the school district.
UPDATE 4:00 pm: Flagler Schools spokesperson Jason Wheeler released the following statement, confirming the release of Wadsworth Principal Mary Kate Parton as well:
ADVERTISEMENT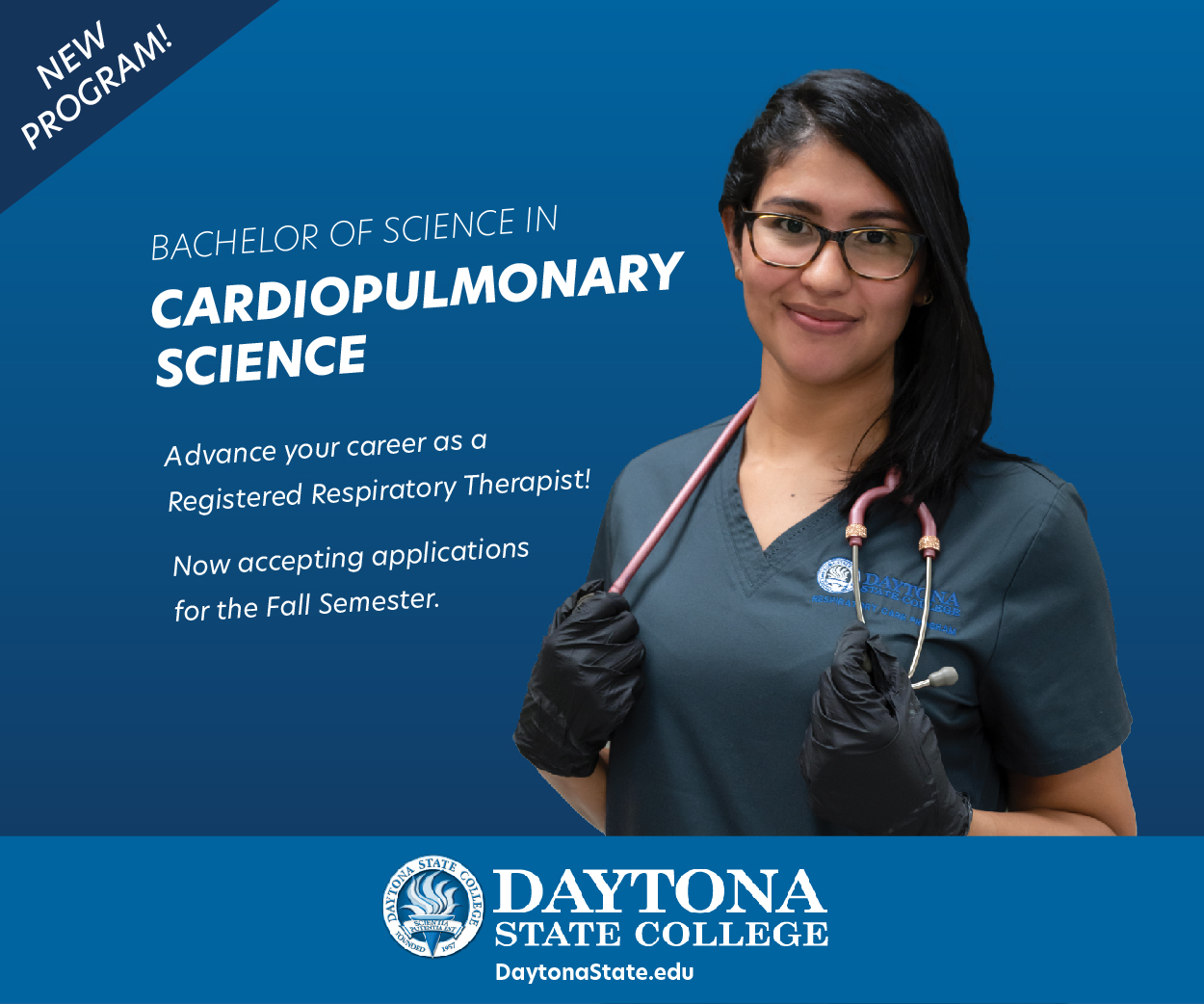 "Flagler Schools Superintendent Cathy Mittelstadt thanks Principal Mary Kate Parton at Wadsworth Elementary School and Principal Greg Schwartz at Flagler-Palm Coast High School for their leadership on their campuses this past year. The superintendent has decided both campuses were in need of a different leadership style as we transition into a new school year. 

Changes in school administration and staffing often occur in the weeks immediately following the end of a school year. There are several teachers who will be shifting to other campuses as Flagler Schools moves from a K-6 model to a K-5, moving our 6th-grade classes back into our middle schools.

A search for new principals at Wadsworth Elementary School and Flagler-Palm Coast High School has begun. Flagler Schools will hold a series of "listening sessions" with faculty, staff, and community members in the coming weeks as part of the process to find new principals for these two schools. The purpose of these sessions is to find attributes these stakeholders would like to see in a campus leader."
Parton was hired in July 2021 to be Wadsworth Elementary School's principal. She came to Flagler Schools following a 26-year tenure as an educator in Miami-Dade County Schools.
Greg Schwartz announced Thursday in a staff meeting that he will not be returning as principal at Flagler Palm Coast High School for the 2022/23 school year. It concludes a one-year tenure as principal following an interim period that succeeded the passing of Principal James T. Russell of COVID-19 in 2020.
School Board member Cheryl Massaro confirmed to AskFlagler that Schwartz announced his departure in a meeting on Thursday, the last day of school. "It was a school district decision," Massaro said, confirming that Schwartz did not leave of his own volition. It is ultimately the decision of Superintendent Cathy Mittelstadt to retain or release school principals, and so the call to part ways with Schwartz would've been made by her.
No specific reason has been confirmed for Schwartz's release as of the initial writing of this article. Schwartz came under fire from some for his handling of a student walkout on March 3rd. Organized by student activist Jack Petocz, the walkout was a demonstration in opposition of the Parental Rights in Education bill, a policy signed by Governor Ron DeSantis which was criticized by the LGBTQ+ community as an act of erasure and censorship.
Petocz received a suspension after previously working out terms for the walkout with Schwartz; the reason given was that Petocz distributed Pride flags to students against the warnings of administration. Legal action was threatened against the district as a result.
Schwartz was hired as principal in April of 2021, about four months after Russell's passing. "Nobody likes to serve a year and then not be there the next year," Massaro said. She didn't have much more to say in reaction to Schwartz's release with it being such a new development.
This article will be updated will further information as it becomes available.