The teenage girl who shot at Volusia County Sheriff's Office deputies in June of last year might be winding up in a new home: Shauna and Dan Willis of Flagler County have expressed interest in adopting her to finally get her out of the foster care system. On June 1st, the then-14 year-old girl and another 12 year-old boy broke into a home in the unincorporated community of Enterprise in Volusia County and used the homeowners' guns to fire at the VCSO deputies who responded.
"We have good intentions in mind for her," said Shauna in an article from News Daytona Beach. "We pray for her everyday and if we can give her a family we'd be willing to do that." Her husband Dan added: "I'd assume she'd go back into the foster system. If adopting could keep her out of that system, we would do that." The efforts of the Willises comes at a time when faith in the juvenile justice system is as low as ever.
ADVERTISEMENT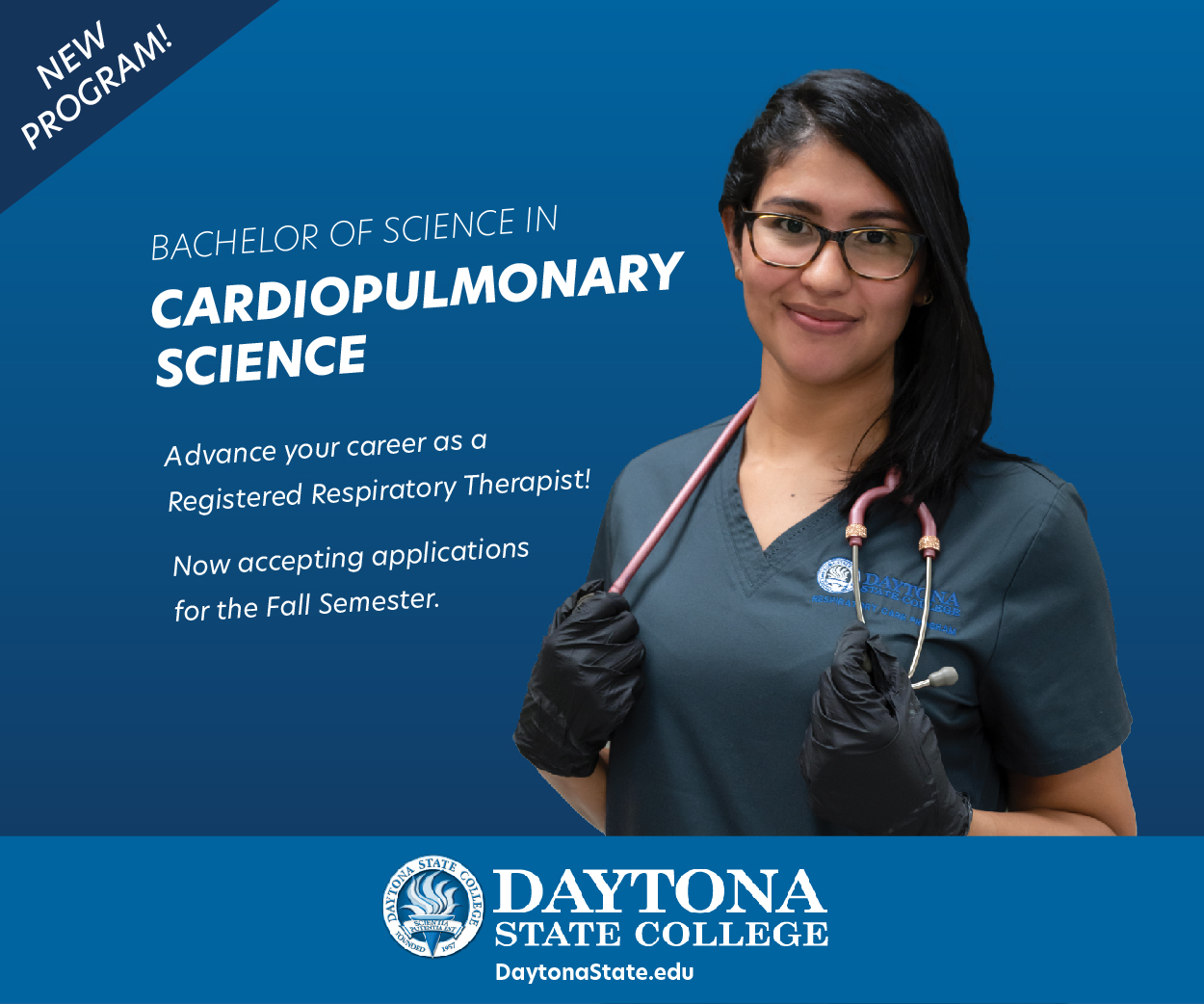 The two kids used a shotgun, handgun, and AK-47 to exchange gunfire with deputies. When the opportunity arose, VCSO deputies shot the girl center-mass and moved in to administer aid. Both kids survived, with the boy having to be admitted to Central Florida Regional Hospital also due to prolonged time without his diabetes medication.
"I don't know what to say," said Volusia Sheriff Mike Chitwood after the shootout concluded. "Where have we gone wrong that a 12-year-old and 14-year-old think it's okay to take on law enforcement? What the hell is the Department of Juvenile Justice doing, sending these kids to places that can't handle them? Deputies did everything they could tonight to de-escalate, and they almost lost their lives to a 12-year-old and a 14-year-old. If it wasn't for their training and their supervision…somebody would have ended up dead."
No police officers were hurt during the scary encounter with the two kids. The girl is also known to Flagler County law enforcement due to a number of fires she started in the B section in April of last year, less than two months before the shootout. One thing's clear for Shauna and Dan Willis if their efforts to adopt the girl are successful: they'll be faced with a profound challenge to do what the Department of Juvenile Justice could not.