ANSONIA – For the third time in the recent weeks, an arrest has been made for death threats against Volusia Sheriff Mike Chitwood. This time, 23 year-old Cristhian Zapata of Ansonia, Connecticut was taken into custody for statements made on the online forum 4chan.
Like in the cases of the first two arrests, Zapata is believed to have made the statement in response to strong stances by Chitwood against shows of anti-Semitism both in Volusia County and across the nation. Chitwood put anti-Semites and neo-Nazis on blast in February, following a series of demonstrations and brochure distributions by these groups in the Daytona area.
ADVERTISEMENT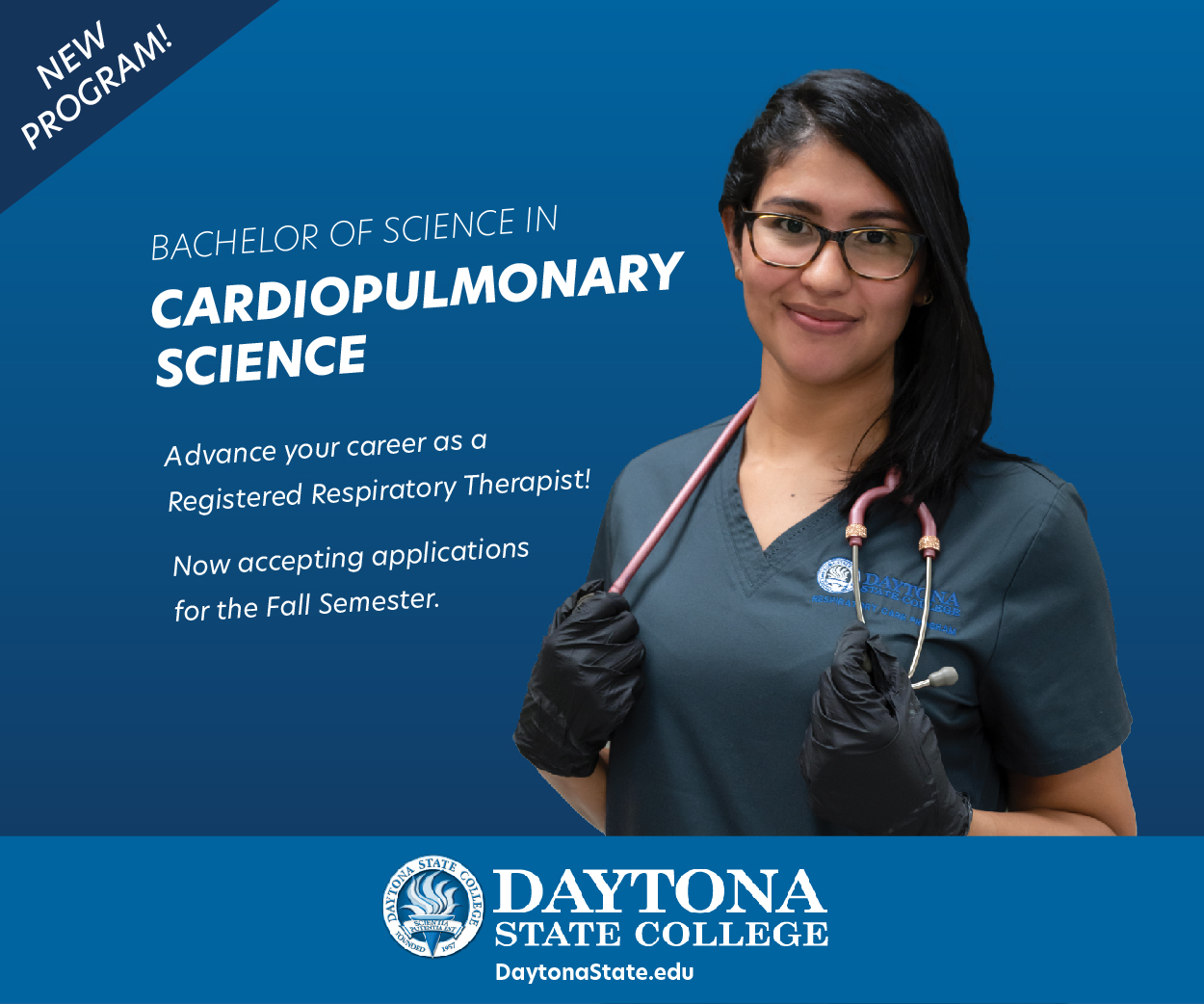 The statement read "I WILL KILL CHITWOOD, MARK MY WORDS", according to a statement from the Volusia Sheriff's Office. Zapata is now in custody in Connecticut awaiting extradition to Volusia County. His potential ties to white supremacist or neo-Nazi groups is unknown as of Friday morning, but his sister is said to have told investigators that he was "fascinated with Adolph Hitler" and spent time in white supremacist circles online.
An investigation was opened by the Central Florida Intelligence Exchange once the 4chan post became known, and Zapata reportedly confessed to police that he had made the statement.
In addition to Zapata, New Jersey's Richard Golden and San Diego's Tyler Meyer have also been arrested and charged with posting threats to kill Chitwood online. Both those threats were also posted to 4chan. Even in the face of three threats, Chitwood's attitude is largely unchanged.
"I wear that as a badge of honor," Chitwood said in February. "Go for it. That's my message to you. You came to the wrong county. I stand with my Jewish friends, and I'm honored to be on your hit list. It's an honor to be sought after by a bunch of punk thugs like you."