UPDATE 6:33 pm: The FCSO has confirmed that Erica Bergeron's rental car has been found in the pond, with a dead body inside. It has not yet been confirmed to be her.
UPDATE 3:47 pm: The FCSO has released the following update: "FCSO has reason to believe that there is a vehicle in the pond, possibly related to a missing persons case. A vehicle or possible occupant has not been located as of 3:20PM."
ADVERTISEMENT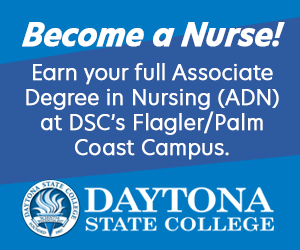 PALM COAST – The Flagler County Sheriff's Office announced Monday afternoon that they were searching a body of water for the rental car of a woman recently reported missing in the area. 49 year-old Erica Bergeron was last sighted at Palm Coast Lanes on Thursday, and the FCSO already asked for the media and public's help in locating her Monday morning.
A spokesperson with the FCSO has now confirmed that a search is being conducted of at least one body of water in the area of Matanzas Woods Pkwy and Palm Harbor Pkwy. Bergeron was apparently last located in this area, and police are investigating the possibility that she drove her car into a pond.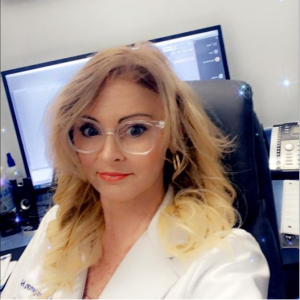 Bergeron's L Section home has already been checked by emergency responders, with no sign of her there. A submerged car has reportedly been located in the pond the FCSO was checking in the early afternoon, but police have not yet confirmed the discovery of a body, that the car was hers, or any other evidence pointing to Bergeron's whereabouts.
The rental car is a gray 2021 Toyota Camry with the license plate JBGR52. Bergeron is described as a white female, at a height of 5'9″, approximately 165 pounds, with blonde hair and blue eyes.
This story is still developing and more information will be added to this article as it becomes available.