By: Matt Doughney, Flagler Beach Police Chief
Yesterday, July 18, 2023 at 1:34 p.m., Officers and Victim Advocates from the Flagler Beach Police Department responded to South 27th Street in reference to a missing person. The missing person, Martha L. Company, 62 years of age, was last seen at her residence earlier in the morning by her daughter. There were no signs of foul play at Ms. Company's residence, and Ms. Company's vehicle was located in her home's driveway.
ADVERTISEMENT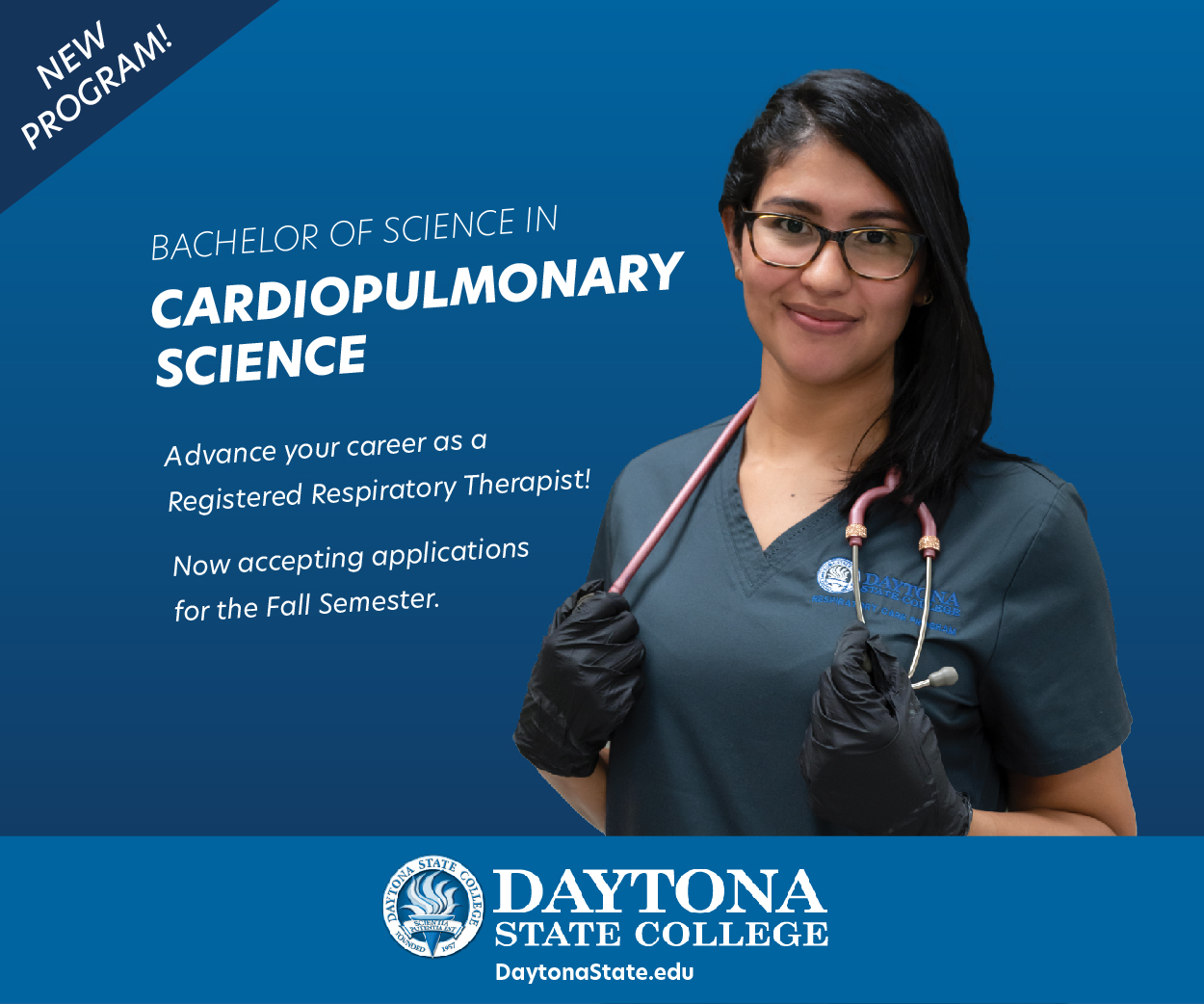 Officers from our Department searched the surrounding area on foot and we employed the valuable assistance of the following agencies to assist in the search for Ms. Company; the Flagler County Sheriff's Office K-9 Unit, Patrol Division, Drone Team, Flagler County's Fire Flight Helicopter and the Seminole County Sheriff's Office Helicopter.
At approximately 8:14 a.m. this morning our Officers responded to the heavily covered marshy area off of South 27th Street, in reference to the missing person being located and deceased. Upon our Officers arrival, Ms. Company was located, under cover of thick underbrush, and she was pronounced deceased at 8:31 a.m. by Paramedics from Flagler County Fire Rescue. The Medical Examiner's Office in St. Johns County was notified and their Staff arrived on scene this morning at approximately 9:38 a.m. An autopsy will be conducted to determine the cause of death in this case.
"Our heartfelt thoughts and prayers are with Ms. Company's family and friends in this most difficult of times" said Flagler Beach Police Chief Matt Doughney. Chief Doughney concluded by stating "Clearly this was not the outcome we'd hoped and prayed for in this case, and the assistance we received from our Law Enforcement partners in the search was greatly appreciated. The outpouring of sincere concern, prayers and post shares from citizens on social media was overwhelming; and we hope that continues as Ms. Company's family and friends grieve the loss of Martha".