PALM COAST – The Flagler County Sheriff's Office is on the lookout for 49 year-old Erica Bergeron, who's reportedly been missing since Thursday, April 20th. Bergeron was last seen at the Palm Coast Lanes bowling alley.
She is described as a white female, at a height of 5'9″, approximately 165 pounds, with blonde hair and blue eyes. In surveillance footage from Palm Coast Lanes Thursday night she was wearing a tan sleeveless top and jeans.
ADVERTISEMENT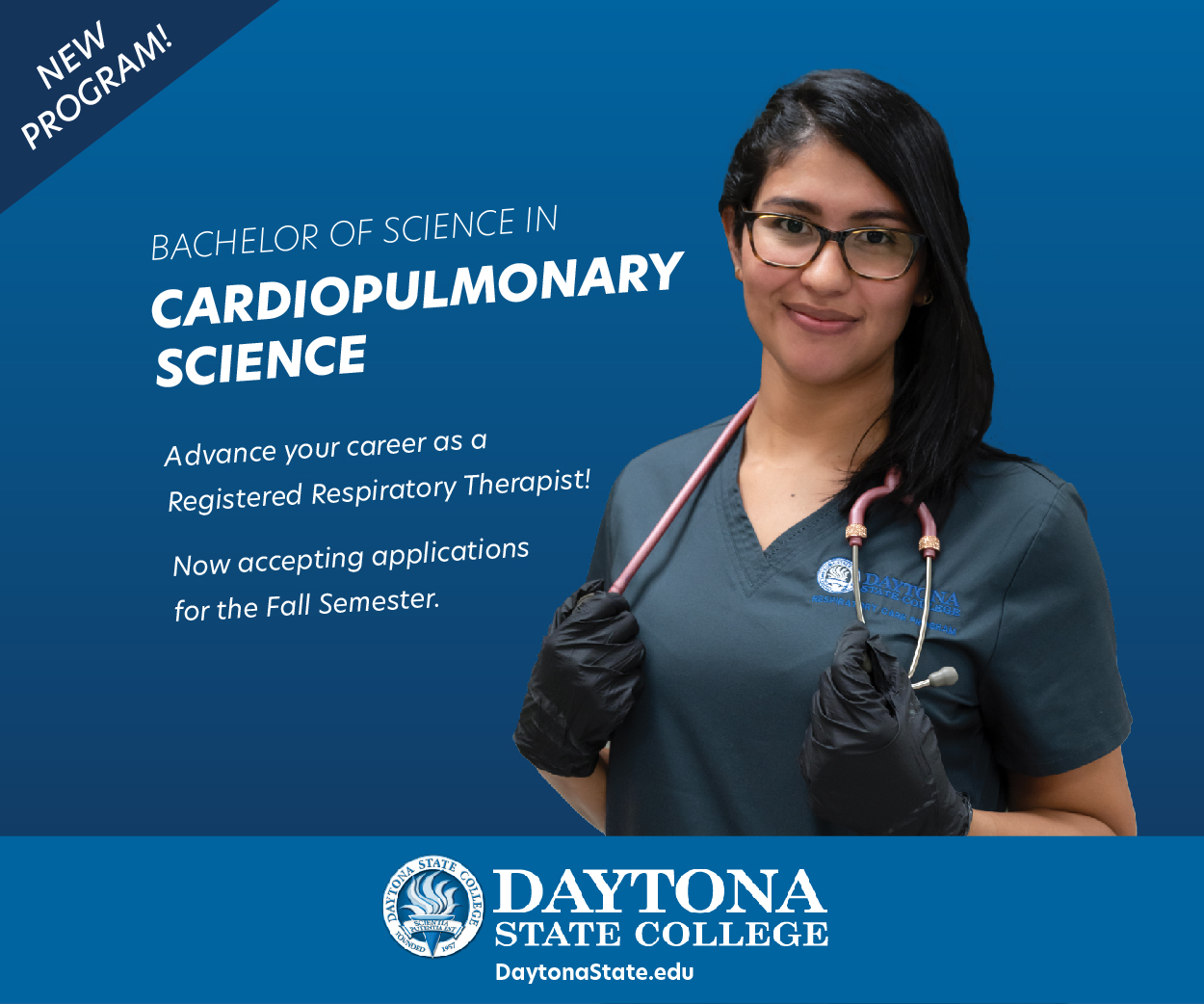 Those in the area are also advised to be on the lookout for a gray 2021 Toyota Camry with the license plate JBGR52, a rental car that Bergeron is believed to be driving.
Those who may have seen Bergeron or have information on her whereabouts are asked to contact the Flagler County Sheriff's Office at (386) 313-4911.