PALM COAST – The search for missing 49 year-old Erica Bergeron has concluded in tragedy. The Flagler County Sheriff's Office confirmed Tuesday evening that Bergeron's body was identified at the bottom of a Palm Coast retention pond.
Bergeron was last seen on Thursday at Palm Coast Lanes, a bowling alley on Old Kings Rd. Though she has been called a longtime resident of the city's L Section, Bergeron was reportedly driving a rental car at the time of her disappearance. That car, a gray Toyota, was found Monday at the bottom of the pond off of Matanzas Woods Pkwy and Palm Harbor Pkwy. A body was found inside but was not identified as belonging to Bergeron until Tuesday after a review by the Medical Examiner.
ADVERTISEMENT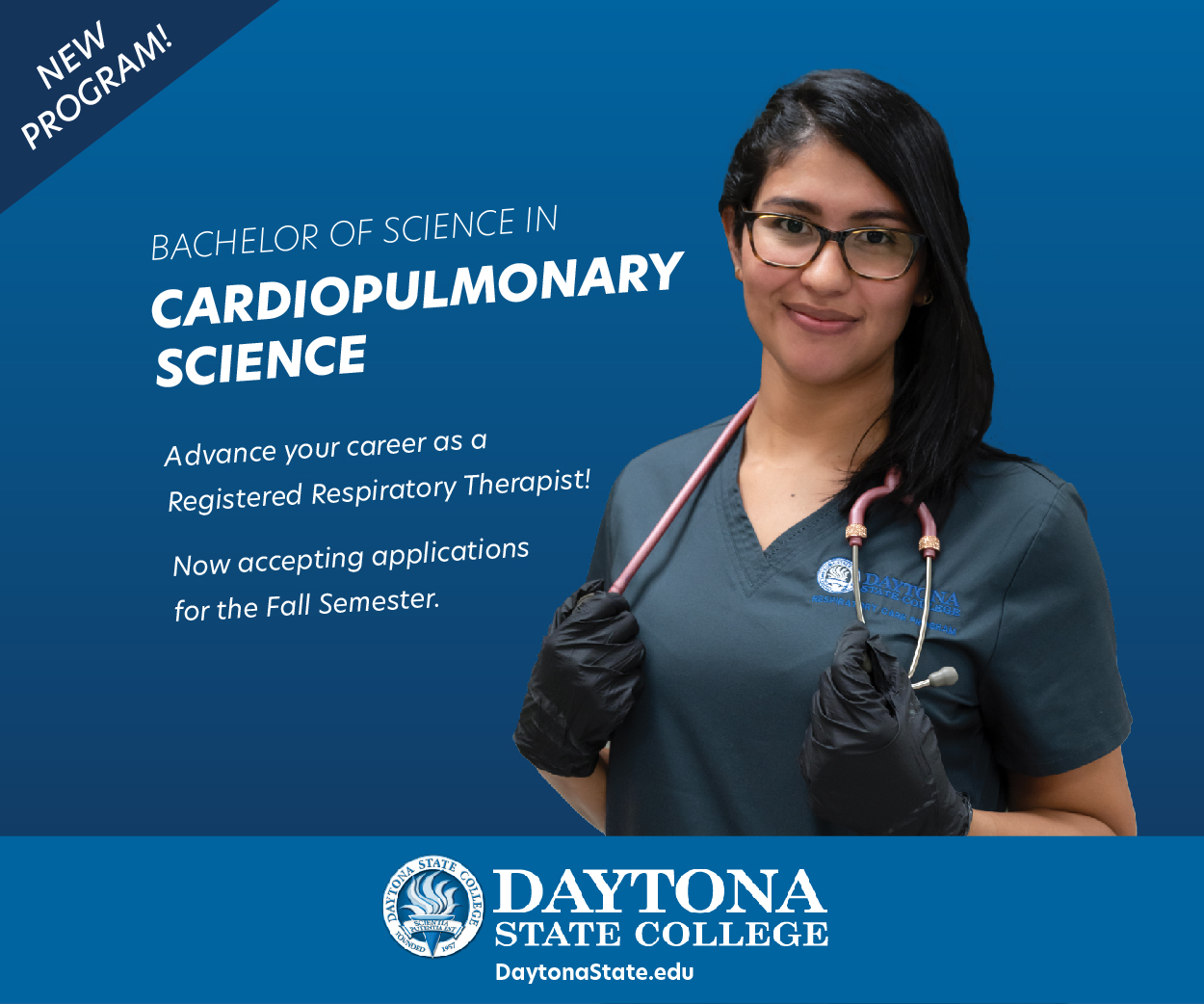 Sheriff Rick Staly and the FCSO have extended their condolences to the family of Bergeron. It's not yet known exactly how she wound up in the retention pond, nor are the exact circumstances of her discovery. However, Florida Highway Patrol is currently conducting a traffic homicide investigation to find out more.
Much of the community presumed Bergeron dead when her rental car was found Monday, but many who knew her had been holding out hope for the best.