On Sunday, March 28, the Flagler County Sheriff's Office (FCSO) received multiple c calls reporting numerous false 'emergencies' occurring in Flagler County. The SWATTING calls were later determined to have all been made from the same 'spoofed' number.
Deputies arrived at the scene of these 'emergencies' and were able to quickly determine that it was a SWATTING call and there was no danger to the public.
ADVERTISEMENT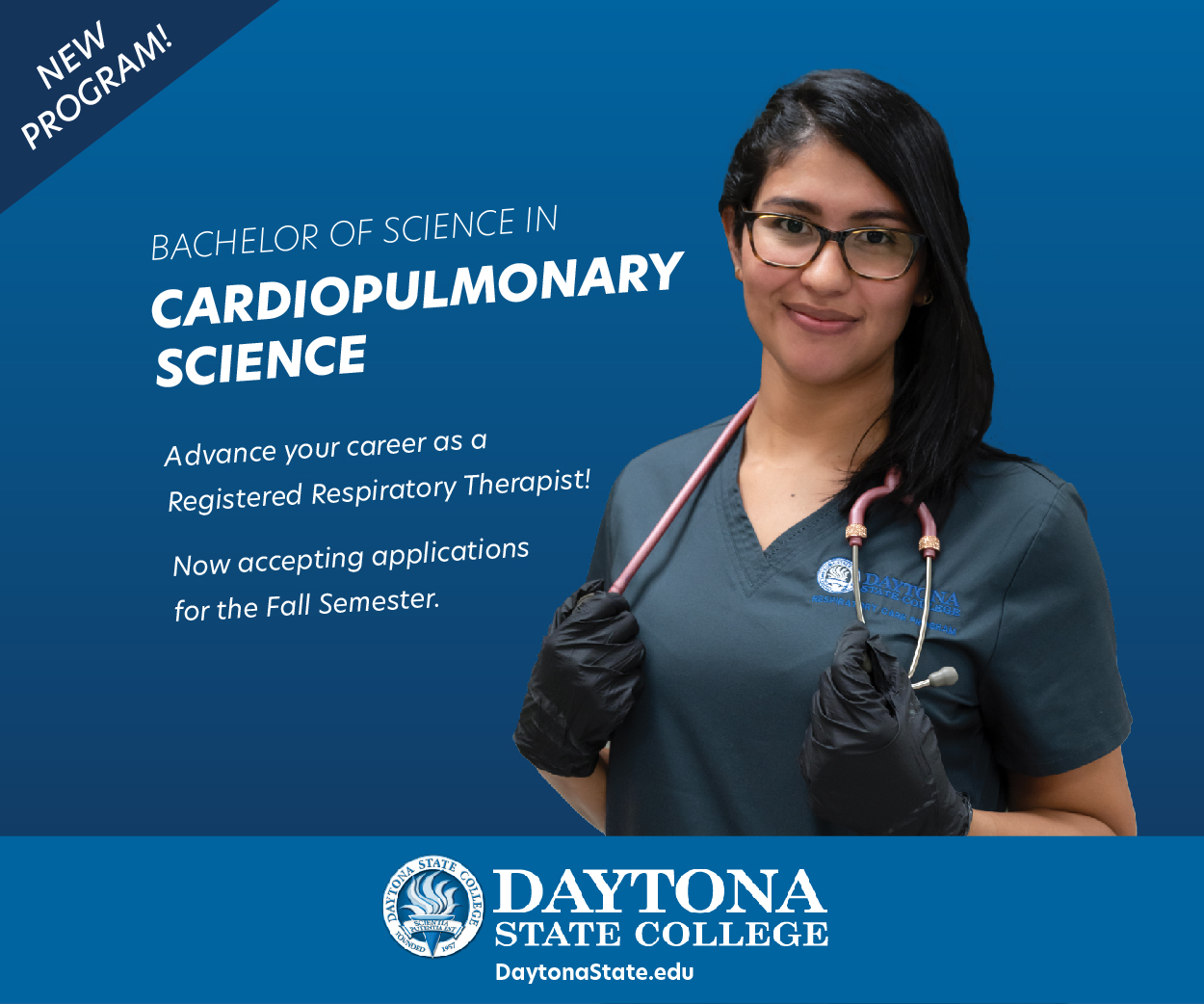 SWATTING is a criminal harassment tactic of deceiving an emergency service into sending law enforcement to another person's address. This is triggered by false reporting of a serious law enforcement emergency, such as a bomb threat, murder, hostage situation, or a false report of a "mental health" emergency.
More Flagler County Sherriff Stories:
"Sometimes swatting calls are made to retaliate against someone for whatever reason and sometimes they are completely random," Sheriff Staly said. "The FCSO is made up of a team of highly trained men and women with years of experience who know the appropriate response for calls of this nature. However, SWATTING calls are not harmless fun, they are illegal, dangerous, and carry serious consequences that can divert responses to real emergencies."
Falsely reporting a crime is illegal in the state of Florida. Anyone who makes one of these calls can face charges of filing a false report.
Anyone with information regarding these calls or similar incidents is asked to call the Sheriff's Office at 386-313-4911 or email TIPS@flaglersheriff.com. For those who wish to remain anonymous, call Crimestoppers at 1-888-277-TIPS (8477).