Brad West, Sr. Communications Officer
Palm Coast – The City of Palm Coast would like to inform residents of an emergency road closure for a utility system repair from 240 to 236 Parkview Dr. and at the intersection of Persimmon Dr. (Southern Intersection).
ADVERTISEMENT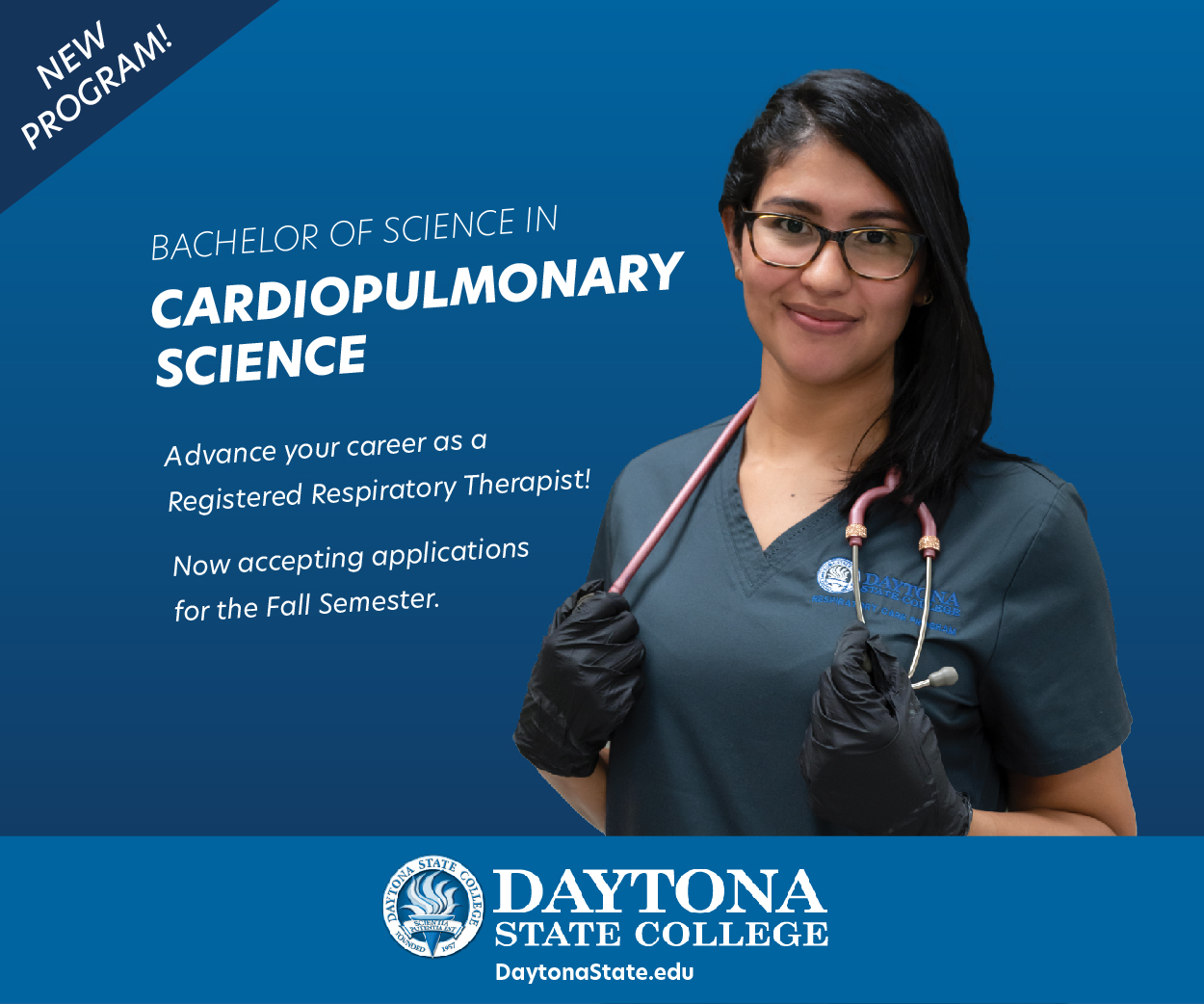 The closure will take place from 8:00 AM Thursday March 18 to 4:00 PM Friday March 26.
The Utility Department will be installing a wastewater bypass system to keep the utility system functioning for residents in the area.
A message board along with signage will also be placed in the intersection to inform traffic of detours.
Residents will have access to their homes along with Emergency vehicles.
For more information, contact customer service at customer-service@palmoastgov.com or 386-986-2360. A request can also be submitted through palmcoastconnect.com.