Volusia County politician Gary Conroy will not challenge Congressman Michael Waltz in 2022, Conroy confirmed in a private Facebook post. Conroy had been widely speculated as a Democratic challenger to Waltz, the Republican incumbent since 2018. Conroy previously served on the Edgewater City Council, elected in 2014. He eventually became the vice mayor of Edgewater in 2018. Conroy also ran for Volusia County Council in 2020, a race he ultimately lost to John Robbins.
In his explanation for why he chose not to run, Conroy cited the need to devote time to taking care of his elderly parents. Immediately after making his announcement, Conroy received an outpouring of support from his existing group of volunteers.
ADVERTISEMENT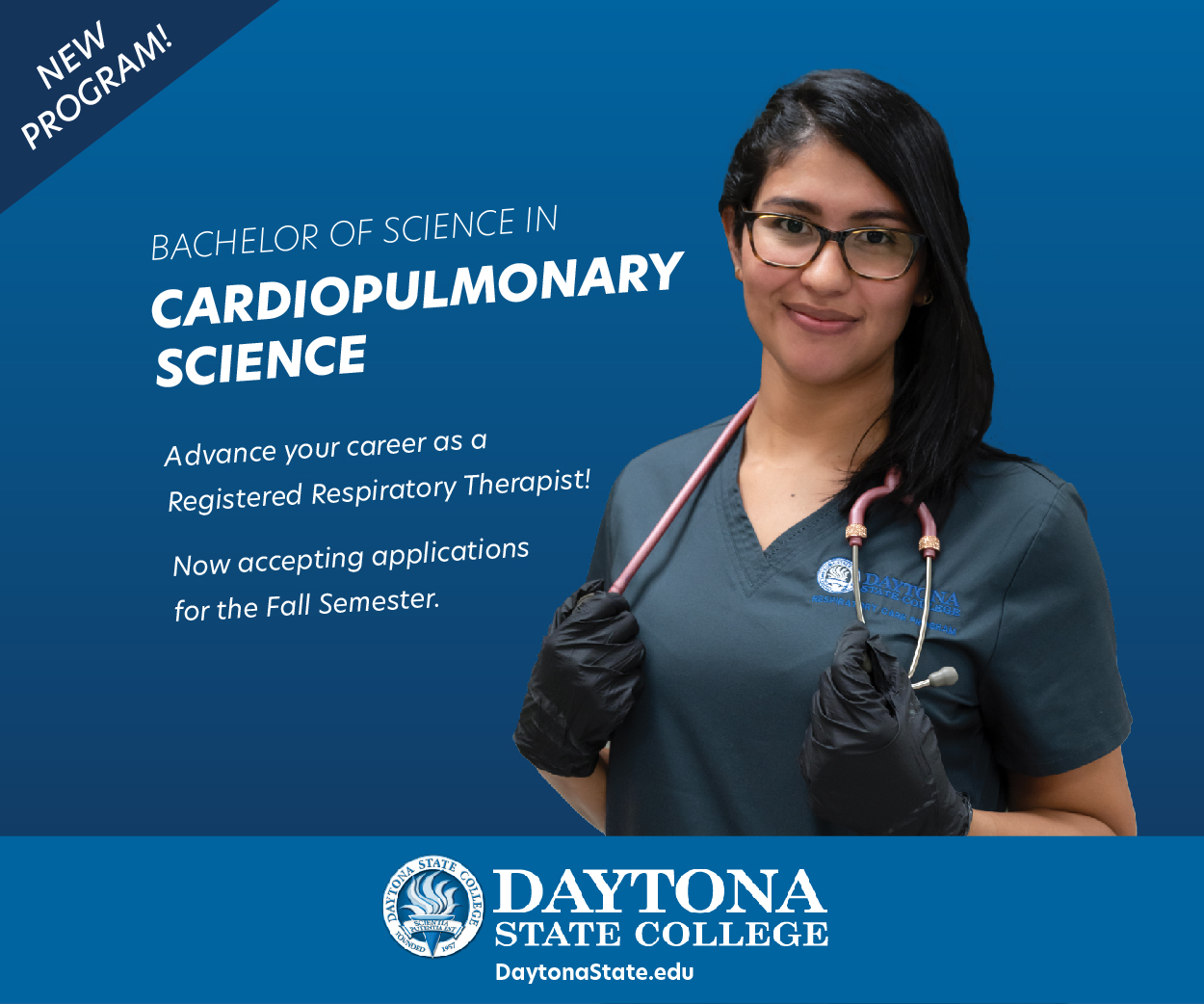 A Contentious Seat
Florida's 6th district in Congress covers a wide area of North-Central Florida, including all of Volusia and Flagler Counties. In 2018 the seat was vacated by Representative Ron DeSantis, when he made the choice to run for Florida Governor. Green Beret Michael Waltz square up against Former UN ambassador Nancy Soderberg for the seat, and Waltz won the November election handily.
In 2020 Waltz's seat drew two Democratic challengers, educator Richard Thripp and attorney Clint Curtis. Curtis narrowly won the Democratic primary, but went on to lose another lopsided election to the incumbent Waltz. Speculation on who would challenge for the Democrats in 2022 began almost immediately after last year's elections concluded. While Curtis and Soderberg were both floated by spectators as potential repeat challengers, Gary Conroy was the first Democrat to arrange any semblance of a campaign structure. 'Gary Conroy for Congress' was a private Facebook group started by Thripp and his former senior campaign officials to begin planning Conroy's run. It was in this group that the would-be candidate announced he would not seek Waltz's seat.
Despite a relatively victorious election season for Democrats around the country, Michael Waltz outperformed his 2018 numbers when facing his first re-election challenge last year. Waltz defeated Soderberg with a 56.3% majority the first time around, suggesting that the FL-6 seat could be regularly competitive. Opponent Soderberg secured 43.7%. In 2020 though, a now incumbent Waltz scored 60.6% against Curtis, who put up only 30.9%. Chalk it up to the incumbent effect if you want, but Waltz seems to only be growing more electable as time goes on.
The Future of FL-6
There is, however, a potential opportunity on the horizon for Democrats in Florida's 6th district. As speculation has begun for the 2024 GOP presidential primary, one name that's consistently been prominent in discussions is Governor DeSantis. A GOP survey earlier this month found DeSantis as one of the three frontrunners. Should DeSantis launch a presidential bid, the governorship would open up, inviting Florida's foremost Republicans to vie for DeSantis's office. Along with the likes of Matt Gaetz and Ted Yoho, Michael Waltz is seen as a rising star in Florida Republican politics. Were he to make a run, Democrats would get a fresh chance at the FL-6 district, free from the challenge of an incumbent. But as you've probably noticed, even the opportunity to face a new GOP challenger is hinging on a string of multiple ifs.
Regardless of who Michael Waltz faces in 2022 (assuming the seat does draw a challenger, which it only probably will), the race will surely be one of the more challenging for Florida Democrats next year. Expect the first official candidate announcements to come sometime late in 2021.