The Orlando Sentinel apologized Friday for its September endorsement of Congressman Michael Waltz. Waltz, a Republican, was at the time running for reelection against Democratic challenger Clint Curtis. Waltz went on to win a second term in a resounding victory.
On September 4th, the Sentinel simultaneously endorsed Michael Waltz, who represents Florida's 6th congressional district in U.S. Congress, and Democrat Stephanie Murphy, who represents District 7. "Waltz is serious and thoughtful, with a strong legislative focus on national security," the Sentinel said at the time. "We see far less of an inclination toward social-issue warrior or presidential manservant." The Sentinel now rescinds its endorsement as a response to Waltz's support of Donald Trump's efforts to overturn presidential election results.
ADVERTISEMENT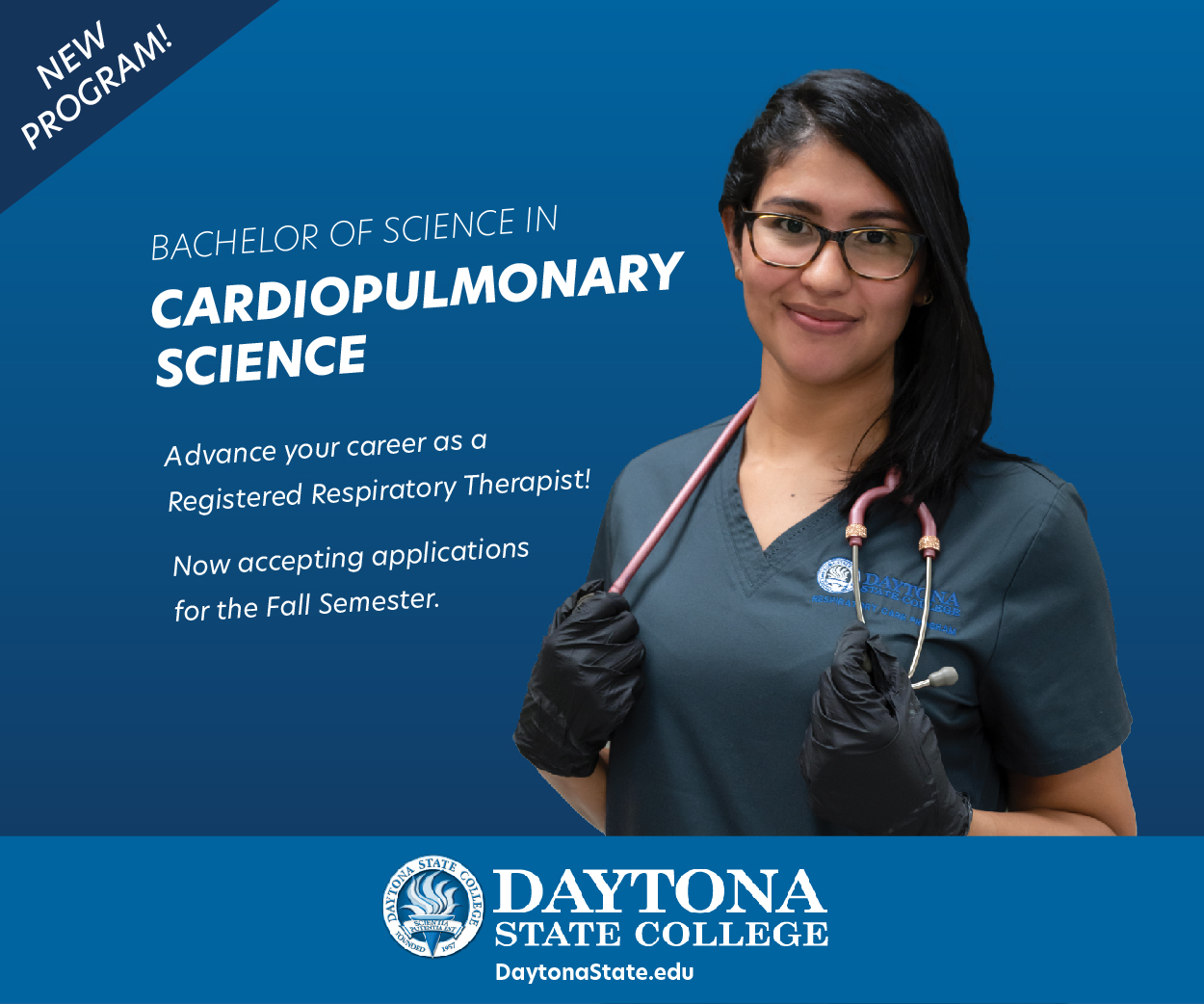 Friday's rebuke of Waltz was a strong rejection of the congressman and former Green Beret's stance on the 2020 election. "We apologize to our readers for endorsing Michael Waltz in the 2020 general election for Congress," said the newspaper's editorial board. "We had no idea, had no way of knowing at the time, that Waltz was not committed to democracy."
On Wednesday, Congressman Waltz suggested Trump's case should be heard by the Supreme Court: "I think anybody, any American, Biden's supporters, should want those resolved and settled and explained so that the country can move forward." Waltz commended an effort by Texas attorney general Ken Paxton against the states of Georgia, Pennsylvania, Michigan, and Wisconsin alleging voting rules were changed unconstitutionally, specifically calling Paxton's suit "very legitimate, very thorough". Waltz was joined by ten other Florida congressmen in supporting the measure.
Richard Thripp, former Democratic congressional candidate and newly elected Volusia County Democratic chair, issued a statement supporting the endorsement revocal:
"Thank you, Orlando Sentinel editorial board, for issuing a wholehearted and detailed apology for your endorsement of Rep. Michael Waltz in September 2020."
Michael Waltz, first elected in 2018, represents in Congress an area of Florida that includes all or parts of Flagler, St. Johns, Volusia, and Lake counties. His predecessor in the District 6 seat is current Florida governor Ron DeSantis.
Click here to read the Orlando Sentinel's full apology for its September endorsement of Michael Waltz.
Click here to read its initial endorsements of Waltz and Murphy back in September.
Update 7:28 pm: The Supreme Court has decided against hearing the Texas motion that Congressman Waltz expressed support for.