Michael Waltz resoundingly won a second term in Congress on November 3rd, but celebration was cut short only a few days later. On Saturday, the GOP congressman announced he had tested positive for COVID-19.
When prompted for further explanation, Waltz theorized he'd contracted the virus either in meeting with voters in person, or at a celebration dinner in Daytona Beach following his reelection. Waltz had appeared alongside President Trump in a rally in The Villages on October 23rd.
ADVERTISEMENT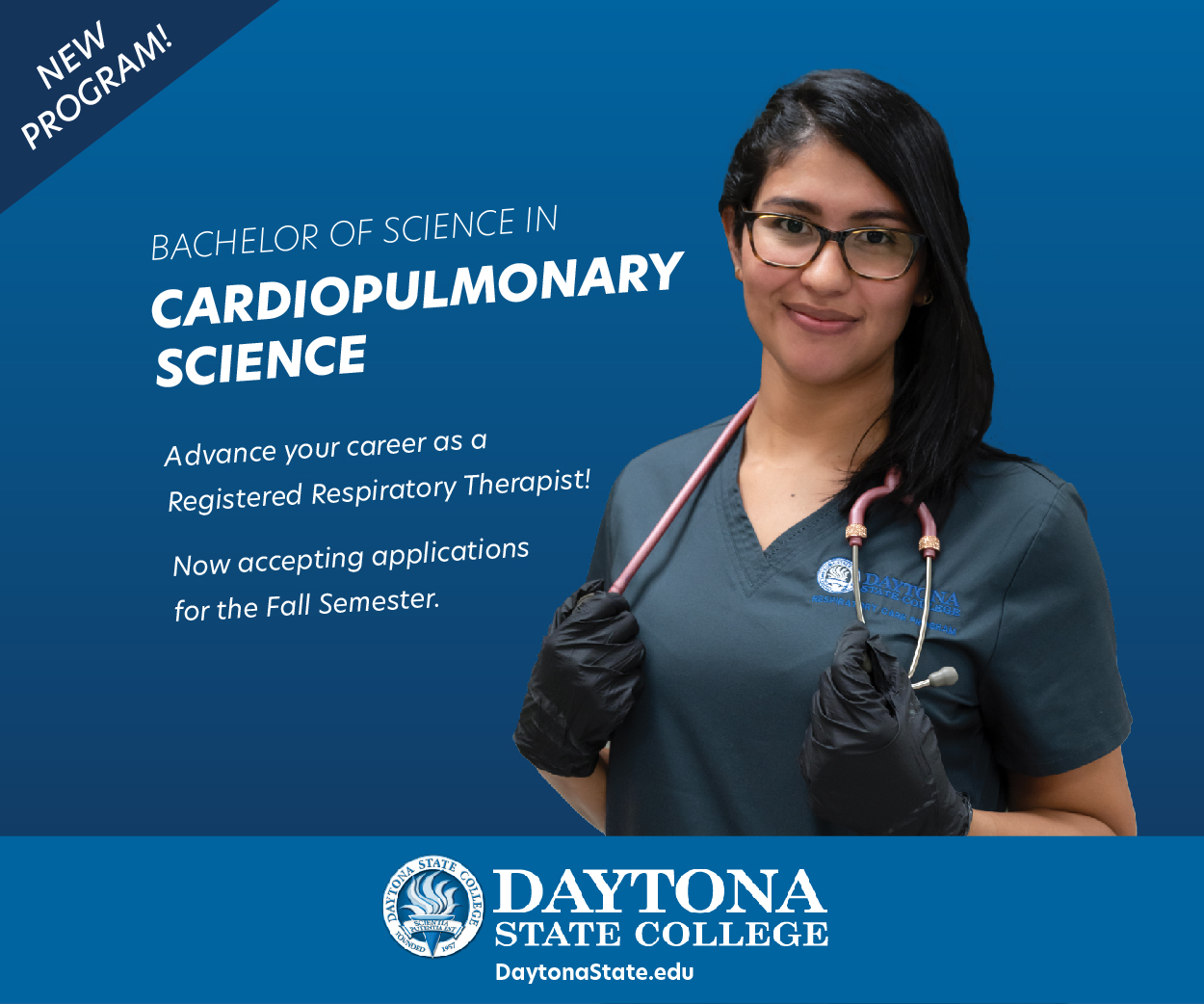 Michael Waltz represents a portion of Florida in Congress that includes Flagler and Volusia counties, along with portions of St. Johns and Lake counties. Prior to being elected in 2018, Waltz served as a green beret in the U.S. Army, Second Lieutenant in the National Guard, senior advisor to Vice President Dick Cheney, and a contributor to multiple network news stations.
Waltz issued the following statement on his official congressional Facebook page:
"I have been tested for COVID-19 every week, sometimes more, in recent months out of an abundance of caution. This week, I tested positive, as I was obviously exposed sometime this past week.

I am feeling well and do not have any symptoms but of course will be quarantining and in isolation. My team and I have been notifying those I've been around for their safety and health.

We are fortunate all of my staff and family are fine. I encourage everyone to take appropriate precautions, particularly those in higher-risk categories.

As always, my work for the people of Florida and my district is my top priority. Rest assured, I will continue to work hard for you from home until it is safe to end my self-quarantine."
Waltz's case is one of thousands of new cases being reported in Florida every day.
Click to read more
about Waltz's Tuesday election and other races on the Flagler County ballot.