Richard Thripp, former candidate for U.S. Congress, has defeated incumbent Jewel Dickson and become the new chair of the Volusia County Democratic Party. Thripp entered Democratic politics in January, when he announced his congressional campaign. The former Republican turned progressive Democrat lost narrowly to Clint Curtis in the Democratic primary; Curtis went on to lose the general election to Republican Michael Waltz.
Tuesday's election was voted on by 134 eligible electors from the Volusia County Democrats, out of 156 who were eligible to vote. Thripp won with 57% and 76 total votes. Dickson received 43%, and secured 58 votes. Thripp's election win will likely signify a shift toward more progressive policies for Democratic leadership in Florida's twelfth most populous county.
ADVERTISEMENT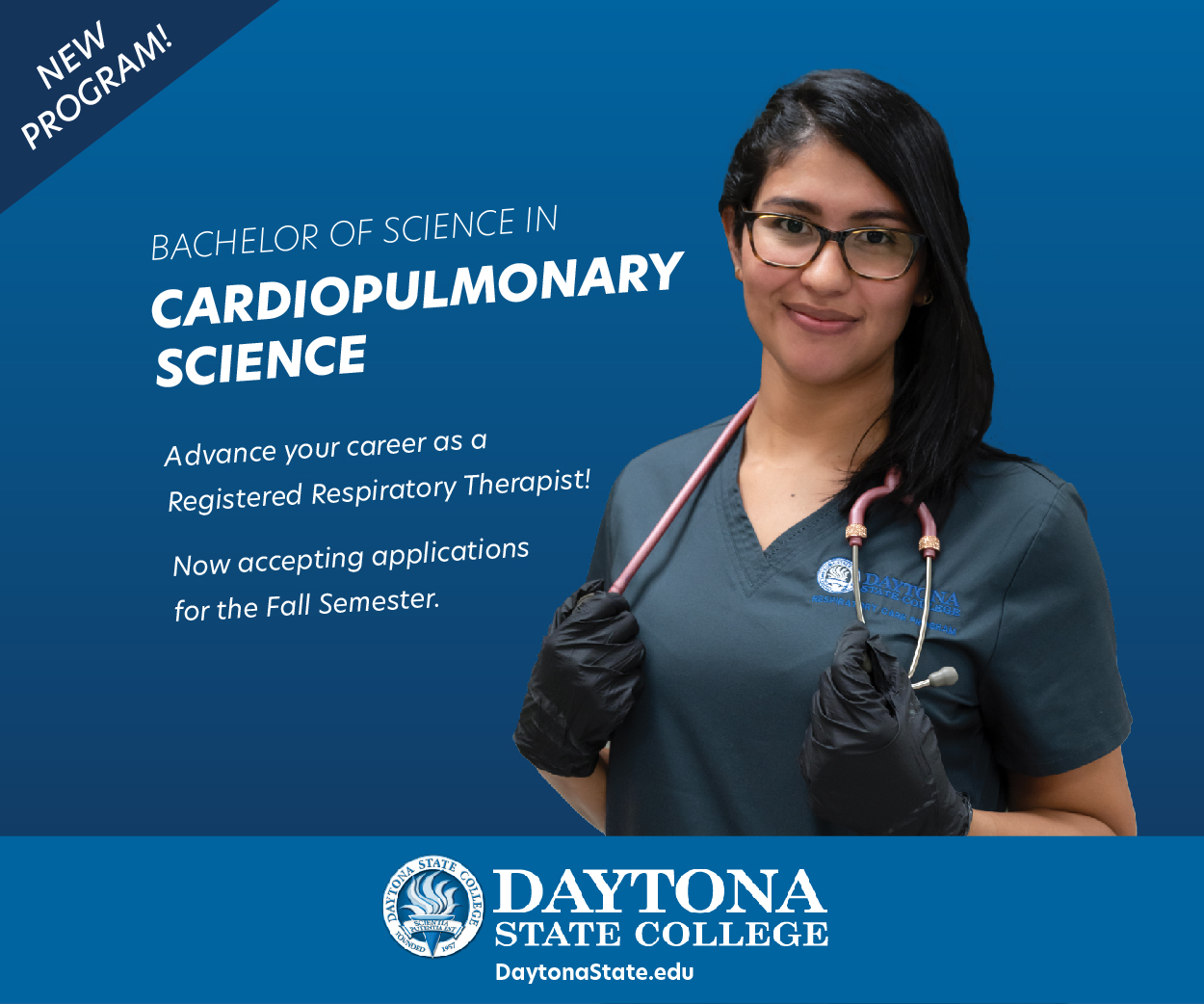 In addition to his own election win, Thripp will be welcoming Emily Humphrey as the new Secretary of the Volusia County Democratic Party. Humphrey had previously worked as campaign manager and head of graphic design for Thripp's congressional bid. Coming on as Thripp's Vice Chair will be Jessica Smith; Smith also serves as the Florida College Democrats Financial Team Officer.
Asked for his reaction to the landmark win, Thripp told AskFlagler:
"It's a new day for Democrats in Volusia County. We are going to build a 21st century, big-tent party that organizes and engages with people of all ages across the entire county."
Jewel Dickson has yet to issue a public statement after the election.