As of right now, Michael Waltz is running without a Democratic opponent in his second re-election bid. According to an announcement last week, Dr. Richard Thripp is withdrawing his bid to oppose Waltz in the 2022 FL-6 congressional election. The campaign was Thripp's second attempt at winning a seat in Congress, his first seeing him narrowly defeated in the Democratic primary by Clint Curtis.
Michael Waltz was first elected to Congress in 2018, defeating Democrat Nancy Soderberg. Waltz is the first Green Beret to serve in Congress, and ran for the seat after it was vacated by then-gubernatorial candidate Ron DeSantis. Neither Soderberg nor Curtis finished within 10.0% of Waltz, continuing a streak of decisive Republican victories in the district that began in the late 80's.
ADVERTISEMENT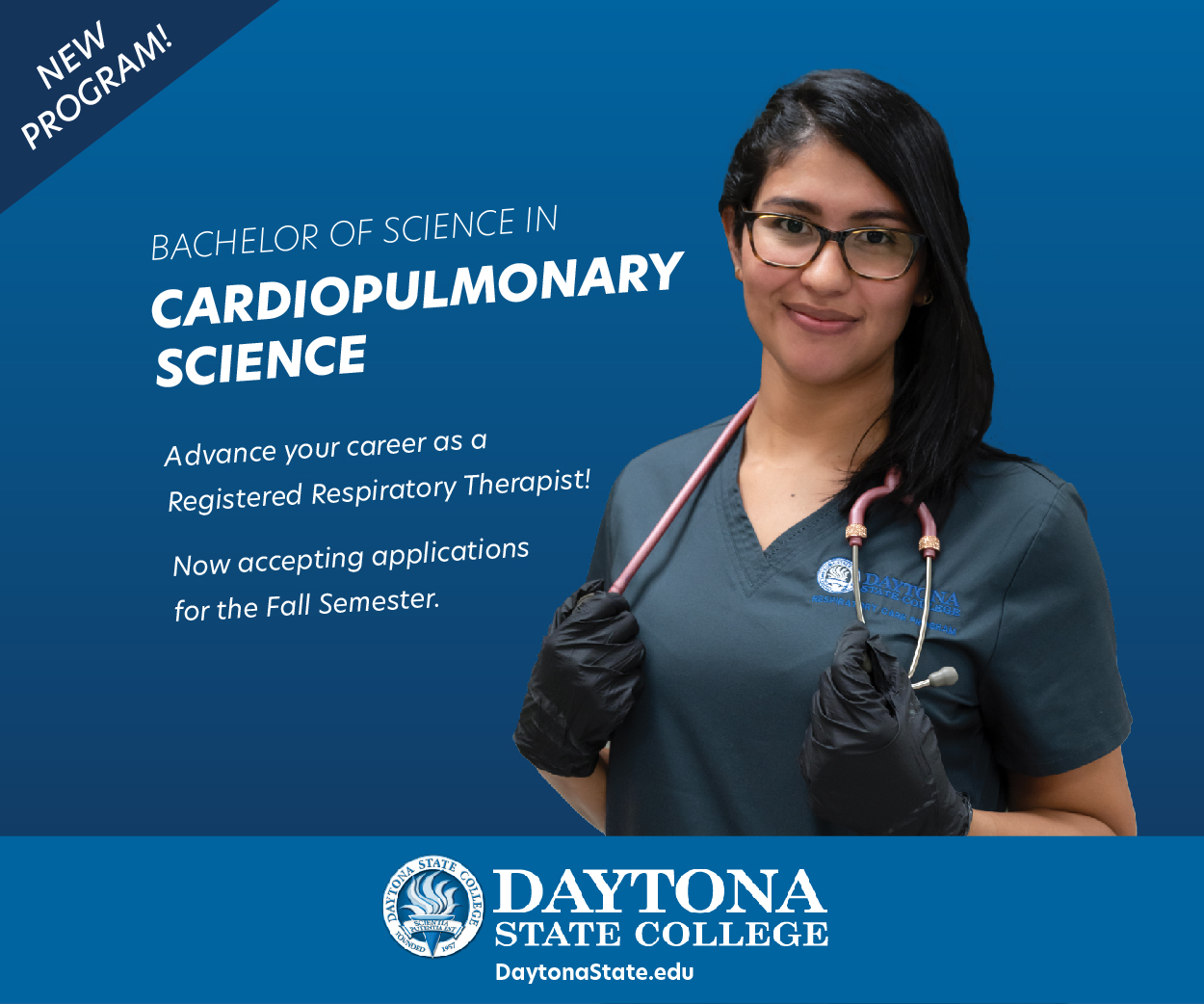 Thripp, a resident of Orange City in Volusia County, is a 30 year-old educator and Democratic activist. After his 2020 primary defeat, Thripp successfully ran for Chair of the Volusia Democratic Party, however he relinquished the seat back to previous Chair Jewel Dickson following an administrative error.
Along with his stint as Chair, Thripp worked as a public school teacher in Volusia County Schools from October 2020 to October 2021, before also resigning from that post earlier this year. He completed his PhD in Philsophy in Education in 2019. Following the decision to withdraw from the race, Dr. Thripp issued the following statement:
"With a heavy heart, I have decided to withdraw my 2022 candidacy for the United States House of Representatives for Florida's 6th district.

"Thank you to the many donors who supported this campaign over the past few months. All donations benefitted the Florida Democratic Party for purchase of voter data access, and I believe I can share this with a new Democratic candidate for this seat. Last year, following our loss in the Democratic primary, we were approved to share data access with the Democratic nominee in this manner. If you are interested in running, please talk with me and with Dr. Joyce Cusack, Chair of the Campaign Committee of the Volusia County Democratic Party.

"I will continue to support Democratic candidates in Volusia County and beyond, such as our friend John Navarra who is running for State House District 26. However, Kristy and I have decided that the pressures of a congressional campaign are not right or our family over the coming year.

Sincerely,

Dr. Richard Thipp"
With Thripp out of the race, the Democratic primary race is wide open. 2020 nominee Clint Curtis has yet to indicate whether he'll run again, in what would be the attorney's fifth attempt to win a congressional seat. Libertarian Joe Hannoush and NPA Gerry Nolan are also planning to challenge Waltz, but it is unclear as of yet whether they're set to appear on the ballot. 2020 write-in candidate Alan Grayson is another possibility.
Though he was unsuccessful in making Waltz a one-term congressman, Curtis did set a 21st century FL-6 Democratic candidate record with 172,305 votes. His predecessor Soderberg came the closest to flipping the seat in terms of percentage of the vote, scoring 43.69%. More than 100,000 more FL-6 voters participated in the 2020 FL-6 election than in the 2018 one, likely due to the latter being a midterm election and the former a presidential year. Still, the 2020 turnout was significantly higher than 2016, which only attracted moderately more voters than the '18 midterm two years later.
Pending redistricting, Florida's 6th congressional district encompasses all of Flagler and Volusia counties, along with the southern portion of St. Johns and the eastern portion of Lake County. More will be reported as major candidates enter into the 2022 election.