BRANDON, Fla – Florida Republicans passed four bills on Wednesday that protect workers who refuse to get vaccinated against COVID-19. Florida Gov. Ron DeSantis is expected to sign a package of anti-COVID-19 vaccine mandate bills into law Thursday in Brandon, Florida. The destination of the signing isn't by happenstance, as the phrase, "Let's go, Brandon" has exploded on social media after an NBC reporter mistook the phrase during a NASCAR event on Oct 2 at Talladega Superspeedway in Alabama. The crowd was chanting, "F— Joe Biden." NASCAR President Steve Phelps has since denounced the "Let's Go Brandon" chant. DeSantis in early November dubbed the Biden administration the "Brandon administration."
The legislation is a rebuke to the White House, as the package will prevent workers from being required to get vaccinated. Employers will need to allow exemptions including health, religious concerns, pregnancy or anticipated future pregnancy; and past recovery from COVID-19.
ADVERTISEMENT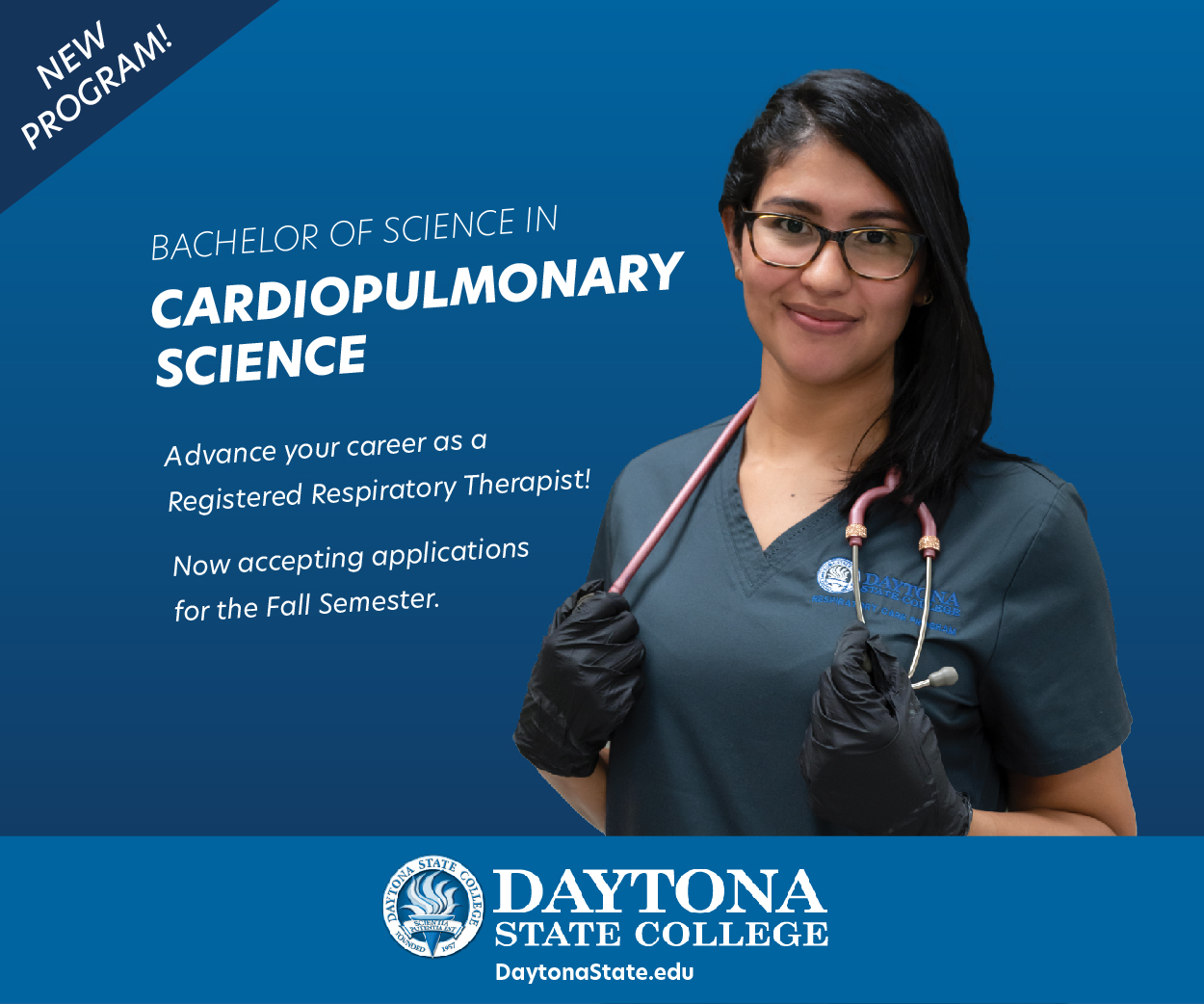 "Ron DeSantis and the republican leadership just wasted hundreds of thousands of dollars on this special session," Florida state Rep. Angie Nixon, a Democrat, tweeted Wednesday. "We didn't even attempt to address this housing crisis affecting many in our state. We're here just to kick off the governor's campaign."
The Florida Governor also tweeted Wednesday:
I look forward to signing legislation that will protect their jobs and the jobs of all Floridians who are facing unjust termination due to heavy-handed mandates!

— Ron DeSantis (@GovRonDeSantis) November 17, 2021
Once the Florida Governor signs the bills, Florida will be the first state to fine companies requiring COVID-19 vaccine as a condition of employment.
The history of DeSantis and COVID-19 Mandates
DeSantis in late October had announced a lawsuit against the Biden administration's order for requiring federal contractors to be vaccinated against the coronavirus no later than Dec. 8.
The Florida Health Department of Health fined Leon County $3.5 million for requiring its employees to get vaccinated against coronavirus. The Health stated that it violated the state's ban on "vaccine passports."
The Florida Department of Education withheld funds from Alachua and Broward counties after the defied Gov. DeSantis' order banning mask mandates in schools. The funds were equal to the monthly salaries of school board members.
The Biden administration had finalized a mandate in early November requiring workers in businesses with 100 or more employees to either get vaccinated or show proof of a negative COVID-19 test. OSHA has since suspended the enforcement of the COVID-19 mandate for large businesses. That suspension came after the federal appeals court's decision to uphold a stay on the mandate.
Update:
At a press conference at Brandon Honda in Brandon, FL, DeSantis has signed the bills into law. Signings start at 31:15 mark. See full video below: