Local legend Dr. Mary McLeod Bethune was honored Wednesday at the National Statuary Hall in Washington D.C. Each U.S. state gets two representatives in the hall, and Bethune will now stand alongside John Gorrie, the inventor of air conditioning.
Bethune's legacy was spoken to by several Washington heavy-hitters, including Senator Marco Rubio, Congressman Michael Waltz, and House Speaker Nancy Pelosi.
ADVERTISEMENT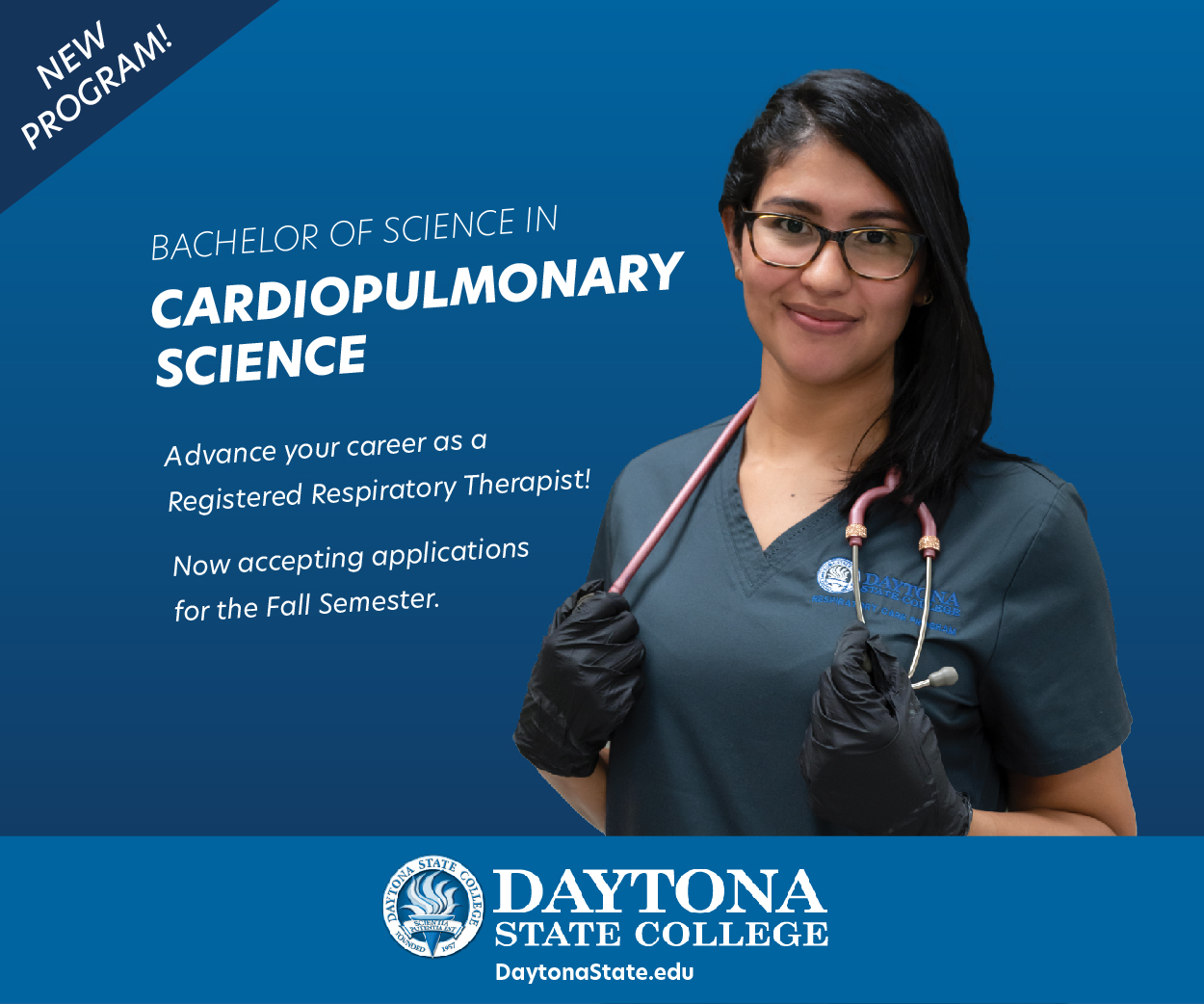 In her lifetime, Bethune was a champion for African-American women, founding Bethune-Cookman University in her hometown of Daytona Beach. She addressed a lack of opportunity for those who looked like her to seek out and obtain a higher education, cementing her as one of Central Florida's foremost civil rights icons.
She was also a close friend of First Lady Eleanor Roosevelt and advisor to President Franklin Delano Roosevelt. Each state has two representatives in the Statuary Hall, and Bethune will be replacing Edmund Kirby Smith, a general in the Confederate Army.
A measure was passed through the state legislature in 2018 to replace Smith with Bethune. It received near-unanimous support throughout the process. Smith's statue had been up for 100 years before being removed.