Palm Coast City Council member Victor Barbosa is currently hospitalized battling COVID-19 and pneumonia, the councilman confirmed on his personal Facebook account. In his post he said he'd been admitted for three days. Barbosa has not confirmed his vaccination status, and didn't have any particular ideas about where he might've contracted the virus. He's currently being treated at the Mayo Clinic in Jacksonville. Disclaimer: all medical information in this article was presented with the permission of Barbosa.
Read More: COVID-19 Is Making A Roaring Comeback In Flagler County
ADVERTISEMENT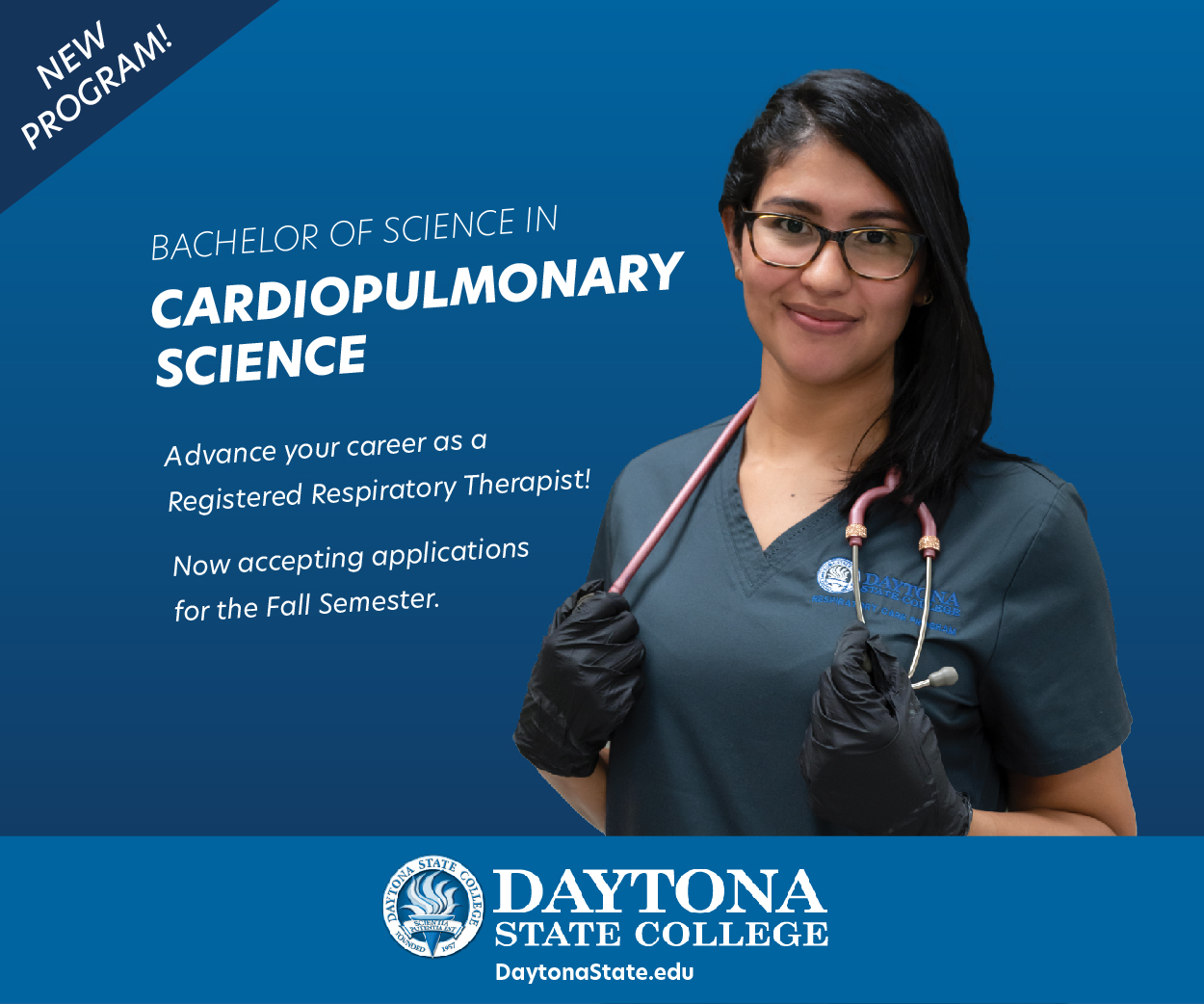 As of the most recent data, Flagler County is 35th out of Florida's 67 counties in daily infection rates. 83.3 cases per 100k are being recorded, according to CovidActNow. A combination of the new Delta variant and a plateauing of vaccination rates are leading to a resurgence in Flagler. 56.5% of Flagler County residents have received at least one dose of one of the different Covid vaccines. In the last 14 days, Covid hospitalizations are up 166%. As of July 31st, the 7-day case average was reported in the New York Times at 96. On that same graph, Flagler County's previous one-day record was 71.
Barbosa told AskFlagler that he first went to the hospital after experiencing trouble breathing. Shortness of breath is a commonly reported symptom of COVID-19, a severe acute respiratory syndrome. The Councilman received an outpouring of support from his Facebook friends after making the announcement, even relaying that the Clinic had the best mayonnaise he'd ever tasted.
It's been a tumultuous last six months or so for the Councilman, who was also involved in a t-bone collision in the F section back in March. In spite of his severe prognosis Barbosa told AskFlagler that he is, in fact, doing okay. It's safe to assume that Barbosa will not be physically present at Tuesday's Council meeting, in which the Council will vote to certify the mayoral election results, and adopt a new maximum millage rate, among other things.
This story is still breaking and will be updated as additional information becomes available.