Victor Barbosa, Palm Coast City Councilman representing District 2, was involved in a car accident in the F section on Thursday. Barbosa was driving his 2020 Chevrolet Colorado, and the other motorist involved was driving a 2014 Chevrolet Equinox.
According to reports from the accident, Barbosa was at a stop sign on Forest Grove Drive, before pulling out onto Old Kings Road South. When Barbosa was crossing the northbound lane of Old Kings, he pulled in front of and was struck by the driver of the Equinox, an 18 year-old resident of the F section.
ADVERTISEMENT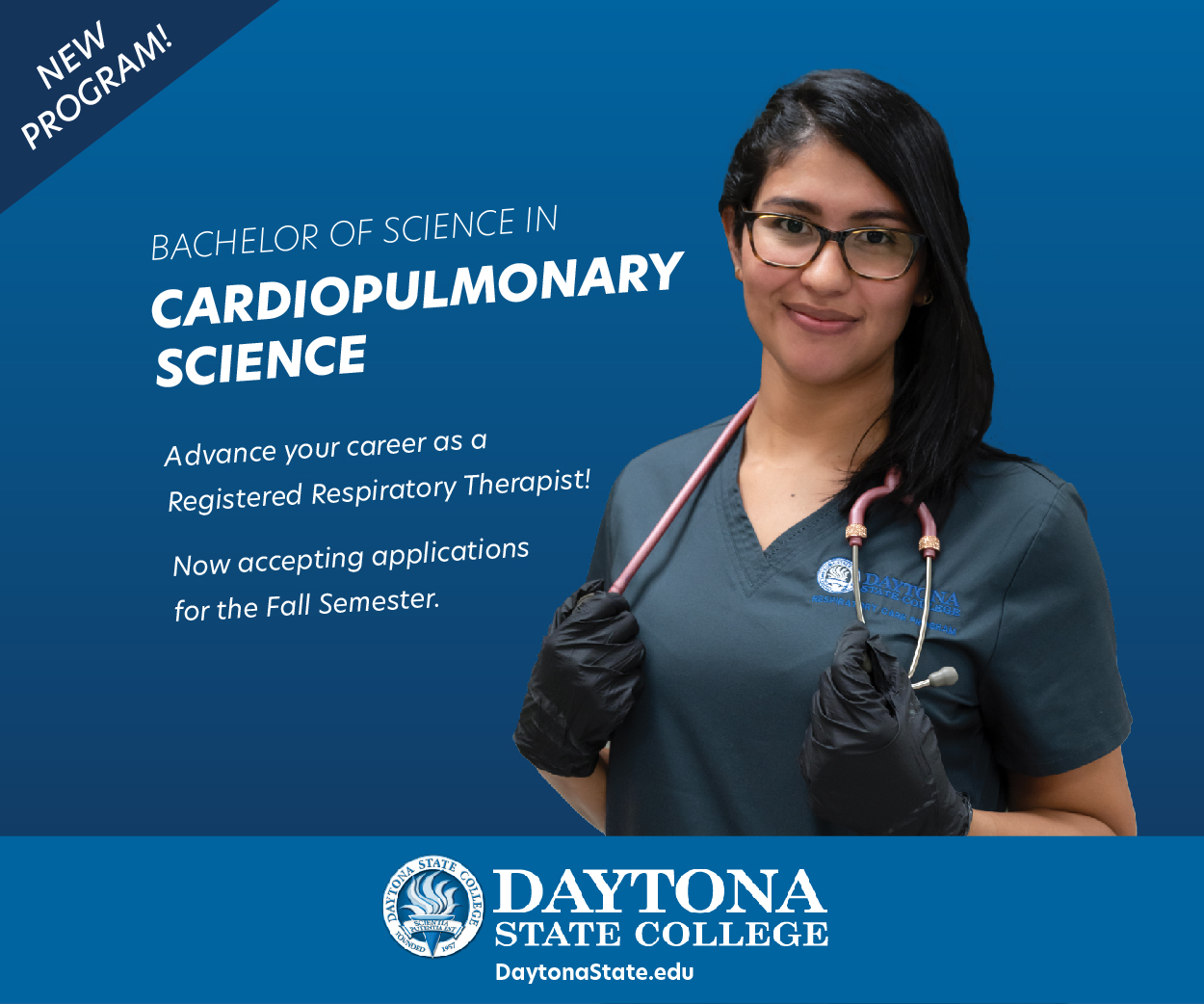 The report from the Flagler County Sheriff's Office stated that Barbosa had failed to yield the right of way to the other driver. Though both parties were rattled by the experience, there were no injuries on either side of the crash.
Asked what had happened from his perspective, Barbosa was not overly distressed. "All good, just a fender bender. Everyone walked away, that's what's the most important thing," he told AskFlagler in an exclusive quote. The truck that was damaged in the accident was Barbosa's ManCave Barber Shop truck, known around town for displaying the logo of his small business. The truck took damage on the driver's side doors.
The report from the Sheriff's Office described Barbosa as having been 'inattentive' when he began making the turn in front of the victim's Equinox. Both vehicles' driver and side curtain airbags were said to have deployed in the accident.
News of the accident was reported on Flagler Live Monday afternoon, and Barbosa was quick to take issue with the news site's report the incident. On his public Facebook account, the councilman called upon the article to be rewritten, and when asked to expand upon those sentiments, he stated: "He saying I t-bone the car. Clearly the car in the pic is hit in the front. Guess he doesn't know what a t-bone is." 
Prior to being involved in the accident, Barbosa's truck had been in the news for its role in the debate over whether commercial vehicles should be allowed in Palm Coast driveways. Barbosa's truck, which displays his business' logo prominently, has been considered illegal to park openly. Recently, however, Barbosa has led a charge to loosen up such laws and allow those with a vehicle displaying commercial logos to park in their driveways without coverings or other methods of obscuration.
Also relevant as of late, Barbosa recently announced he'd be challenging for Greg Hansen's seat on the Flagler County Commission in 2022. Hansen represents District 2, and would be up for re-election at that point. Barbosa's own term on the City Council ends in 2022 as well, having begun in 2020. The seat became available after Jack Howell resigned due to health issues, and Barbosa won the race to fill out the remainder of Howell's term. The late Jon Netts served as interim councilman.
In the meantime, the District 2 councilman is eager to put the accident behind him and get back to work. "What's important here is that we both walked away with just some scratches."