An exceptional busy Memorial Day weekend for the FCSO resulted in 3 DUI arrests, 36 vehicle crashes, 209 traffic stops, and 20 boating stops. In addition, a total of 15 arrests were made for other various Florida law violations.
It's to be expected during a holiday weekend for the Flagler County Sheriff's Office to have an increased presence on the roadways, esepcially one coming after a year of restrictions due to COVID-19. What is surprising the sheer volume of calls sent to FCSO during the extended weekend.
ADVERTISEMENT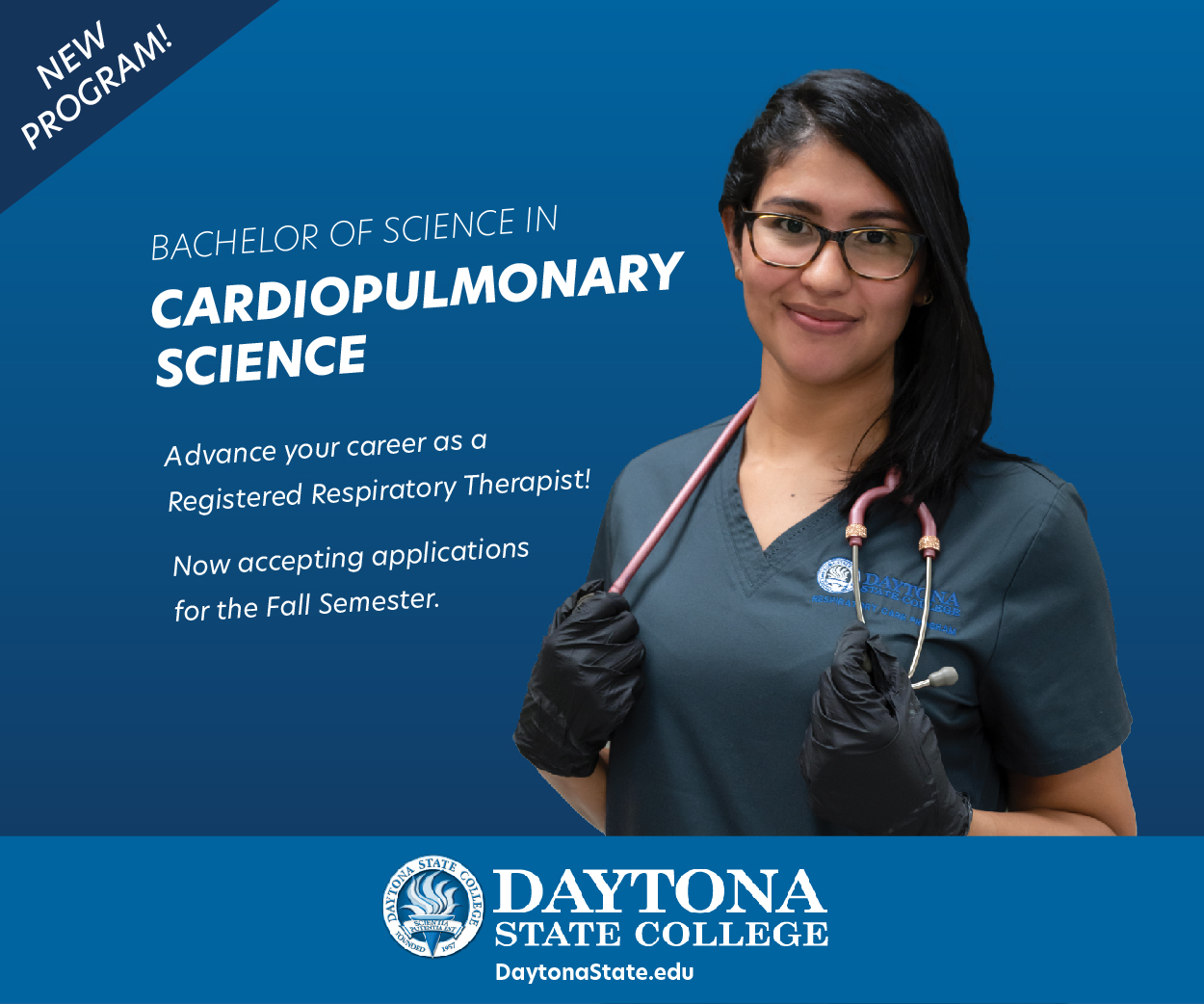 On May 29, at 4:05 AM, deputies observed a white Toyota Camry being operated by Taro Ward (DOB: 10/17/1999). Ward was traveling on US Highway near South Old Dixie Highway. As Ward approached the round-a-bout, deputies witnessed him begin to straddle the solid white line separating lanes. Upon exiting, Ward failed to maintain a single lane and crossed again over the solid white line.
At this point, deputies attempted a traffic stop on Ward, who initially seemed compliant but then fled. Deputies did not pursue Ward and deactivated their emergency lights. Ward's vehicle came back a short time later, traveling eastbound on County Road 304 from State Road 11. Deputies deployed stop sticks and successfully disabled Ward's White Toyota Camry.
Deputies approached the vehicle, which was crashed nearby, and observed no passengers. Deputies could hear sounds coming from the woods, and after a perimeter was established, the FCSO K-9 Unit and Volusia air support responded.
At around 5:00 AM, deputies located two subjects, Justin Hill (DOB: 11/21/1997) and Carlton Hankerson (DOB: 03/03/1998), lying on a truck inside a fenced property. Deputies questioned the pair, both admitting to running from the vehicle and identifying the third subject—that subject being Ward. Deputies discovered that the vehicle had been rented to Ward from Enterprise Rental. Deputies entered Ward as missing and the search continued.
The following afternoon, a resident called FCSO to report a naked male, Ward, lying in their yard asking for help. Ward was then taken into custody and transported to AdventHealth for medical evaluation.
Footage is available here: https://drive.google.com/file/d/1qSAYUroqpar2qOXvs1BG-CYRddHbOkOu/view?fbclid=IwAR1G60nsZUmuptpBuYJaj74wv7ERoo6dOuYFkVjmYU8BqA0OizGrWm2XErg
Ward, Hill, and Hankerson were all arrested and transported to the Sheriff Perry Hall Inmate Detention Facility.
Ward is charged with Aggravated Fleeing with Property Damage, Resisting an Officer without Violence, and Leaving the Scene of a Crash with Damage to Property. There was also an out-of-county warrant for Possession of Marijuana and Possession of Drug Paraphernalia.
Hankerson is charged with Carrying a Concealed Firearm and Resisting an Officer without Violence. He was held on a $3,000.00 bond. Hill is charged with Resisting an Officer without Violence and was held on a $500.00 bond.
Sheriff Staly commented about the weekend on his Facebook:"We had a busy Memorial Day Weekend answering over 1,328 calls for service," Sheriff Staly said. "A few people tested our will to keep the community safe and instead lost their freedom by visiting the Green Roof Inn, like the guys that fled from deputies. This is another great example of how our deputies never know what a traffic stop can lead too. But these offenders learned that when you run from FCSO you still go to jail, you just go there tired and with more charges and in this case naked. I also thank the resident that called us that helped us find the last offender."