January 2022 is National Slavery and Human Trafficking Awareness Month. According to the U.S. Department of State, between 14,000 and 18,000 people are trafficked nationwide every year, with Florida close to the top of the list. Here in Flagler County, the Sheriff's Office works with other local, state, and national agencies to identify and thwart trafficking operations which may make their way through town. Sheriff Rick Staly was kind enough to get on the phone for a quick interview on what the Sheriff's Office is doing and how community members can help fight trafficking.
---
Chris Gollon: What is the Flagler County Sheriff's Office doing to curtail human trafficking in our area?
ADVERTISEMENT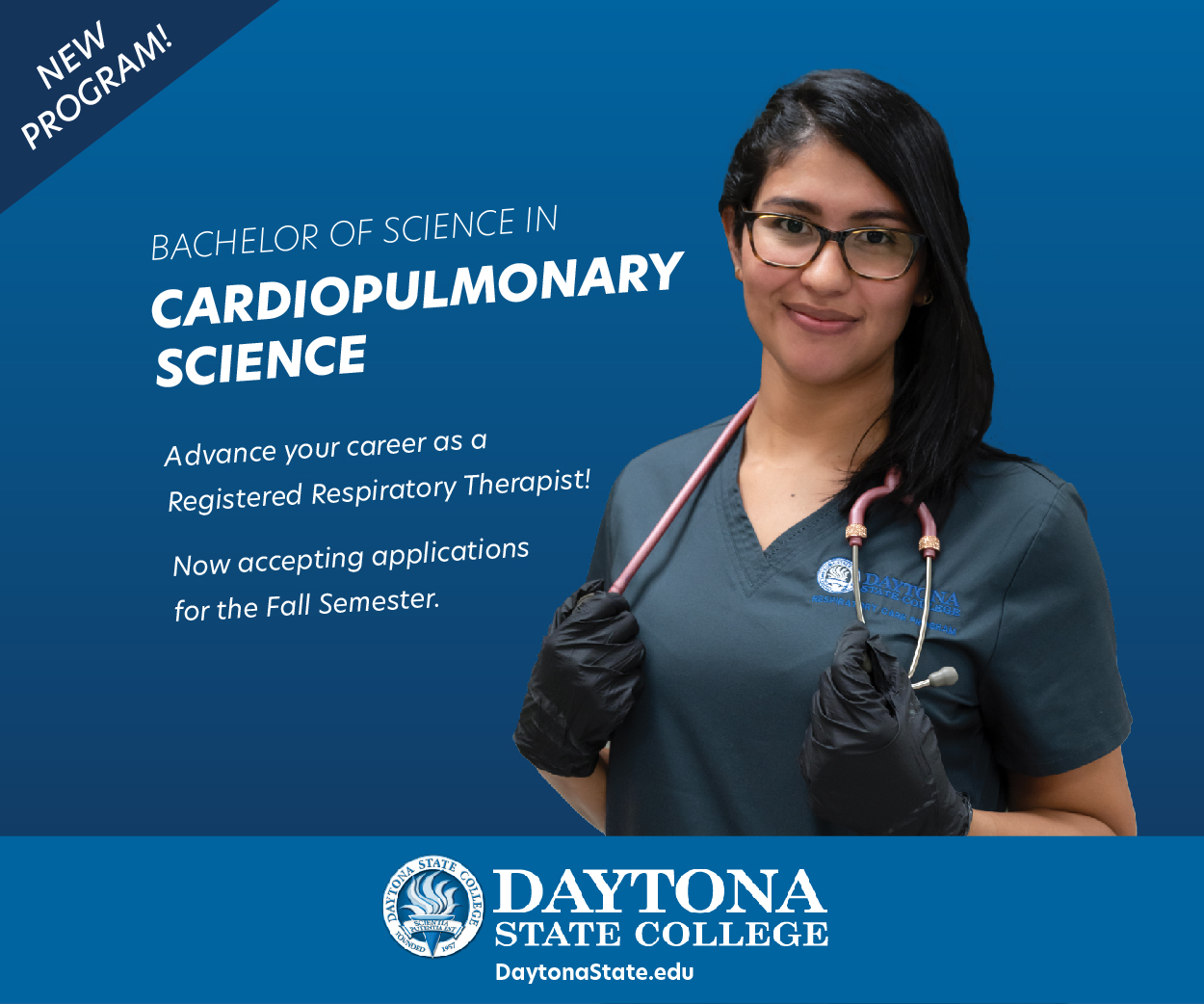 Rick Staly: "We have worked a number of undercover operations in conjunction with Homeland Security, ICE Investigations. One recent case resulted in 13 arrests and the rescue of one victim of human trafficking. So we run periodic undercover operations and we also accept tips from the community and investigate them and monitor websites that are often used for human trafficking."
What are some signs of trafficking that citizens can be on the lookout for, and how should they go about reporting them?
"They can report them by emailing us at tips@flaglersheriff.com, if they see something that's ongoing they can call 386-313-4911, and they can always submit a tip through Crime Stoppers of Northeast Florida at 1-888-277-TIPS. So they have multiple ways to report this to us. One of the things that people should look for is activity in generally the lower-end costing hotels, or if they see people they feel like usually a female being controlled by a male significantly, that could either be domestic violence or that could be a pimp or somebody involved in human trafficking. And often times where drugs are being used in a hotel or a rental home, there can be human trafficking also. We're fortunate in Flagler County that we don't have a lot of documented cases of human trafficking, but we're not naive. It certainly can be going on, but we don't have the human trafficking that's occurring in border towns or gateway towns and big cities."
---
AskFlagler thanks Sheriff Staly for his time to educate the community on the realities of human trafficking. An audio version of this conversation is available below: