CNN reported this Sunday that music store giant Guitar Center would be filing for bankruptcy, making it the latest retailer to feel the weight of the COVID-19 pandemic on the shopping industry. Although personal consumption expenditures (PCE) are up 40.7% for the third quarter of 2020, the drop of -33.2% in Q2 set many retailers up for a tough stretch leading into the holiday season.
The Balance: "Current Consumer Spending Increases 40.7% in Q3 2020"
Guitar Center's closest location to Flagler County is within the One Daytona complex on International Speedway Boulevard; this had become the primary way for many Flagler County musicians to purchase equipment following the closure of Palm Coast's Z Music Store back in May. Z Music had previously been the only store in Flagler County dedicated solely to the sale music equipment. Many local musicians have described buying their first instruments at Z Music. "It's unfortunate that the only music store in town couldn't stay afloat," said local musician Dylan Parra. "They relied on us and I personally wish I'd have shopped there more to help." So with Guitar Center in financial trouble and Z Music gone altogether, will Flagler County Musicians be out of luck? Well, not quite.
ADVERTISEMENT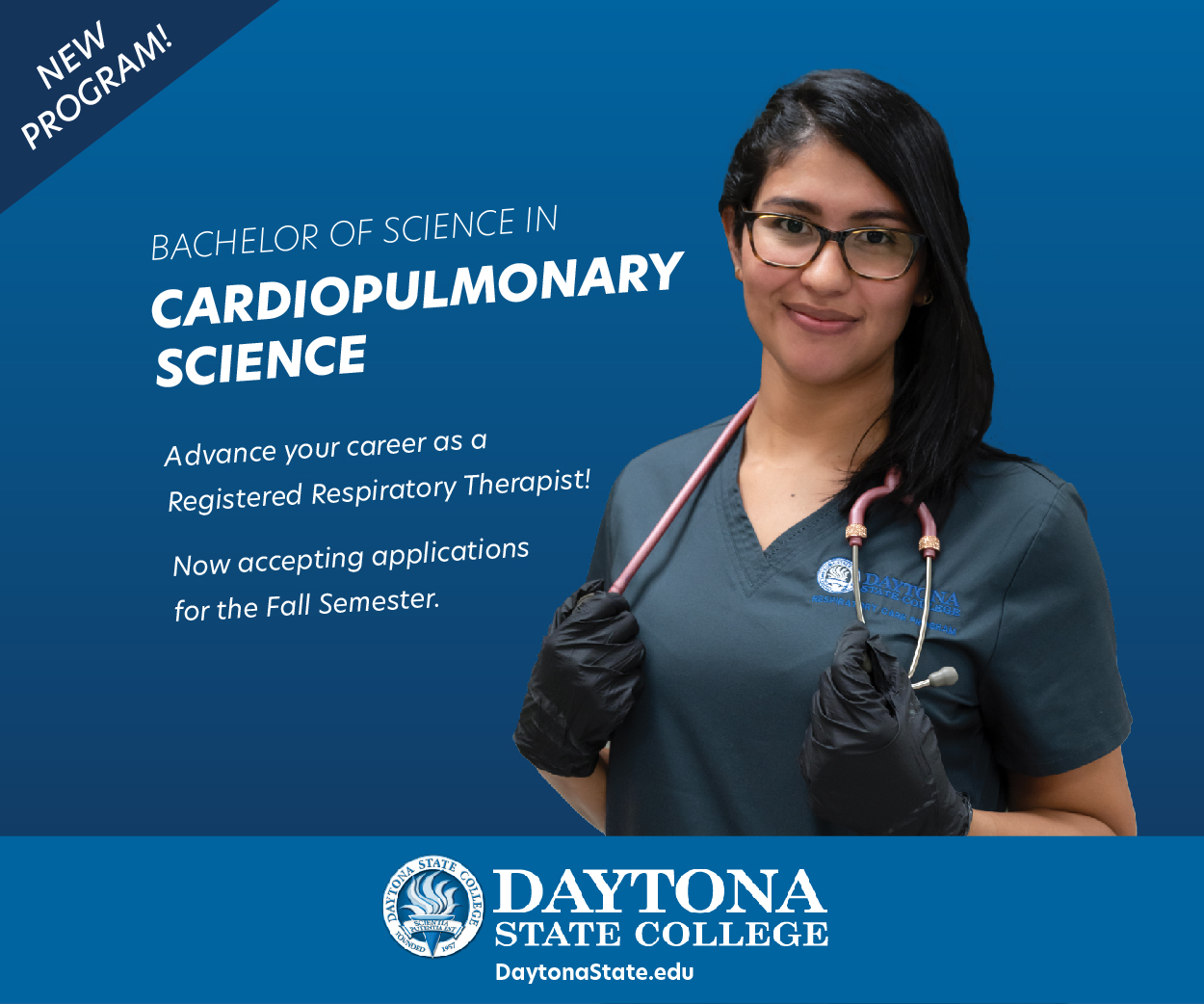 The Future of Guitar Center
Though Guitar Center is filing for Chapter 11 bankruptcy, and it closed stores in March as lockdowns began, the Daytona Beach location is not expected to close. The company has received $165 million in new equity investments, and its $1.3 billion debt will be eased to the tune of $800 million by new lenders, CNN Business and the New York Times report.
So the first sigh of relief for local musicians is that Guitar Center will probably not be going away. At least not now, anyway. But one fact stands pertaining to the future of the instrument retailer giant: an already shaky industry will likely remain ill-suited for weathering economic recessions.
Other Local Alternatives
While Z Music was Palm Coast's only primarily instrument-based local business, it is not the only business that sells instruments. Local shops such as Cash It In Jewelry & Pawn carry a robust selection of musical instruments. And it's not just local businesses  that Flagler residents have to turn to: Facebook groups such as Flagler County Swip Swap have become a juggernaut in the landscape of local commerce. The aforementioned group alone has a staggering 31.9 thousand members, and similar groups focused on Flagler Beach, Palm Coast, and Bunnell boast 19k, 18k, and 3.5k each, respectively. Many of these groups' handshake sales consist of used musical instruments.
Online Retailers
These days, Amazon and companies like it have established themselves as a cheaper alternative for nearly every industry on the planet. And with musical instruments often representing significant, once-in-awhile purchases, many musicians feel pressured to find the best possible price. As small businesses feel the strain of spending still not returning to normal, there is a growing campaign encouraging consumers to shop locally as opposed to retail giants like Amazon. But even so, many shoppers are themselves seeing financial hardship. While they'd like to support local business owners, it's not always financially viable to do so. And so, inevitably, Amazon gets the sale solely because of their ability to undermine their competitors' prices.
While it may not be best for Flagler County's business economy, Amazon will always represent a last, and cheapest, resort for shopping of all kinds. The coronavirus pandemic may mean small businesses need the consumer's help the most, but it can also be when shoppers are able to help them the least. When it comes to musical instruments and accessories, retail behemoths like Amazon will continue to pose the best price for the struggling musician, and potentially do irreparable damage to small music stores nationwide. Z Music was Flagler's own local casualty, but there will likely be numerous more by the time the pandemic is over.