First authorized by the FDA in November 2020, Regeneron's monoclonal antibody treatment is a popular way for those infected with COVID-19 to mitigate the risk of experiencing severe symptoms. The treatment consists of an IV infusion of casirivimab and imdevimab. Though Covid cases in Flagler County are quite low on the tail end of the Delta variant, there's still a demand for locations to receive the treatment now that Palm Coast's Daytona State campus location is no longer operating.
The bad news is, there are no treatment centers in Flagler County per the Department of Health's interactive map. But there are still locations within a day's drive. Some of the close locations to Flagler county are:
ADVERTISEMENT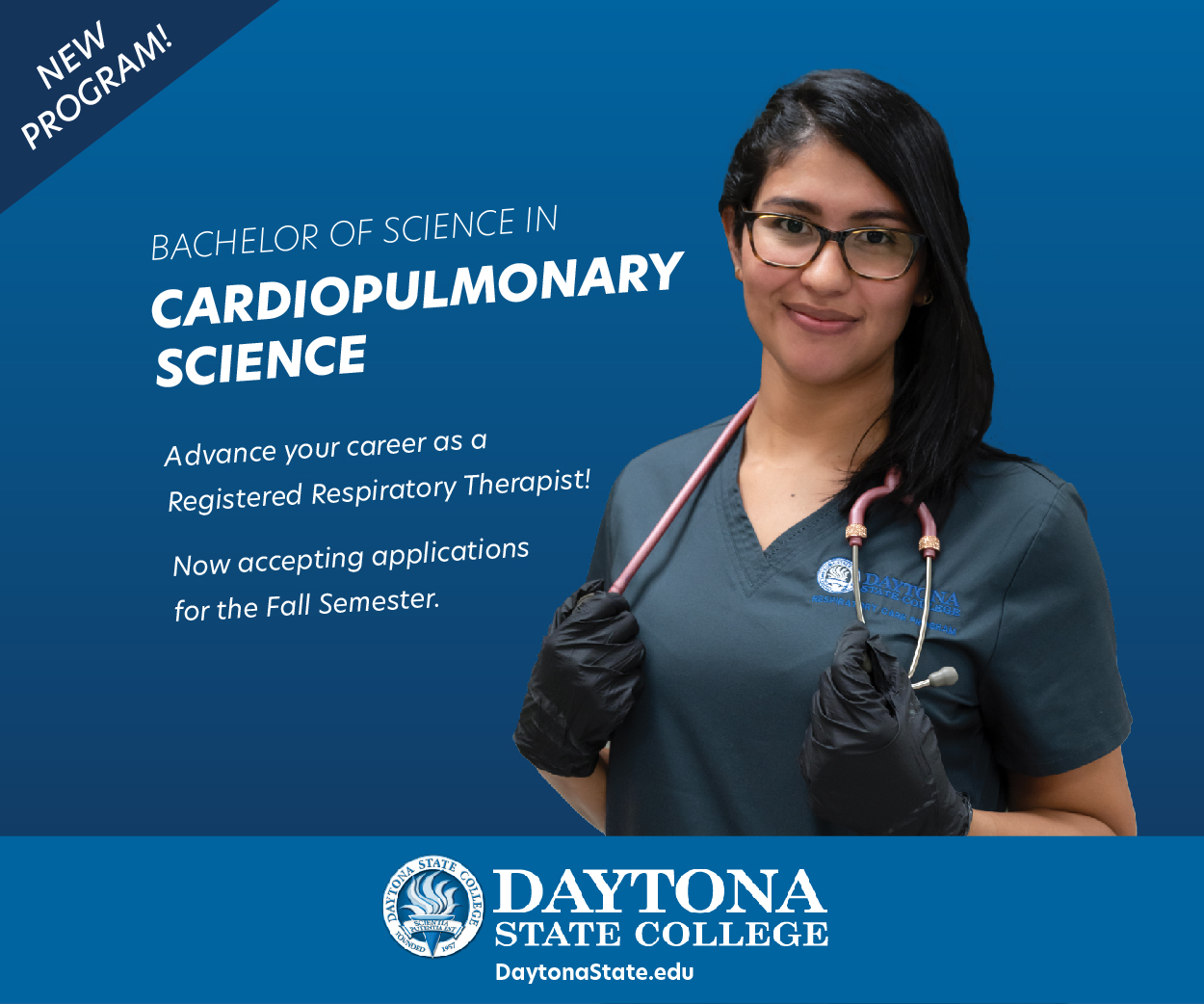 Jacksonville – Jacksonville Library (304 N Main St, 32202)
Jacksonville – Joseph Lee Center (5120 Perry St, 32208_
Apopka – Clarcona Elementary (3340 Damon Rd, 32703)
Merritt Island – Kiwanis Island Park (951 Kiwanis Island Park Rd, 32952)
The Villages – Barnstorm Theater (2720 Brownwood Blvd, 32163)
St. Cloud – St. Cloud Community Center (3101 17th Street, 34769)
Additionally, the treatment is available in Hudson, Clearwater, Tampa, Bradenton, and Fort Pierce. No prescription or referral is required to receive treatment. Trials have shown it reducing hospitalization and death by as much as 70%, according to the Department of Health. The treatment is also effective at preventing infection by high-risk individuals who were in contact with someone with COVID-19.
The Department of Health is available to answer questions regarding monoclonal antibody treatment at its support line: 850-344-9637.