THE VILLAGES – Two residents of The Villages, one of Florida's most infamous retirement communities, have admitted to voting twice in the 2020 presidential election. Charles Barnes and Jay Ketcik were both arrested in the last few months on charges that they'd voted illegally.
The 2020 election became the most notorious battleground for discourse about voter fraud in American history, stemming from claims by former President Donald Trump that a concerted effort had been launched to deprive him of a second term. Such claims have been thoroughly discredited, but apprehension about election security was vaulted to the forefront of Americans' minds nonetheless.
ADVERTISEMENT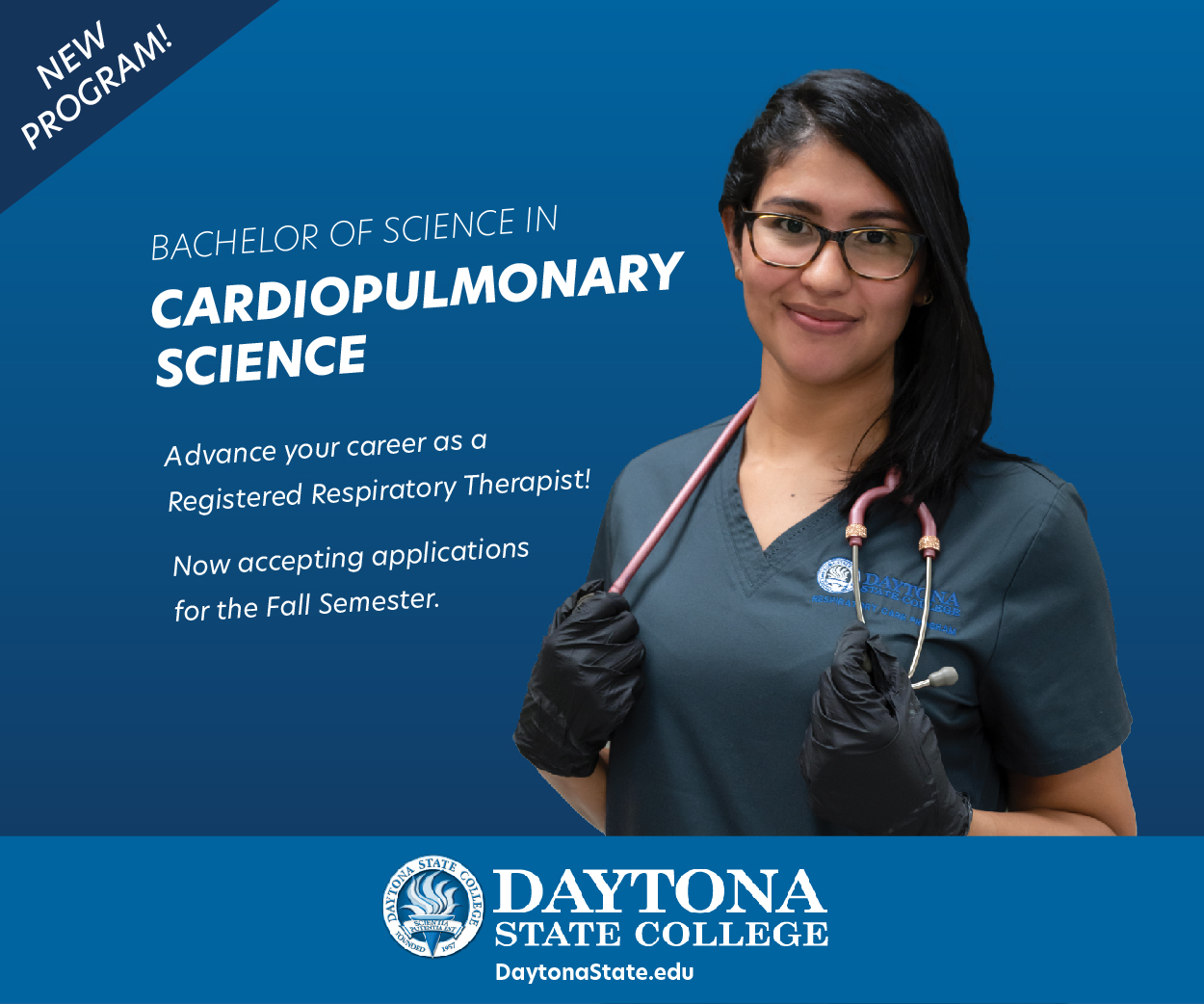 It is not known which candidates the two men cast their votes for. Barnes was not registered with any political party at the time of the 2020 election, while Ketcik was a registered Republican. Two other individuals from The Villages who were arrested recently on similar charges were also registered Republicans.
The penalties for voting multiple times, a third-degree felony, can be up to five years in prison. Barnes and Ketcik both reached an agreement in court which would spare them prison time, but bring with it alternative recourse: they'd have to meet with a probation officer regularly, pay hundreds of dollars in fines, serve 50 hours of community service, and attend a three-month adult civics class.