ORLANDO – President Joe Biden has been forced to hold off on his planned Central Florida trip for the time being after testing positive for Covid-19. The slated Monday visit would've been the first time Biden had come to the area since being elected President in November 2020.
Biden confirmed his positive test result on Thursday. It's his first time getting Covid, and so far Biden is reporting mild symptoms. He reiterated from the start that he's received up-to-date immunization against Covid, including booster shots. For now, work continues in the confines of the White House until Biden is deemed safe to resume normal presidential activities.
ADVERTISEMENT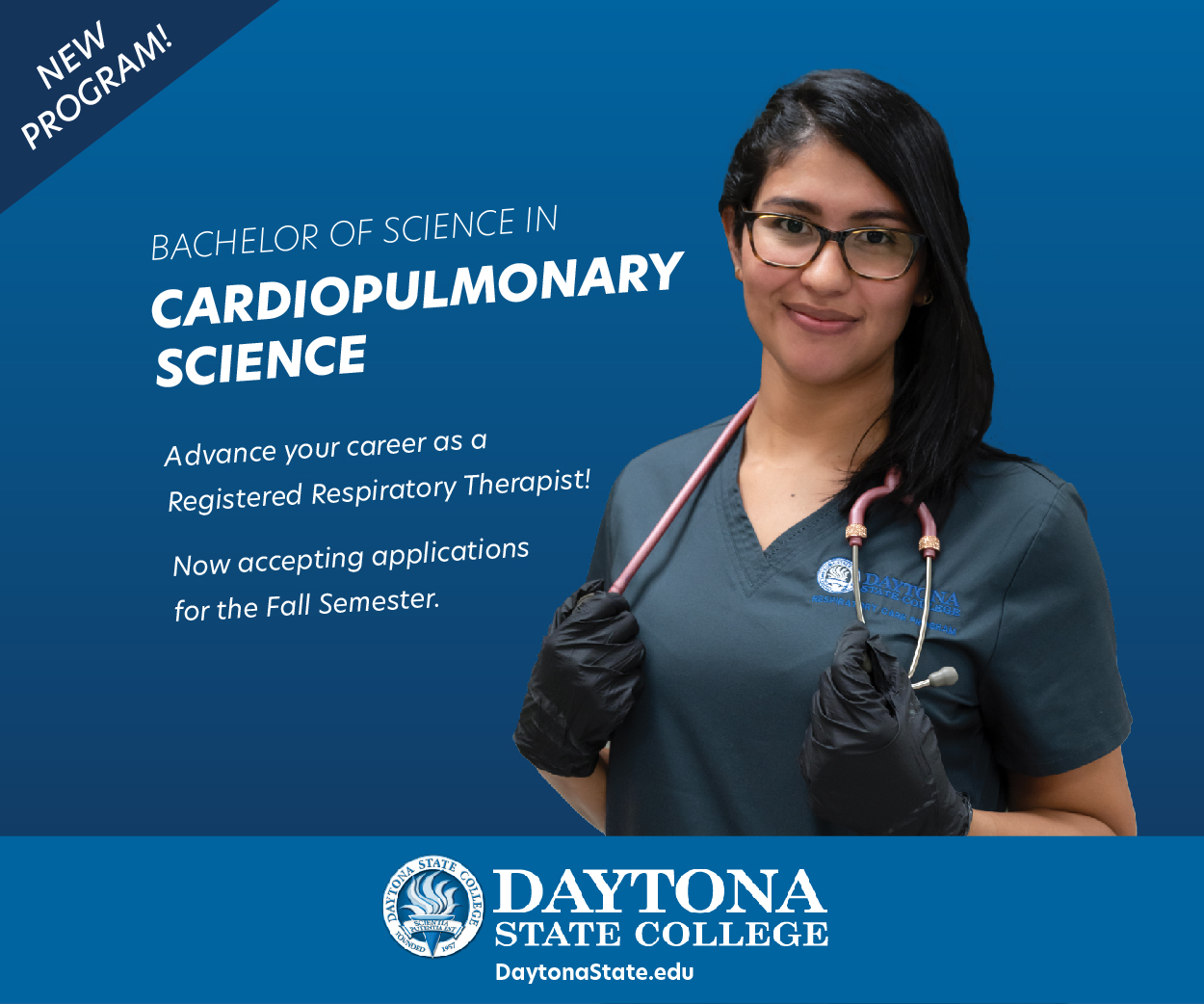 Biden is the second straight President to receive a Covid-19 diagnosis; President Donald Trump announced his own positive test on October 2nd, 2020. With vaccines still not available, Trump wound up hospitalized for three days at Walter Reed National Military Medical Center.
As far as treatment, Biden is taking the drug Paxlovid, a treatment available via emergency use authorization by the Food & Drug Administration. Paxlovid is intended to treat Covid cases with mild symptoms. According to the President's chief physician, current symptoms include fatigue, a mild cough, and a runny nose.
Though President Biden will have to skip out on his Orlando-Tampa trip, Central Florida Democrats were paid a visit last week by Vice President Kamala Harris. The VP made her way down to participate in a roundtable on abortion rights following the landmark Supreme Court decision which restored abortion law to state governments.