PALM COAST – Councilman Victor Barbosa is dropping his bid to ascend to the Board of County Commissioners, choosing instead to run for re-election to the Palm Coast City Council. It's the third different election he's been a part of so far this cycle, having previously announced for Greg Hansen's County seat back in February 2021, and then Joe Mullins's seat in November.
Barbosa made the announcement during closing Council comments at Tuesday's meeting. "Based on my voters, at this time I would like to say that I'll be stepping down from the race for Commissioner, and I would like to run for re-election in the same position." He paused before making the declaration, seemingly mulling over the consequential decision he was making.
ADVERTISEMENT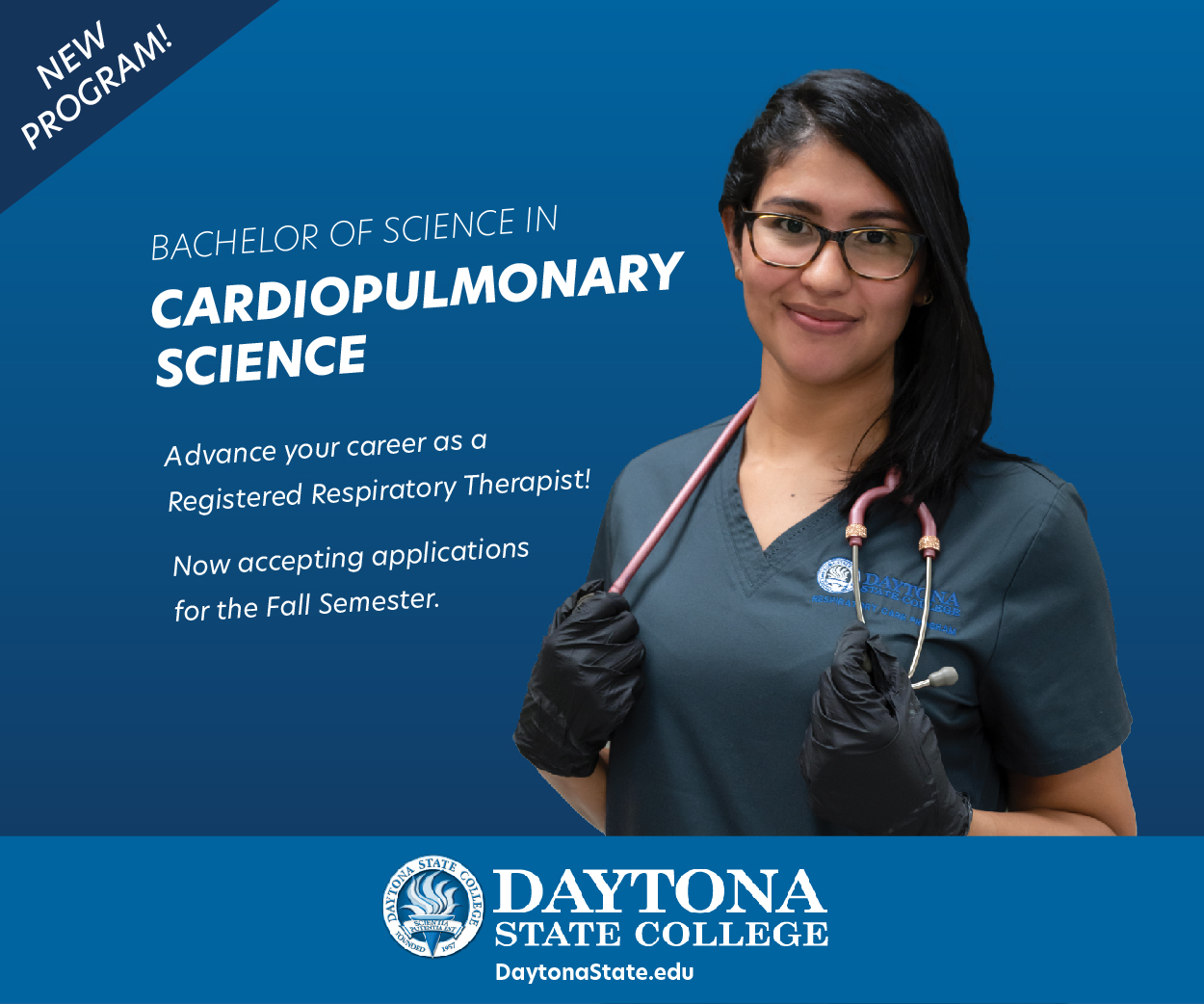 The logistics of Barbosa's switch are such that he'd have to abandon a permanent move to the City of Bunnell that he'd announced in order to be eligible to challenge Mullins. He'd previously expressed enthusiasm about the idea, saying "I'm building a house out there and I fell in love with the west side [of Flagler County]…I have a little farm over there."
At the time of this article's writing, Barbosa had not formally removed his name from the District 4 Commission race, which now has three active candidates. Incumbent Joe Mullins is set to square off against Republican challenger Leann Pennington, a local activist heavily involved against the Matanzas Golf Course development, and independent Jane Gentile-Youd, Mullins' challenger in 2018.
Barbosa is set to run against two-time mayoral candidate Alan Lowe and two-time Council candidate Sims Jones. Lowe and Barbosa were political allies not long ago, but somewhere along the line distanced themselves from one another. Jones, a retired New York City firefighter, ran against Councilman Ed Danko in last year's District 1 race but now finds himself in District 2 after moving last year.
If this is the race Barbosa is set in for the long term, it's set to be one of the more interesting ones in Flagler County this year. The other seat up for election, District 4, has drawn two active candidates: Fernando Melendez and Stephen Swarner. Melendez had a campaign kick-off in early December, but neither candidate is in the full swing of campaigning quite yet. The primary elections occur in August.