BUNNELL – Bunnell's City Manager has been Alvin Jackson Jr. since 2018. In that span, the city has probably had the greatest degree of internal turbulence out of Flagler County's three cities – though it would certainly be fair to say that was a trend that started some time before Jackson.
The most well-known part is the situation with the Bunnell Police Department's chief position. Chief Tom Foster retired abruptly in December, something that was at the time chalked up to the stress of losing Sergeant Dominic Guida to a heart attack. Certainly that reasoning was believable; Guida was a beloved member of the BPD who'd grown close to Foster. And surely, that was true to some degree.
ADVERTISEMENT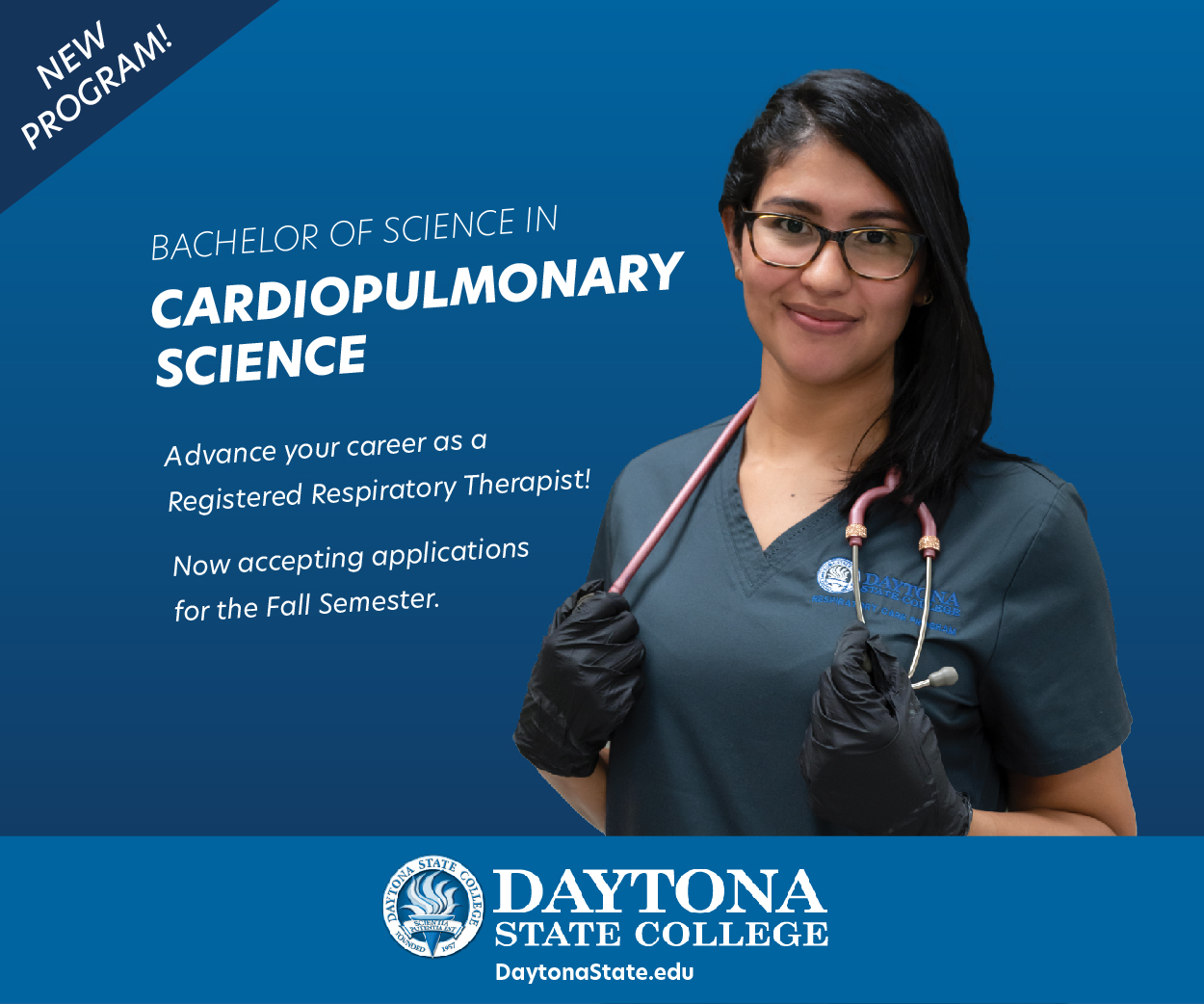 But then it came out that Jackson was heavily behind Foster's early retirement himself. The City Manager had issued Foster a scathing personal improvement notice shortly beforehand which cast him as a chief who'd lost the confidence of his officers and who frequently violated department rules. He didn't sign. Foster's departure was a lot of things, but it probably wasn't a solely self-made decision.
Foster was hired by then-City Manager Larry Williams in 2014. The relationship between the two was said to have been amicably positive, and Williams was an admirer of Foster's performance as chief. The same could be said for the next City Manager, Dan Davis. Not until Jackson did there start to become an issue with Foster's job performance. Are Jackson's standards considerably higher? Did Foster's job performance tail off?
Jackson's hands-on approach to the Bunnell Police Department was described in less-than-favorable terms by one employee from Jackson's tenure who preferred to stay anonymous: "the City Manager is running the Police Department," they said. The employee attested that Foster's retirement was planned, but that he was in part ushered out because he wasn't privy to a system of promotion within the department that clashed with proper protocol and procedure.
According to this and one other anonymous former city employee, members of the Bunnell Police Department have been leveraging stressful situations to clear out positions above them in order to ascend into the ensuing vacancy. Multiple sources corroborate that Foster's 'retirement' was rushed by Jackson, who was part of the scheme.
It was attested to by one of the two anonymous employees that Jackson had promised promotions to Guida, Lieutenant Shane Groth, and Detective Kyle Totten. Guida would take Foster's spot, Groth would become sergeant, and Totten would become lieutenant. Guida's tragic death changed things, and this anonymous employee stressed that Guida was not a witting part of the scheme. Groth, he said, was. It happened under the short leadership tenure of Snead.
The chief position was filled by interim Brannon Snead instead of Guida. Groth got the sergeant job in accordance to, as AskFlagler's sources say, their predetermined plan. Totten, said to be somewhat abrasive during the process, did not get lieutenant.
Speaking of Snead: the vetting and hiring process to find Foster's successor was a publicly bumpy process. Snead was chosen as Interim Police Chief in early December. It was then announced on January 4th that Michael Walker would take over as the permanent Police Chief. Snead resigned as interim Chief and Walker balked on the job the same day, suddenly knocking Bunnell down from two police chiefs to none.
Jackson was left scrambling. Snead, who was at the time staying in a hotel room that the city paid for, would later serve out the interim until permanent Chief Dave Brannon was hired in February.
When Brannon was hired, it was a markedly different process than when Snead was. Snead was said to have won the position in large part thanks to a charismatic effort during the hiring process, selling himself to the commissioners and to Jackson. Sources tell AskFlagler that Jackson did not vet Snead's professional credentials before bringing him on board, and later trying to make him permanent chief. Brannon, on the other hand, was vetted in more detail, perhaps in light of previous events.
Jackson's hiring of Snead in some ways mirrors his own hiring at the City of Bunnell. Jackson gave copies of his book, 'It Is Another Great Day', to the commissioners as part of his pitch. What did not play as prominent a role in the discussion was Jackson's rather unceremonious termination from the role of executive director of community redevelopment in the City of Hallandale. Of his time there, Mayor Joy Cooper said, "It's not just trust. It's the work product. It's been frustrating…I have not seen many of the plans he's developing." The Hallandale city government terminated Jackson despite it costing them around $50,000 in salary and nine months of health insurance.
So where does this leave the city now? Bunnell has had to tap its budget reserves two seasons in a row, which AskFlagler's source reports comes from the road paving budget.
On Monday, the Bunnell City Commission approved a contract to the tune of $120,000 to bring in the Flagler County Sheriff's Office to cover investigative and major crimes matters instead of the BPD, at least until the police department can build up to that capability on its own. This comes in the wake of Bunnell ceding the investigation of 16 year-old Noah Smith's January murder to the FCSO mere days into their own attempt at it.