WASHINGTON D.C. – Palm Coast political activist Cameron Driggers was arrested in Washington D.C. on Thursday during a protest at House Speaker Kevin McCarthy's office against an impending government shutdown. Driggers revealed what had happened in a post to his X account in the aftermath of the incident.
"I was just arrested inside Kevin McCarthy's office for telling House Republicans to quit playing political games when our planet is burning," Driggers said in his post. "I should be in school, not in handcuffs for fighting for my future."
ADVERTISEMENT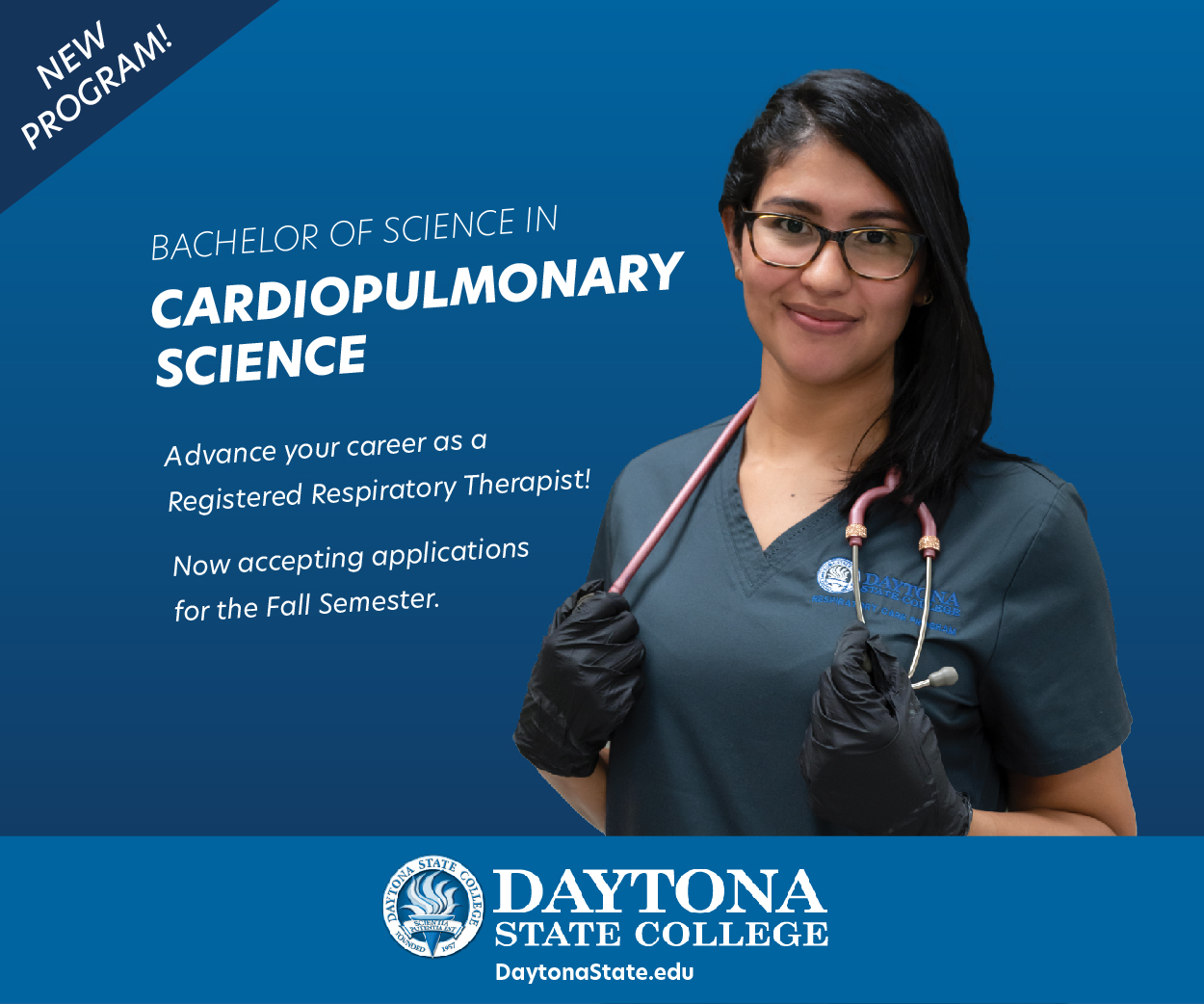 The Republican-controlled House of Representatives is currently not in agreement with the Democratic-controlled Senate on a spending plan that would avert a government shutdown. If the two bodies fail to reach a solution by 12:01 am on Sunday, a shutdown will begin.
House Republicans have not reached a majority to approve a spending plan negotiated by Speaker McCarthy and President Joe Biden earlier this year, with a small group of representatives opposing McCarthy from the political right. The Senate put forth a bipartisan bill to attempt to avoid a shutdown, but the bill was rejected by McCarthy.
The protest Driggers took part in was organized by a group known as the Sunrise Movement, who advocate for action to fight climate change including the controversial Green New Deal. Legislators such as Congressman Jamaal Bowman (D, NY-16) and Senator Ed Marley (D, MA) spoke alongside the group before the protest took to McCarthy's office. Signs at the event displayed such messages as 'The GOP Hates Gen Z' and 'McCarthy: Aren't You Ashamed'.
Last year Driggers took part in a student protest at Flagler Palm Coast High School against proposed removals of library books with racial and LGBTQ-related topics. The walkout led to the suspicion of student Jack Petocz, who has also become a prominent figure in national youth activism.
"An incredible day for the climate moment," Driggers continued. "We will reimagine public education in this country and win the transformational reform we deserve […] @SpeakerMcCarthy, shame on you."