A new report finalized by the Florida Fish & Wildlife Commission has named watercraft collisions the leading cause of unnatural death in manatees, as well as the third leading cause of deaths overall. Out of 460 total necropsied manatee deaths in 2021, watercraft collisions accounted for 104 (16.3%).
The problem is most prevalent in Broward, Hillsborough, and Pinellas counties, the three counties which recorded over ten boat-related manatee deaths each in that span. On a local scale, Flagler County had one such death, compared to four in Volusia and none in St. Johns.
ADVERTISEMENT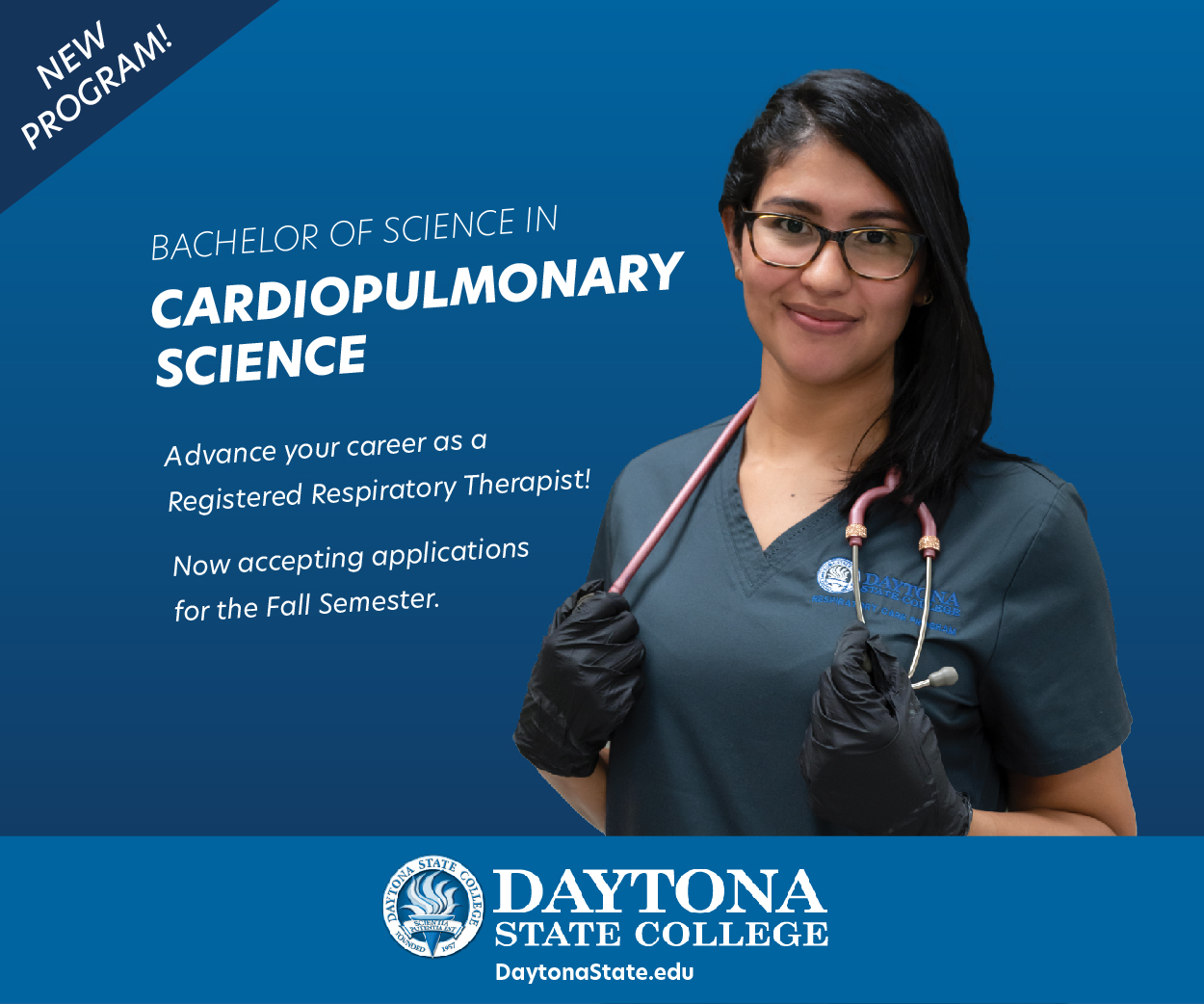 The leading cause of death for manatees overall is natural mortality, which accounted for 184 of 460 studied deaths (40.0%). Coming in second was perinatal death, referring to the death of infant calves in the time immediately following birth (109 of 460, 23.7%).
Non-boat human activity accounted for another 16 manatee deaths out of the total. Flood gates and canal locks made up eight of these, and unspecified other human causes were the remaining eight. Cold stress caused another 17 fatalities; manatees can only survive in water above 68 degrees Fahrenheit according to leading experts. Not highlighted in FWC's data are manatee starvation deaths caused by dwindling sea grass populations.
Manatees are protected under the Endangered Species Act of 1973 and the Marine Mammal Protection Act of 1972, each of which provide legal safeguards against unsustainable depredation. The most well-known policy to protect Florida's manatee population is the network of boating speed limit signs posted in inland waterways. Still, boaters' adherence to these laws is spotty at best, contributing to the trend toward extinction that Florida manatees currently face.