UPDATE 3/2 5:41 pm: Victor Barbosa reached out to AskFlagler and stated that the trespass order he'd received from Walmart has now been lifted.
PALM COAST – Palm Coast City Councilman was stopped at the city's Walmart today for having apparently walked out with unpaid-for merchandise. He was trespassed from the store according to corporate policy surrounding shoplifters for merchandise under $25. Barbosa was not taken into the custody of the Flagler County Sheriff's Office.
ADVERTISEMENT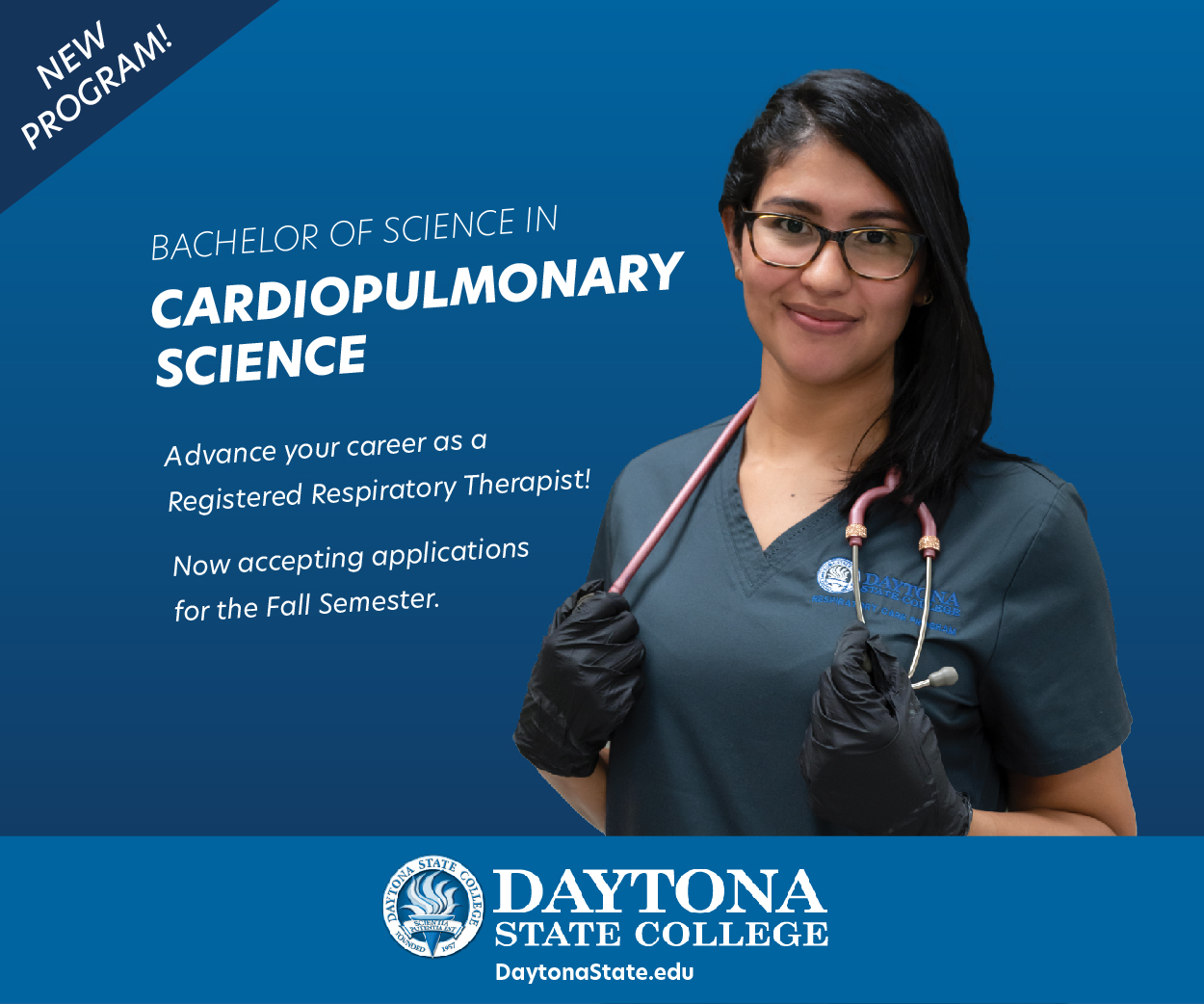 According to an incident report from a responding FCSO deputy, a Walmart employee noticed him while watching the security cameras focused on the self-checkout area. Barbosa was said to have not scanned one item of clothing while ringing up his items. The kiosk was then locked, prompting Barbosa to start over at another kiosk. He then did so, and once again did not scan the same item of clothing.
The Walmart employee brought Barbosa into an office once he finished up his transaction, the clothing still not paid for. The FCSO report said Barbosa "began to get agitated and was verbally rude and disrespectful toward [the employee] and anyone else that came into the office."
Barbosa was issued a trespass notice from the Palm Coast Walmart, as is normal with corporate policy surrounding minor shoplifters. Though the trespass still stands, Barbosa posted his own account of things to his personal Facebook profile the day of the incident:
"Last night I went to Walmart and used the self check out (note to self never use self checkout) I spent over $300 and one item for $16 didn't scan probably and the next thing I know they stop me at the door and gave me a trass pass warning and told me to call corporate office and explain them what happened and they would cancel the trass pass warning as I did. And they told me sorry for the miss understanding and it is being taken care of.
"Funny thing no report was done there was no charge because I fully cooperated with them. Now I get a call from Flagler Live asking me about this and , and I asked where did he get his information from he told me he is a reporter and has his resources. This is sad and disappointing because was just a miss understanding but yet I'm being portrayed as a criminal."
Barbosa's claim of no report being done is untrue; the Flagler Sheriff's Office did complete a case report describing the incident. FlaglerLive, the first local outlet to report on the story, reported that Barbosa was 'in custody' at the Walmart, a characterization which Barbosa took exception to. He was, for a time, held in an office at Walmart.As things stand now, Barbosa is still trespassed from Walmart but does expect the order to be lifted. He will not incur a criminal record at the county level over this incident.
The Walmart incident drew many to recall a July 2021 story: citizens of Palm Coast still await confirmation of whether or not Barbosa is the same person as a fugitive from Costa Rica of the same name, who's accused of burglary, extortion, and kidnapping. Barbosa has vehemently denied these claims since their publicization, but the Flagler County Sheriff's Office has stated that it believes Palm Coast's Barbosa to be the Costa Rican fugitive. Regardless, no action has been taken against Barbosa on these charges and no investigative agency has followed up on the initial story.