Bunnell, FL – He's facing a charge for rape and a charge for murder, both in separate cases. Only one of those trials is now underway in Flagler County.
When Kwentel Moultrie was arrested for his involvement in an R-section shooting that led to the death of another man, he was out on bond in regards to a sexual battery investigation that began in 2019. Now, the trial for his sexual battery case is in progress.
ADVERTISEMENT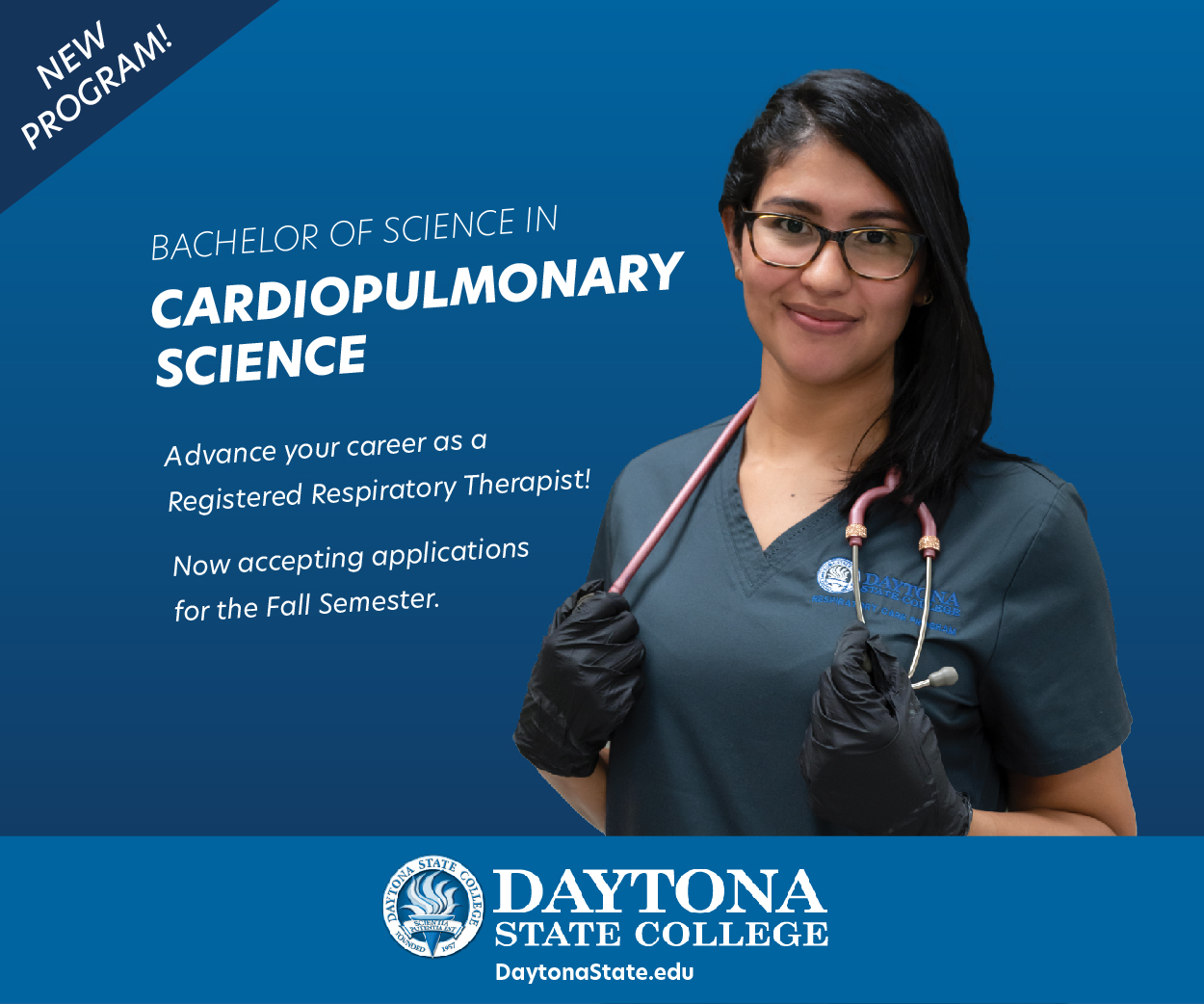 ---
Read More: Pilot In I-95 Plane Crash Says Engine Failed Five Miles From Airport
---
The case stems from an incident that happened at a party Moultrie was attending. At some point during the night, Moultrie was asked to leave the house along with the other guests. Later on, Moultrie accessed the home again, found the victim's bedroom—where she was sleeping at the time—and began to sexually assault her. She was 16 years old at the time of the incident.
Investigators say that Moultrie originally denied the allegations, saying he never had any sexual contact with the victim. However, DNA evidence obtained during the investigation said otherwise. The results, which were delivered in October, showed that Moultrie's DNA matched the samples taken in the test. His arrest followed close behind.
According to a report from FlaglerLive, Moultrie was offered a plea deal on his sexual battery charge prior to the trial. At the time, the state was offering to reduce his first-degree charge—which carried a maximum penalty of 30 years, plus a lifetime designation as a sex offender—to just child abuse, a third degree felony that carried no prison time. He denied the offer, meaning he is now risking a 30-year prison sentence.
Moultrie will also have to face a judge to answer for his second-degree murder charge in relation to the death of Zaire Roberts. Roberts died as the result of a botched home invasion Moultrie was a part of.
According to investigators, Moultrie and Taylor Manjarres planned to invade the home of the drug dealer they were supposed to meet. As Manjarres distracted the dealer, Moultrie and Roberts made their way inside where Roberts was confronted by the dealer, leading to them exchanging gunfire. Roberts shot the dealer twice before they returned fire, hitting Roberts while Moultrie and Manjarres ran. Roberts later died at the scene.
It took deputies about seven weeks to connect Moultrie to the shooting. The Flagler Clerk of Courts says he is set to have a pre-trial conference on that case on May 10.
---