The Flagler County Sheriff's Office (FCSO) announces arrests involving a drug deal that lead to a home invasion and a fatal shooting the night of December 29, 2021. 23-year-old Kwentel Moultrie and 20-year-old Taylor Manjarres are in the Sheriff Perry Hall Inmate Detention Facility on $400,000 bond after FCSO Detectives arrested them late Friday afternoon on charges of Burglary of a Dwelling while Armed and 2nd Degree Felony Murder involving the death of 23-year-old Zaire Roberts of Palm Coast.
Roberts died after a shootout in the hallway of a Regent Lane home during an armed home invasion burglary on December 29, 2021. The investigation determined that a planned drug deal led to a home invasion involving Roberts, Moultrie and Manjarres. FCSO investigators determined they were all involved in planning a narcotics purchase from a resident of the home, but instead tried to commit a drug rip-off that ended in a shootout. Just before 9:30 p.m. on December 29, 2021, Manjarres met with the occupant of the Regent Lane home.
ADVERTISEMENT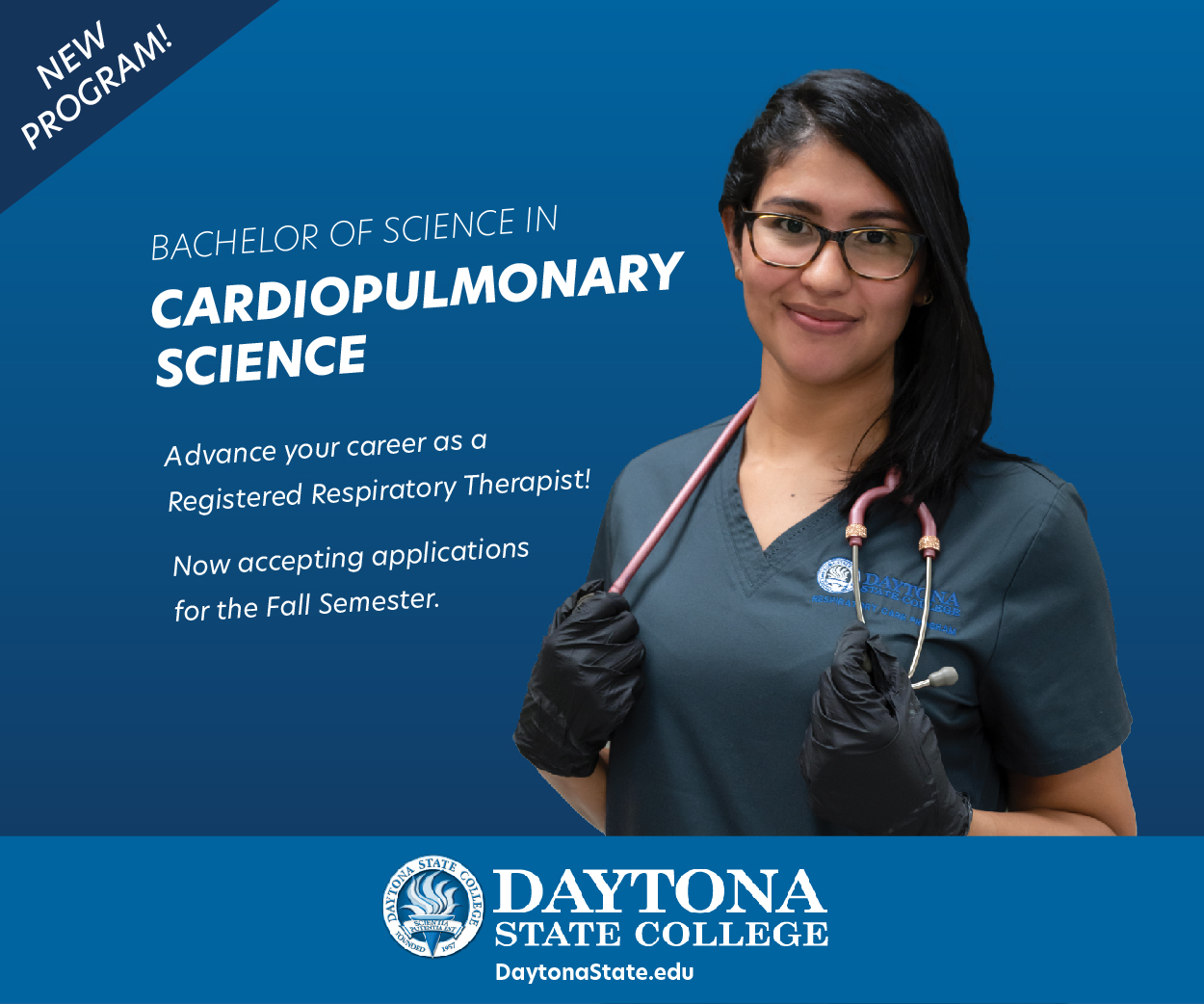 Moultrie and Roberts were hiding outside the home when Manjarres distracted the resident while Kwentel and Roberts entered the home. The resident and drug dealer, also armed, confronted Roberts. Roberts shot the resident and drug dealer twice and the resident returned shots at Roberts in self-defense Flagler County Sheriff's Office arrested Kwentel Moultrie of Palm Coast Friday in connection with the Dec. 2021 R-Section shooting death of Zaire Roberts. Flagler County Sheriff's Office arrested Taylor Manjarres of Palm Coast Friday in connection with the Dec. 2021 R-Section shooting death of Zaire Roberts. killing him. Moultrie and Manjarres then fled the scene in a nearby car. The resident suffered non-life- threatening injuries. Roberts died at the scene from his injuries.
Detectives immediately launched a massive seven-week investigation, including working throughout the New Year's holiday. During the past seven weeks, FCSO Major Case Unit detectives, led by lead Detective Sarah Scalia, spoke with numerous people, reviewed hours of surveillance footage, served more than 20 search warrants and subpoenas, completed more than 15 preservation orders involving social media accounts, electronic accounts and mobile devices, reviewed 9-1-1 call recordings from the night of the home invasion and canvassed multiple neighborhoods to gather information and evidence to solve this case. "This was a difficult case made more difficult because the home invasion victim was not immediately forthcoming and detectives had to use all investigative means at their disposal to solve this case." Flagler County Sheriff Rick Staly said. "This crime occurred because the victim was a drug dealer. Because if he was not selling drugs, this crime likely would not have occurred. But, sometimes in law enforcement, you have to work with the devil to get the other devils involved in a crime." FCSO's Real Time Crime Center analysts, PACE Unit, Community Policing Division, CSI and Digital Forensic Unit along with the Florida Department of Law Enforcement, 7th Judicial Circuit State Attorney's Office – Homicide Investigations Unit and the St. John's County Sheriff's Office assisted during this extensive investigation. "
Our entire team and agency partners did a great job in solving this homicide and locating and arresting the suspects. Long hours and round-the-clock investigative work helped bring this to a close," added Sheriff Staly. "These cases can be complicated and take time to solve. But I know the dedication of our team and our Agency's capability and knew we would solve this case. I thank them for their incredible work getting these violent offenders out of our communities and into our jail." Moultrie has an extensive criminal history including six felony and four misdemeanor arrests. Previous arrests include Sexual Battery, Robbery by Sudden Snatching, Armed Robbery, Burglary, Aggravated Assault and Theft and Drug offenses. Before his arrest today, Moultrie was out on bond for a sex offense that occurred in 2019.
In January 2021, while out on bond for the sex offense he committed two more felonies in Volusia County. Manjarres has faced previous charges of Driving while License Suspended and Possession of Marijuana (under 20 grams.) Sheriff Staly and the FCSO Major Case Unit will hold a press conference Monday at 11 a.m. at the Kim C. Hammond Justice Center in Flagler County to discuss the intricacies of this investigation.