The pilot of the single-engine plane that touched down I-95 in Flagler County on January 31st says the craft's engine failed with five miles to go before reaching the Flagler Executive Airport. He had collided with a semi-truck before turning over and landing upside down in the roadside brush.
---
Context: Plane Crash Shuts Down I-95 Near Old Dixie Highway, Two Injured
ADVERTISEMENT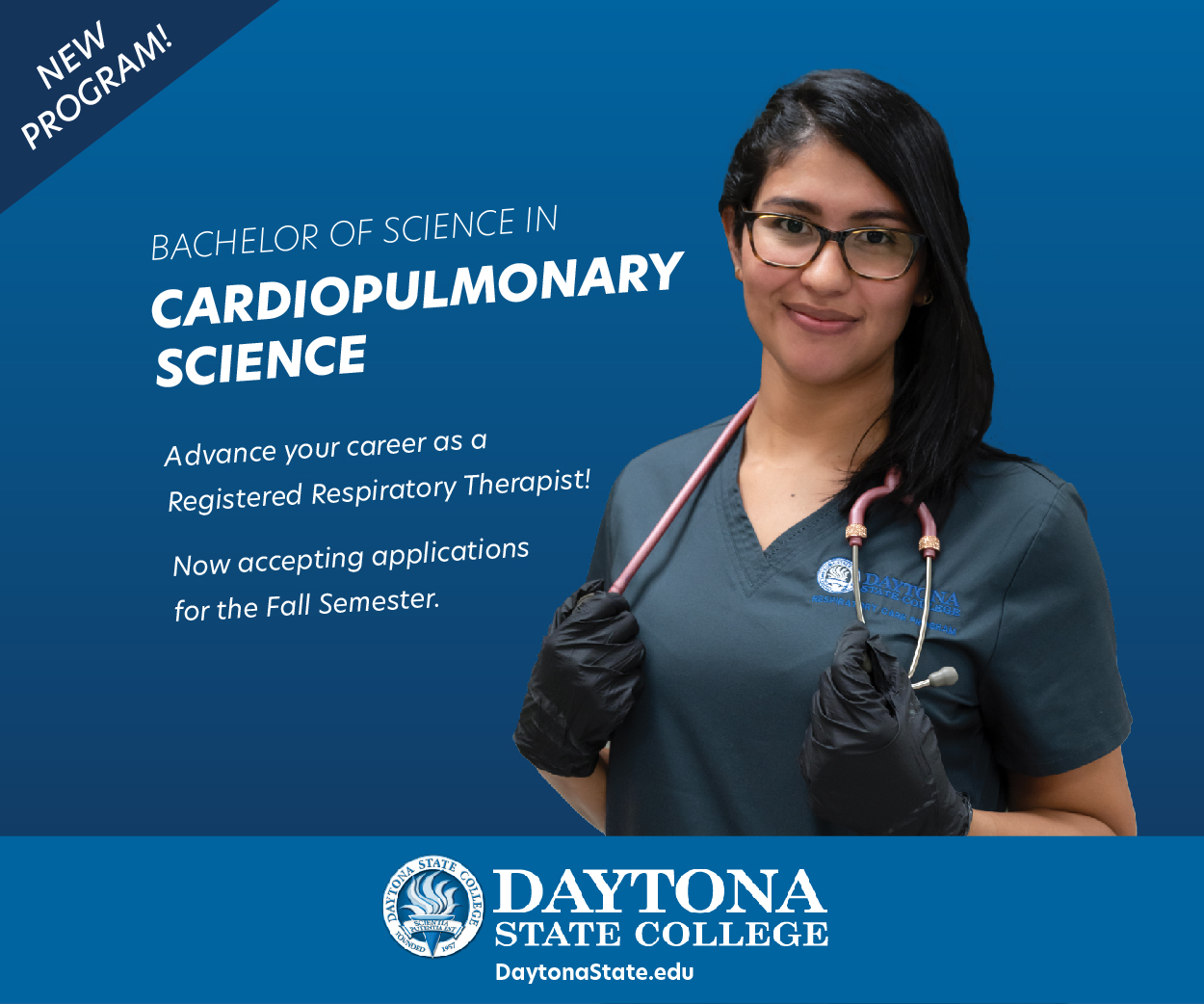 ---
The identity of the pilot remains unconfirmed, but the plane was registered to Daniel Kriedeman, a resident of Port Orange. It had departed from Spruce Creek Airport in Port Orange and was en route to the Flagler Airport.
Before takeoff, the pilot is said to have completed a 'complete run-up procedure' with all signs indicating proper functionality. He had climbed to 1,000 feet above Volusia and Flagler counties.
About five miles from his destination, the plane stalled out with the engine unable to refire. Air traffic control was informed of the imminent emergency landing, before the plane struck the semi-truck and came to an upside-down stop. Both the pilot and co-pilot received minor injuries.
Representatives of the Florida Highway Patrol, Flagler County Sheriff's Office, Palm Coast Fire Department, Palm Coast Fire Police, and Flagler County Fire Department responded to the crash. Sheriff Rick Staly personally arrived on-scene to inspect one of the more bizarre situations the FCSO has been faced with during his two-and-a-half terms in office.
The plane's landing site was between Old Dixie Highway and SR-100 on northbound I-95. This particular stretch of road is known for steady traffic during the day, and all involved parties are lucky the plane hit a hardy semi-truck instead of one of the smaller passenger cars who were nearby when the plane crashed.