Atlantic hurricane season is set to begin on Thursday, and the National Oceanic and Atmospheric Administration is predicting a relatively normal year. Readings indicate that there will likely be between 12 and 17 named storms, five to nine hurricanes, and one to four major hurricanes.
Many Floridians are still in the process of assessing and repairing damages caused last year by hurricanes Ian and Nicole, two of the most destructive in recent memory. A quiet hurricane season would certainly be helpful to those who are still rebuilding; the NOAA puts it at a 30% likelihood that this hurricane season will be below average.
ADVERTISEMENT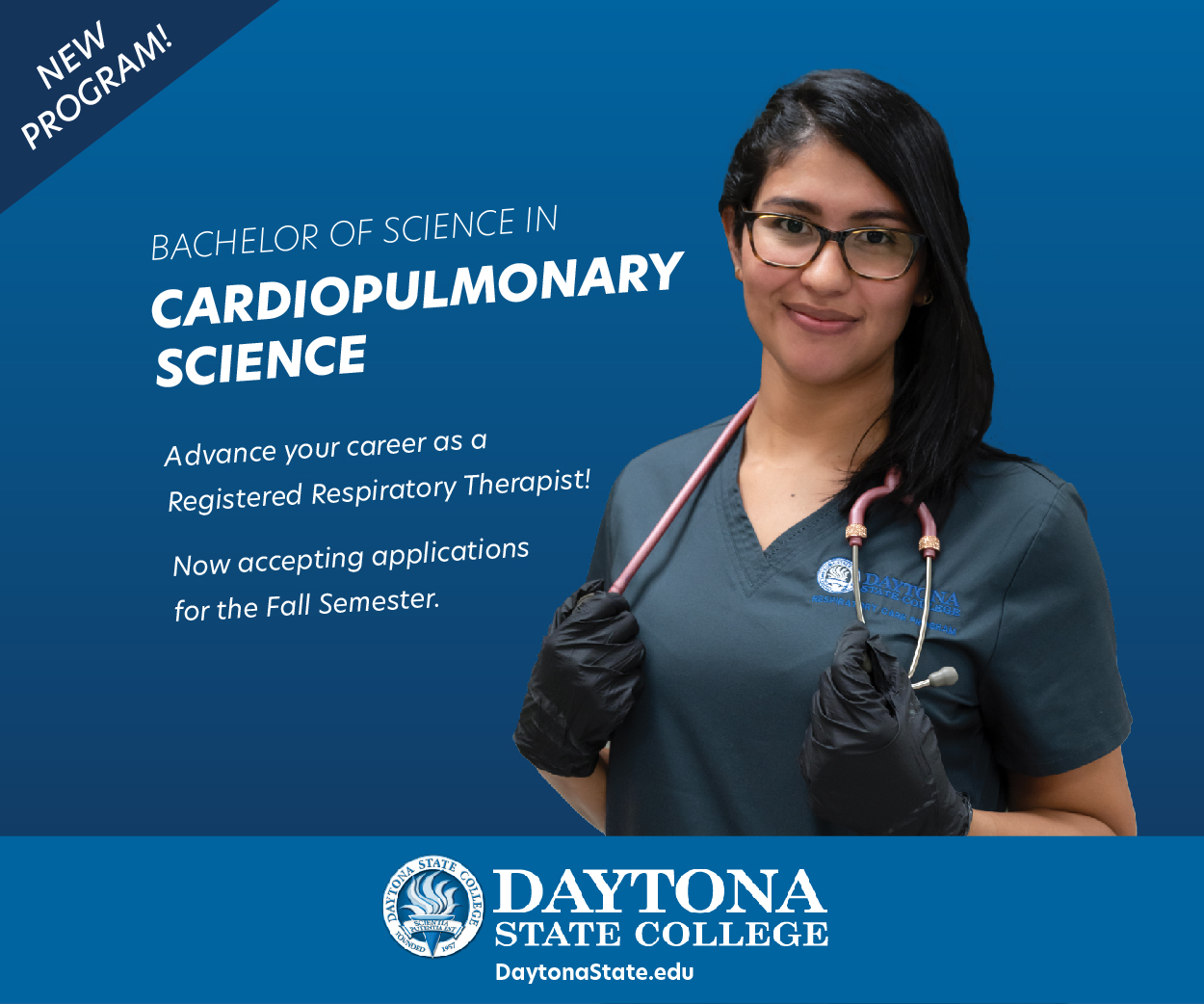 Storm preparedness experts are advising Floridians to invest in hurricane supplies early, before a storm is bearing down and there's a rush of shoppers all scrambling for the same supplies. Local business owners are encouraging residents to shop local as they prepare their homes.
"We want our community to be prepared for hurricanes in all aspects of their homes, not just covering their windows and doors," said Kaleigh Rickard, owner of Bunnell-based Smart Guard Shutters. "With hurricane season beginning this week, we urge Flagler County residents to prepare. Flagler County was impacted by two different storms last year, which serves as a reminder that preparedness is key."